25% of the U.S population stays in a hotel on any given month, depending on seasonality, according to a recent study by Phoenix Marketing International. That's about 79 million people. If even a handful of that number doesn't understand why they're paying what they're paying for that room, then they're like us.
So we thought we'd investigate why your hotel room costs you what it does, breaking down a room's cost by labor, maintenance and location, among a few other factors, into actual dollars. Turns out, though, it's not as easy as it looks. We asked a number of national and international chains to help us break down room costs and were turned down.
But here's what we could glean: There are, generally speaking, five factors that factor a room's cost, according to Rob Cornell, the Senior VP of Development at Preferred Hotel Group, including: building and maintenance; market area (where is the hotel and what's the competition); number of rooms and amenities; how the hotel is being managed and what type of hotel it is (city, resort, large scale, etc). The biggest cost of these is labor, followed by energy and maintenance.
"In the hotel business, you often get the question, 'Why are you charging so much when we're just sleeping in the room?' And I say, 'Ok, you want a room but no lights, no bedding, no security?' A hotel is a living, breathing building that takes a lot of care," Cornell told The Huffington Post.
There's a lot else, obviously, that goes into a room's cost. A big factor: How much it even costs to build the thing. Every year, consulting firm HVS International examines how much hotel rooms cost to build in every level of service (from budget hotels to luxury resorts). In 2011, developing one singular budget hotel room cost, on average, $67,200. That price jumps to $212,300 at full-service properties and $610,500 for a luxury hotel or resort. That's insane.
So where are you likely to find the priciest rooms? Usually in predictable locations, such as New York, San Francisco, London, among others. We asked Stephen Hennis, the Director of STR Analytics, to break down the most and least expensive hotels per night around the country. Not surprisingly, the average rates in Manhattan were among the highest, with Uptown/Midtown East coming in at $316.62, followed by Maui ($300.01), Times Square ($280.08), the very vague Lower Manhattan ($257.44) and Napa Valley ($248.48). The cheapest rates could nearly all be found in the Atlanta area (from $57.74-63.77 per night), save for I-95 in Walterboro/Hardeeville (in coastal South Carolina).
One reason for the huge jump? There's more demand in downtown Manhattan than the Atlanta suburbs. Plus, in hot markets like New York, hotels are competing with residential developers for land. That's why so many full-service hotels in big cities have condo units attached, to help off-set the costs, so says Elaine Sahlins, a Senior VP at HVS.
Bringing it all back, where are those 79 million-ish people staying every month, i.e. who's leading the pack in American hotels? According to John Antonello, Managing Director of the Phoenix Marketing International Travel, "16% of hotel guests have stayed at a Marriott (the signature brand) thus far in 2013. When you include all of Marriott's brands, 27% have stayed at any Marriott brand. Nineteen percent (19%) have stayed at a Best Western."
Before You Go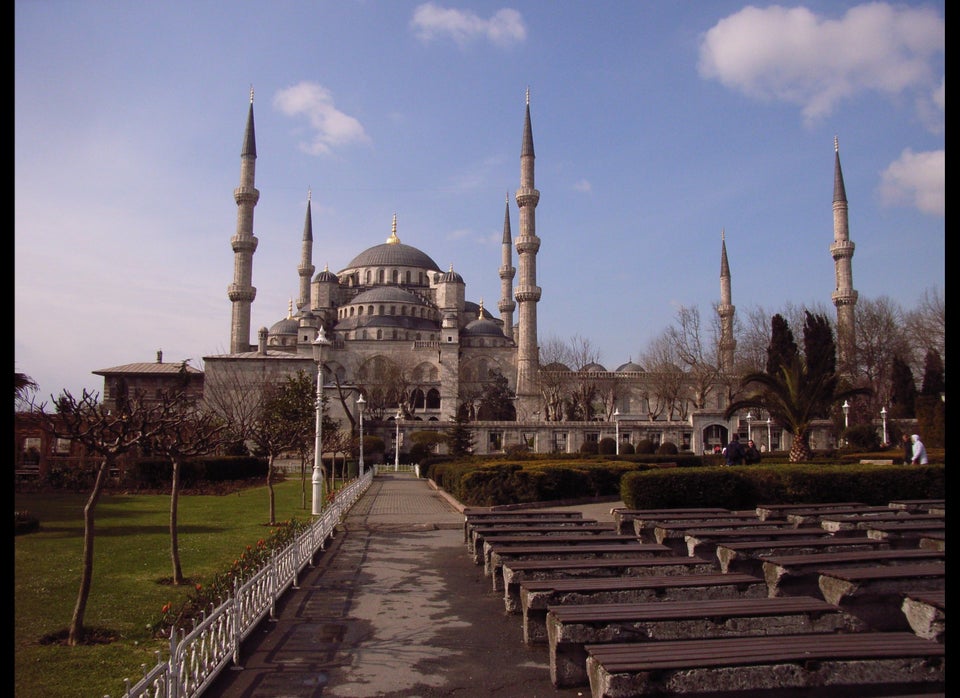 Most Expensive Hotel Cities 2012