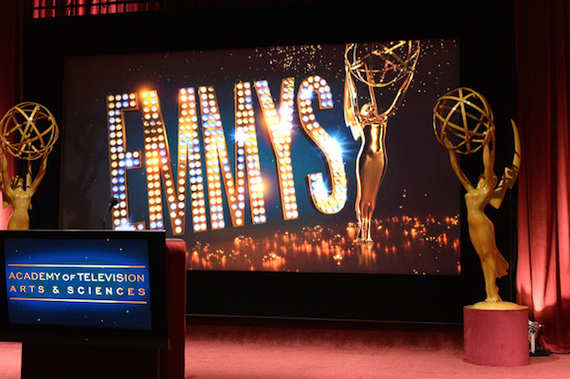 My friend Cheryl (not her real name) developed a beautiful line of organic body products. She sent me samples and I was thrilled to discover that her creations where some of the best I'd ever used.
When her body butter won a best new product of the year award in New York City, she and I celebrated with a champagne lunch. I remember screaming in delight when it was later selected as one of the swag bag items for the Emmy Awards. A Five-Star hospitality group in Asia began carrying her line at their chain of spas. Her product was unstoppable.
Last month she called to tell me that she was discontinuing production because her products weren't selling.
How the heck could this happen?
New spa products are introduced into a competitive marketplace. Therapists and others who sell products at their spa will always skew towards those that they are familiar with. Particularly if selling is not their strong point, because there is comfort in familiarity. Unfortunately, retail sales is the area in which most therapists are weakest. Therefore they are highly unlikely to attempt to sell a product which they have limited knowledge of.
But Cheryl was aware of that and had a comprehensive training program created to support her product line. It was comprised of;
1 Treatment protocols
2. Ingredient education
3. Brand philosophy.
But guess what? There was still something missing.
Most spa therapists are introverts and sales training is usually designed for extroverts. The basis of selling is always to first establish rapport. Are therapists doing that? No they're not.
This is why your new spa product will probably fail.
As a product manufacturer how do you get over this hurdle to reach sales success?
Calling all HuffPost superfans!
Sign up for membership to become a founding member and help shape HuffPost's next chapter