In the beginning, your diet went great. You were eating the rights foods, exercising on a daily basis and you looked forward to stepping on the scale and seeing results. But now that you have had success, you are finding that the last few pounds just won't drop.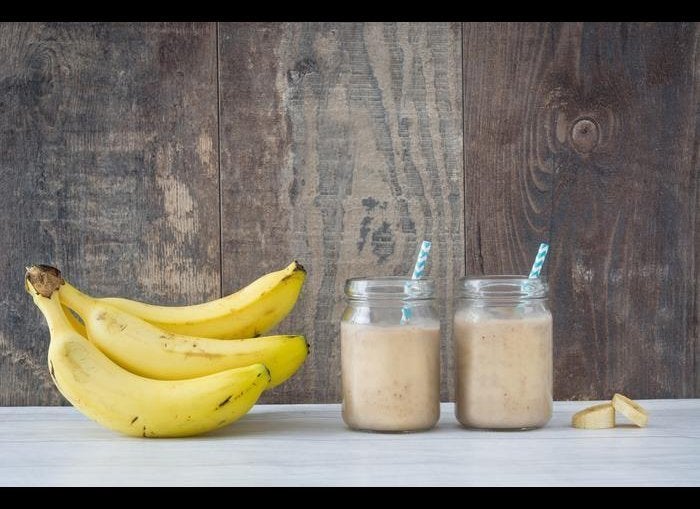 Why You're Having Trouble Losing the Last 10 Pounds
It's important not to get discouraged; weight loss requires determination and consistency. You have already made it this far; don't give up now.