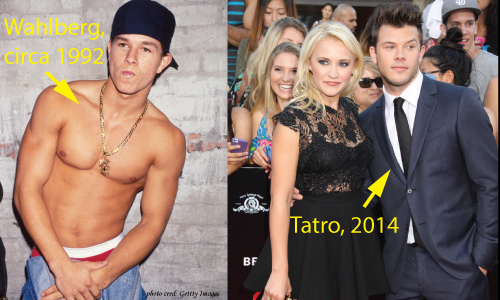 If you're over thirty, there's a chance you don't know Youtube star and up and coming actor Jimmy Tatro yet. That's because his core audience is 18-24 year old's and his channel is on Youtube--not ESPN where you hang out. But Jimmy has been making big moves online and offline, like his recent movie cameo on Columbia Pictures' 22 Jump Street with Jonah Hill and Channing Tatum.
Tatro's part in the film was supposed to be tiny but when he showed up on set he realized he was #5. How did this happen? Was it luck? Hardly.
Jimmy probably wasn't aware of it at the time, but the two solid years of grinding out weekly comedy sketch videos on Youtube was really his Hollywood audition tape. Apparently his subscribers were not the only ones paying attention to his talent.
Despite his rising success and the demand for great content, Tatro still does all of the work which includes writing and developing sketches, filming, editing etc. to publish one video a week to his audience.
The idea of archetypes is nothing new and Jimmy, although original in his own right, reminds me a lot of a young Mark Wahlberg. In one of my favorite books on screen writing, author Blake Snyder writes about this fact. "Isn't actor Tom Hanks an archetype of the late great Jimmy Stewart?"
Take a look at the excerpt below from Synder's book: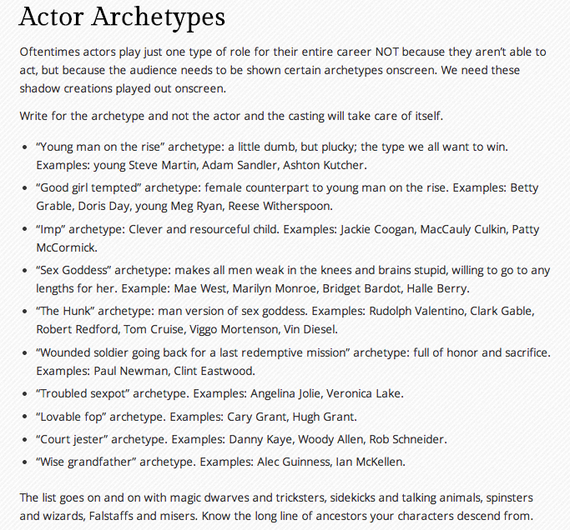 Tatro seems to have the street cred experience and good looks of someone like Wahlberg, with the same grounded sense of humor that knows better than to take himself or his frat boy appearance too seriously. Like Wahlberg, Tatro is smart and knows how to play to his audience.
Watch the full episode and get Behind the Brand with me as we learn more from entertainer Jimmy Tatro. Leave a comment below, Tweet me @BryanElliott or better yet, Subscribe to Behind the Brand to get full access to all of our episodes http://bit.ly/GetBehindtheBrand
REAL LIFE. REAL NEWS. REAL VOICES.
Help us tell more of the stories that matter from voices that too often remain unheard.