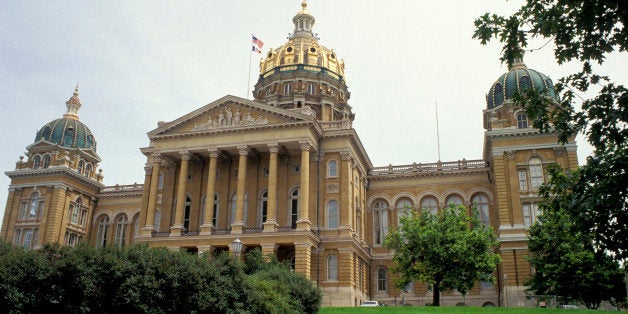 DES MOINES, Iowa (AP) — A member of the Wiccan faith will give the opening prayer next week in the Iowa House of Representatives, a break from tradition that has raised some eyebrows in the state Capitol.
Rep. Liz Bennett, a Democrat from Cedar Rapids, said Wednesday she had invited Deborah Maynard, a Wiccan from her district, to address lawmakers on April 9. Bennett said this would be the first time, to her knowledge, that a Wiccan gives the invocation, typically handled by religious leaders or citizens invited by lawmakers. The "pastor of the day" is asked to keep their remarks free of political statements and to be sensitive to people of different faiths.
"Any time there's something a little bit different there can be people who have some concerns," Bennett said. "I have met with some people on both sides of the aisle just to let them know that the invocation or the prayer Deb will be offering will be very inclusive."
The Wicca religion is shaped by pagan beliefs and practices. A message left for Maynard at a church where she is a member was not immediately returned.
A spokesman for the National Conference of State Legislatures said the group does not collect information on who gives invocations in state legislatures around the country.
Chuck Hurley, vice president of Christian group The Family Leader, said he had heard concerns from some legislators and staff members. He said that Bennett had the right to invite anyone she liked, but lawmakers and staffers had the option to not attend.
"Under our first amendment, no one should be forced to participate in any religious exercise against their conscience," said Hurley.
Republican Rep. Walt Rogers, of Cedar Falls, said he is a Christian but supports Bennett's choice to invite Maynard.
"There has been much discussion about it. I think people are trying to evaluate what they feel and think about it," Rogers said. He added:" I plan on it being like any other day."
Before You Go
Symbols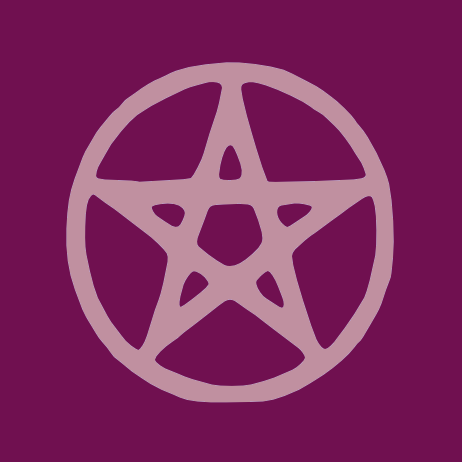 People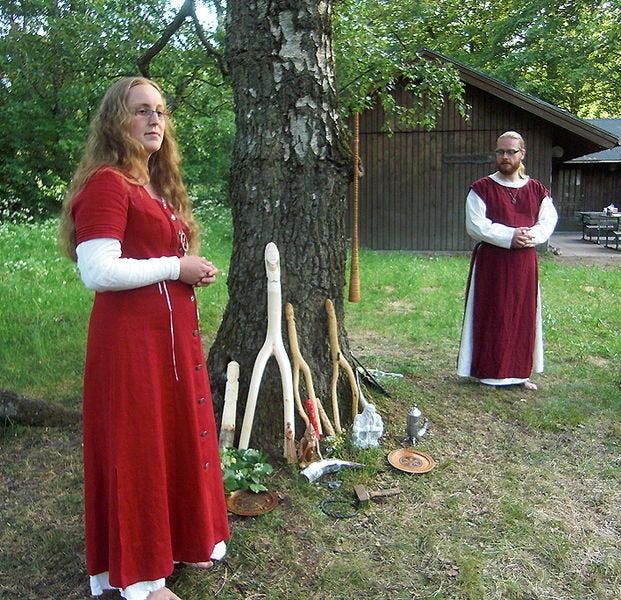 Sects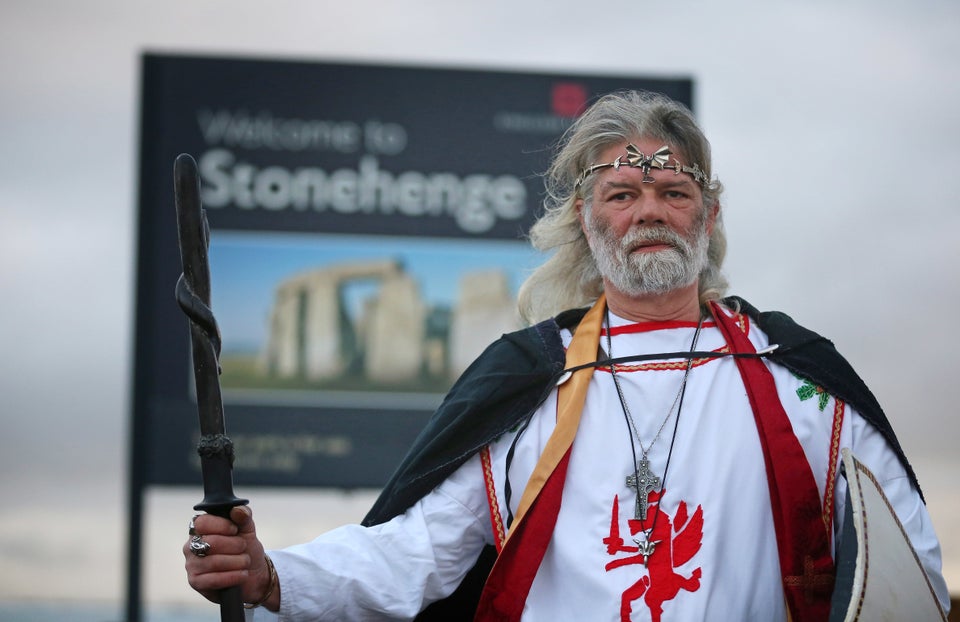 Sites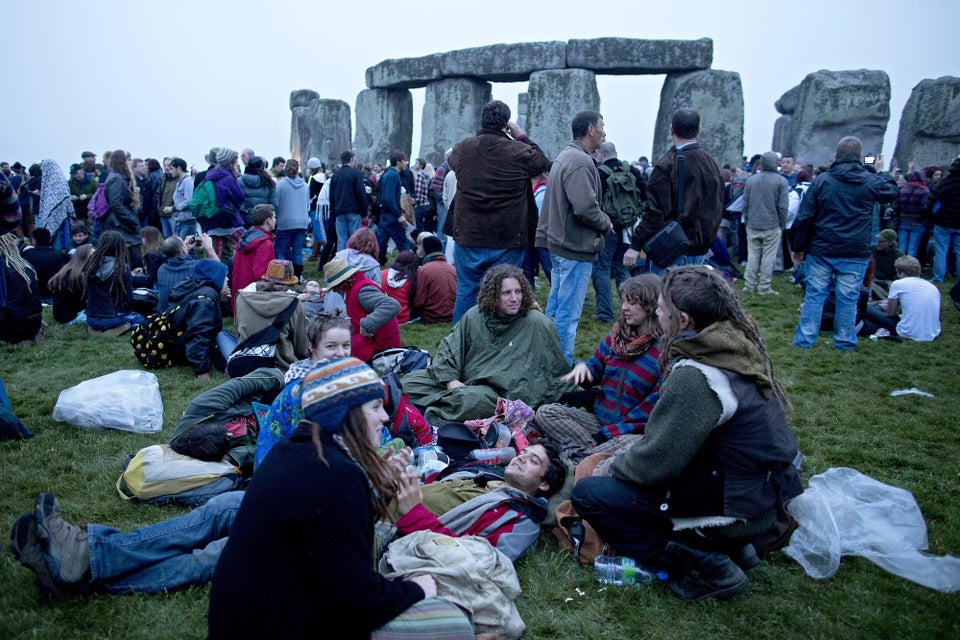 Triple Goddess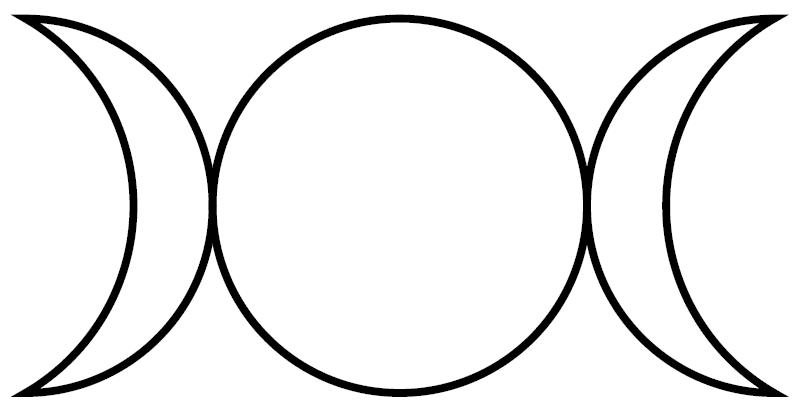 Sabbats - Quarter Days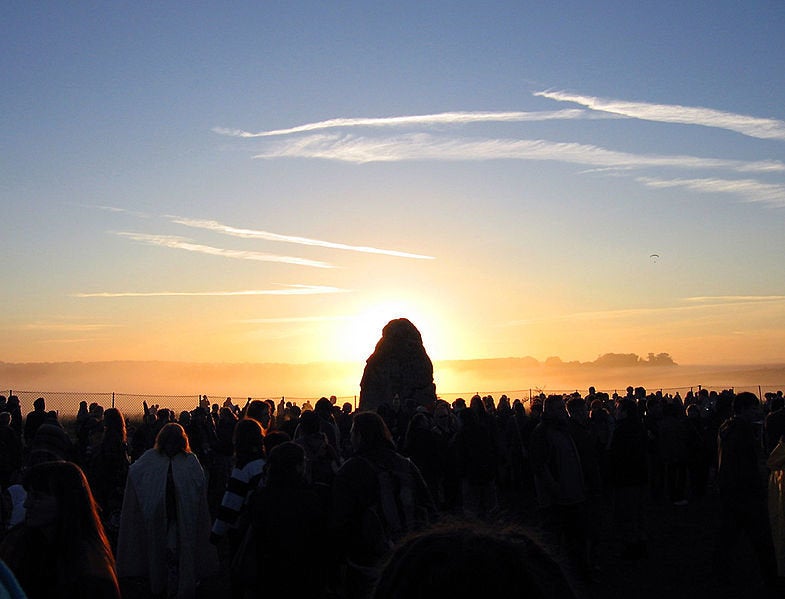 Sabbats - Cross Quarter Days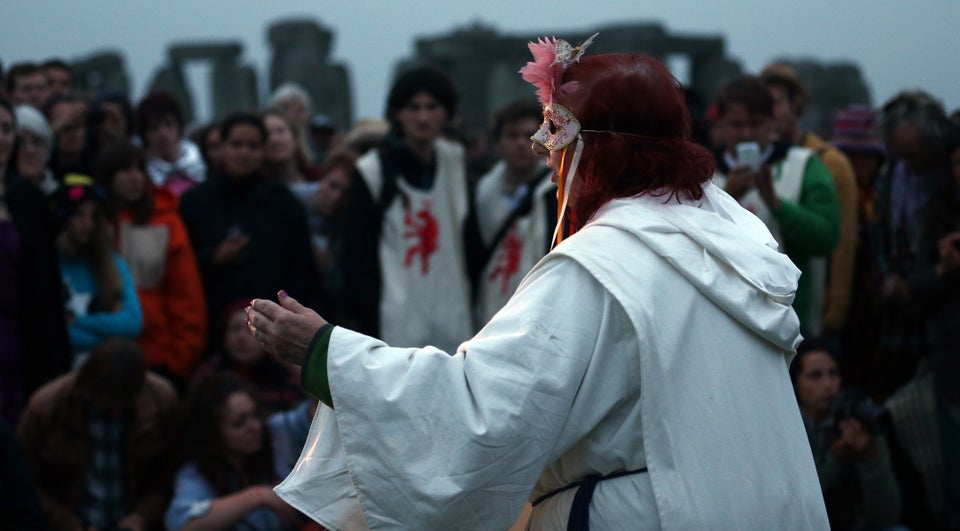 Altars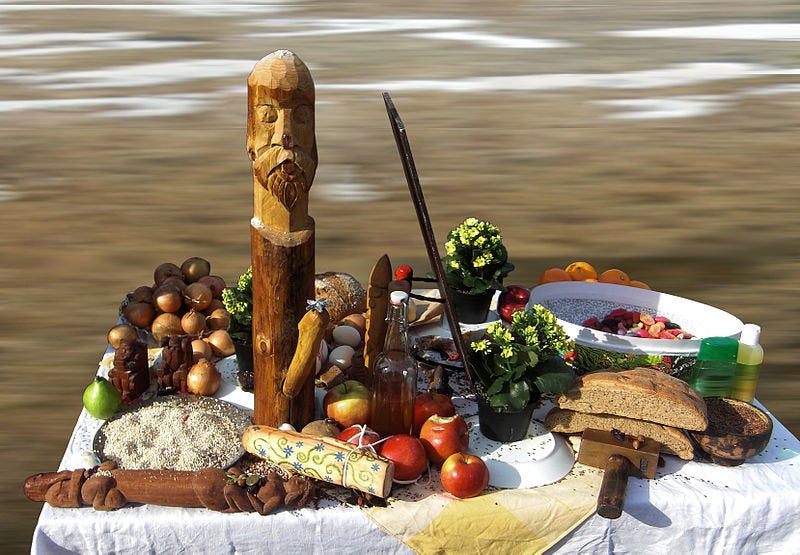 Tools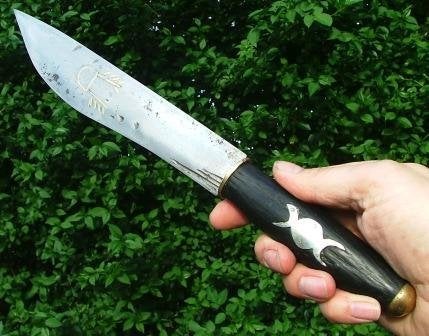 Fire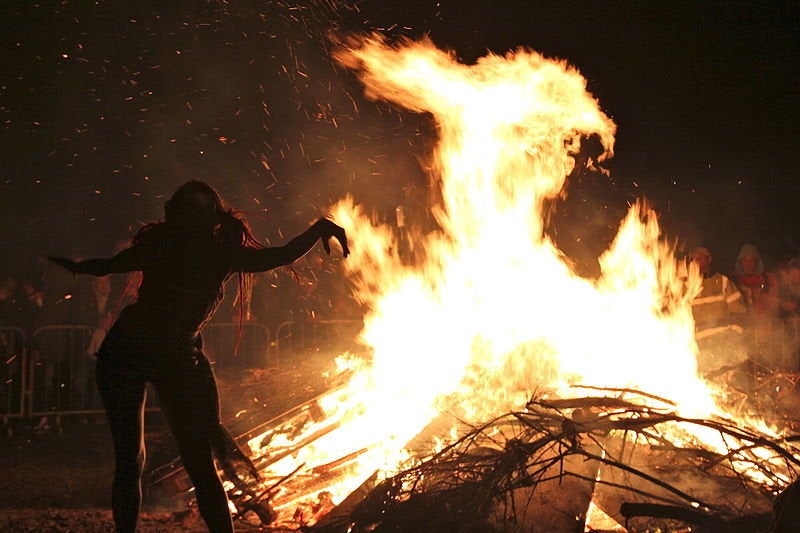 Rituals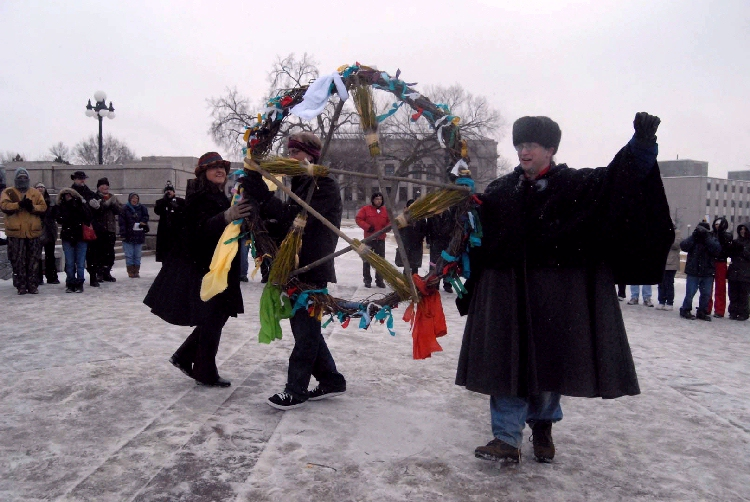 Magic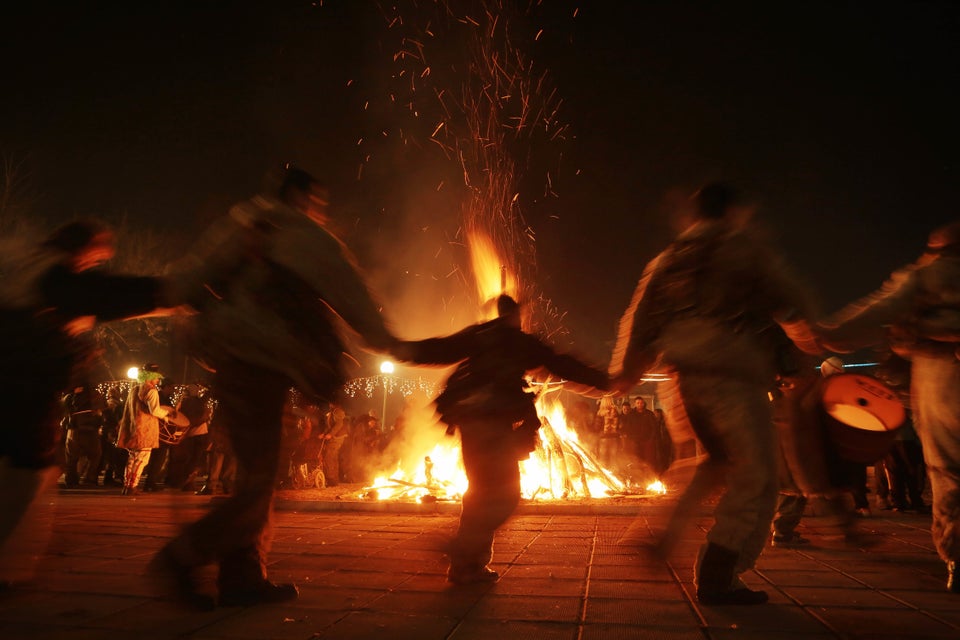 Invoking Deities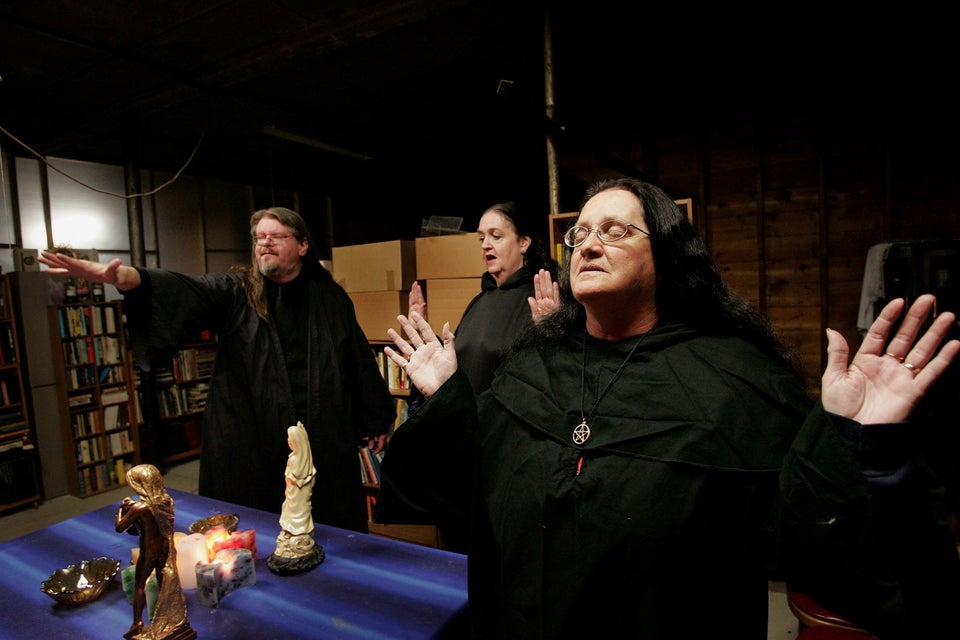 Pagan Leaders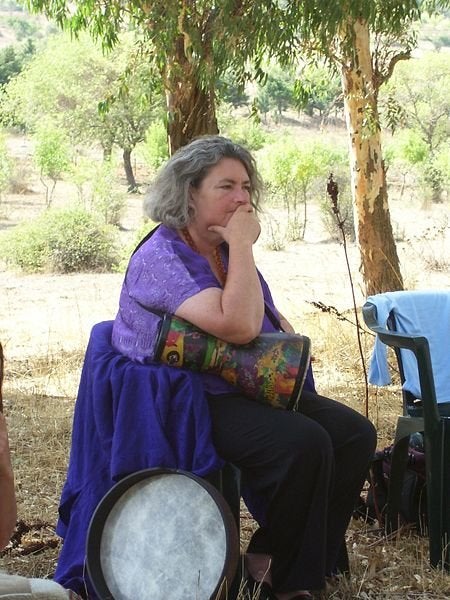 Marriage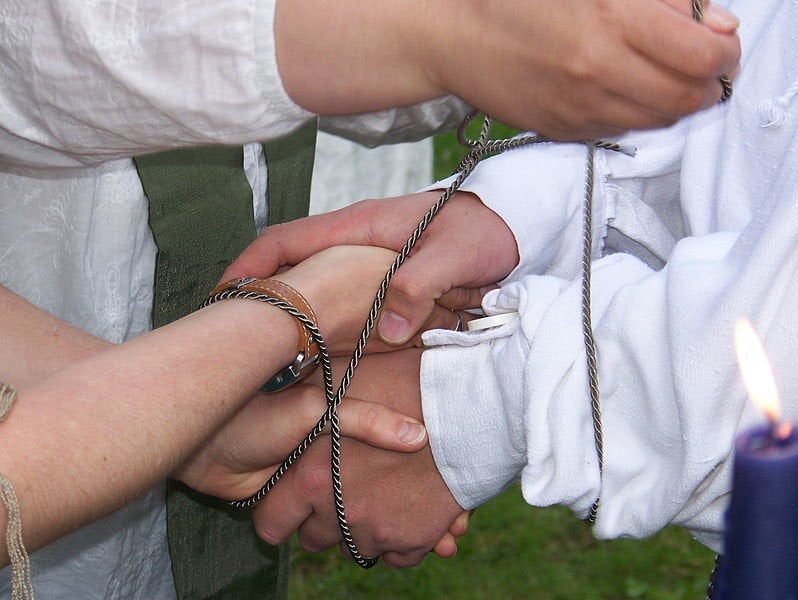 Activism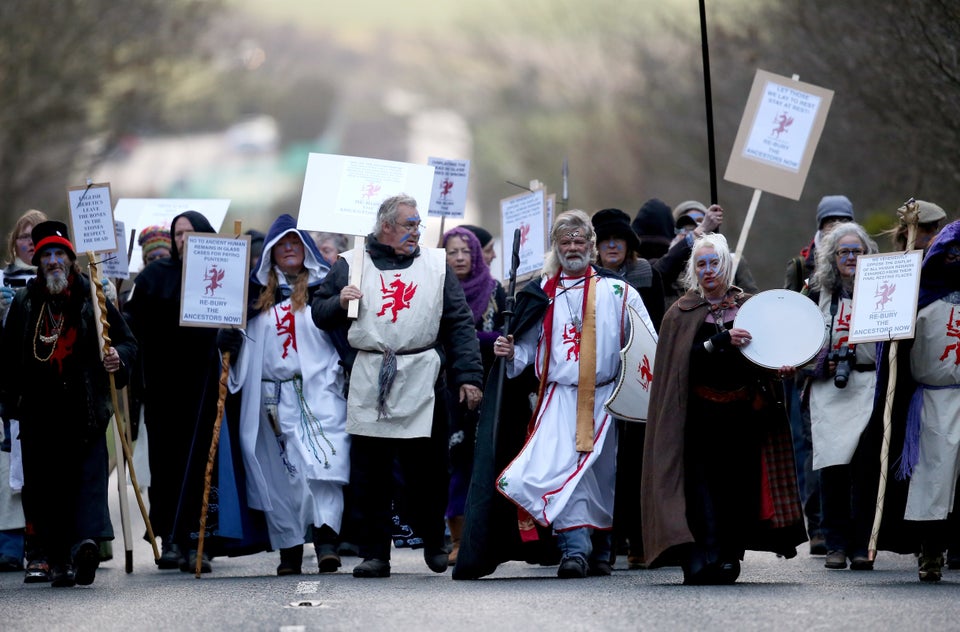 Community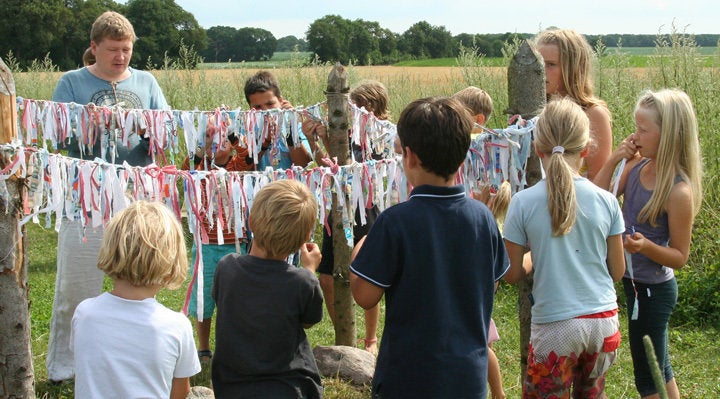 Personal Practice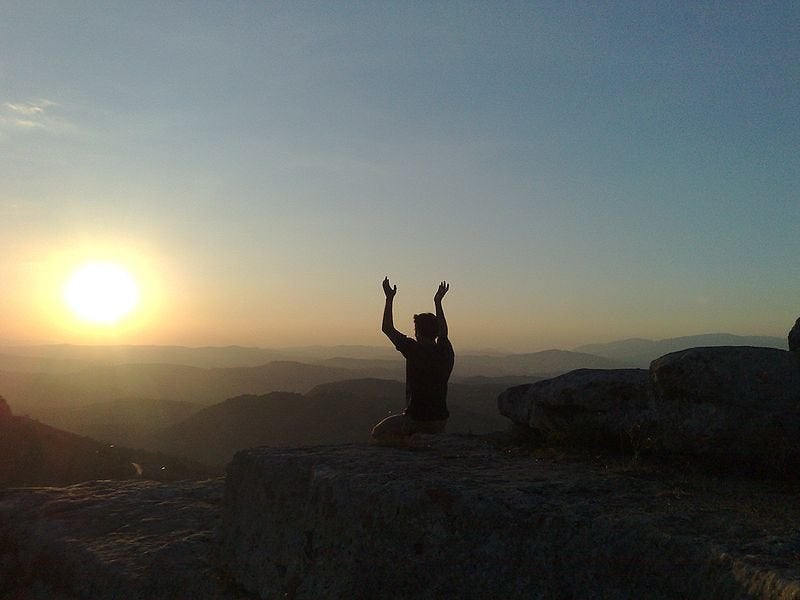 Popular in the Community