An Australian camping company's offensive advertising slogans have sparked Internet outrage -- and rightfully so.
Brisbane-based camper van rental company Wicked Campervans has come under fire for the reprehensible slogans painted on their minivans.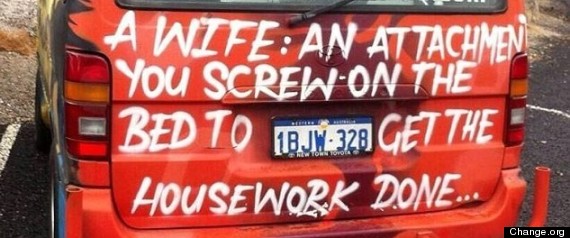 Other gems include "To all virgins: Thanks for nothing," and "I wouldn't trust anything that bleeds for five days and doesn't die."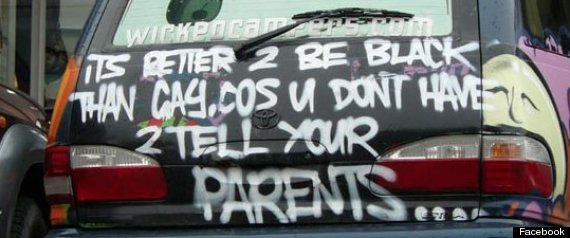 Australian citizen Paula Orbea started a Change.org petition last week after her 11-year-old daughter spotted a van with the slogan "In every princess, there's a little slut who wants to try it just once..."
"My daughter was upset by this because she felt, as a girl, that the slogan was referring to her and it made her fear being perceived that way -- especially by someone she may cross paths with who may agree with that perspective," Orbea wrote. At the time of writing, the petition asking the company's founder to "eliminate misogynistic and degrading slogans and imagery" had over 115,000 signatures.
Wicked Campervans did not respond to a request for comment.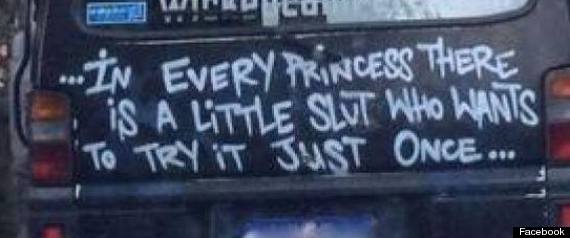 Protesters have also swarmed the company's Facebook page, calling for the brand to change their advertising tactics.
"You could write all sorts of stuff on your vans -- funny, inspirational, cool, challenging -- instead you've gone with lame, misogynistic, degrading nonsense," one commenter wrote. "Update your vans and your attitudes please."
"The slogans on your campervans are totally disgraceful," another added.
In a February 2013 piece for Daily Life, writer Clem Bastow urged women to boycott the company: "Vote with your wallet: go to another hire company, because cheap rates or not, supporting a company that degrades women just so a few dropkicks can have a laugh with their tinnies on a camping trip isn't worth saving a few measly dollars."
While boycotting this disgraceful company is a productive step, we're hoping that the team behind these disgusting slogans will see the error of their ways and find some other "humor" to use in their advertising.
Before You Go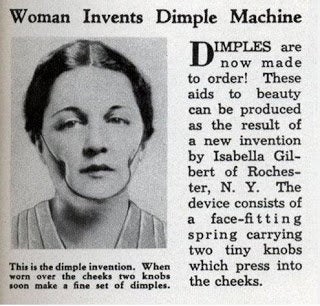 11 Horrifyingly Sexist Vintage Ads
Popular in the Community