Newsflash: Over-the-knee boots aren't going anywhere. Just ask the Kardashians.
And yet, we're filled with dread every time we attempt finding a pair that doesn't take a small army to pull up over our legs.
Your calf size can be found by measuring the circumference of the biggest part of your calf. According to fashion and lifestyle website The Curvy Fashionista, the fit for wide, extra wide and super wide calves goes as follows: 16" to 18 1/4" for wide, 17 1/2" to 20" for extra wide and 18" to 21" for super wide. There's a lot of confusing overlap there. Meanwhile, many boots we've spotted around the internet offer a 15" circumference, at most.
There are, fortunately, some brands that cater to fuller calves, and they're affordable, too. Behold, 10 stylish over-the-knee boots in a range of wide calf circumferences to keep your legs warm ― and stylish ― all winter long.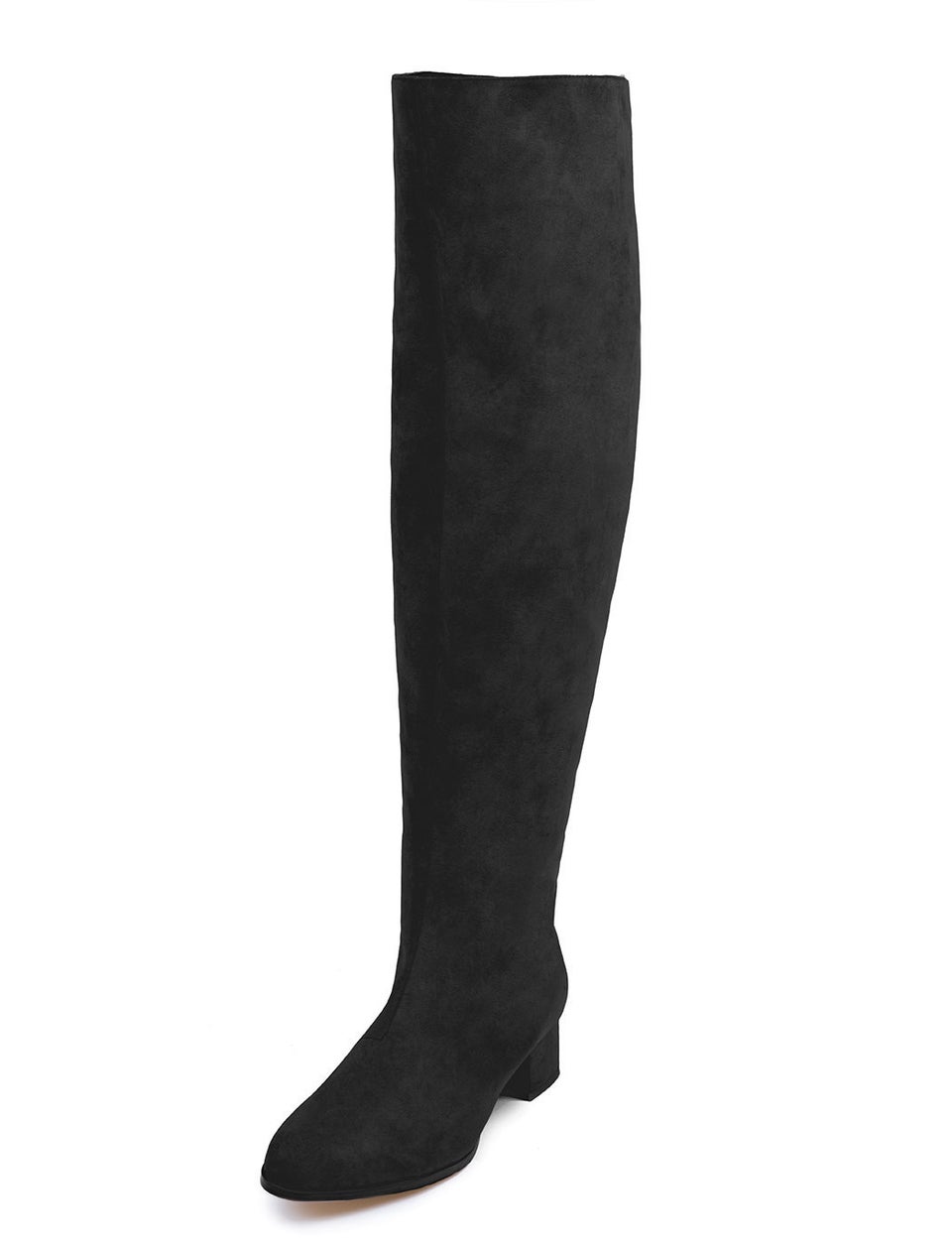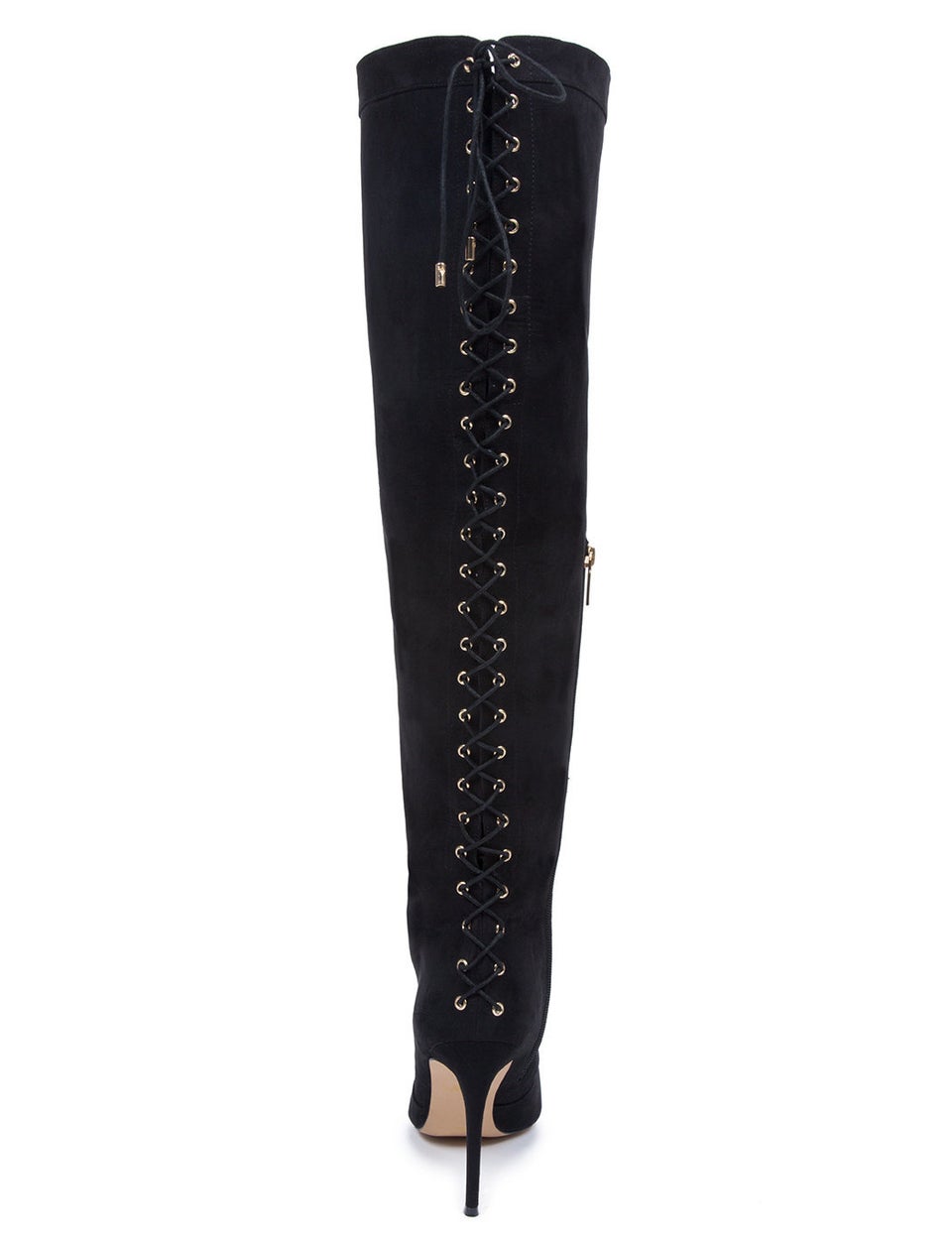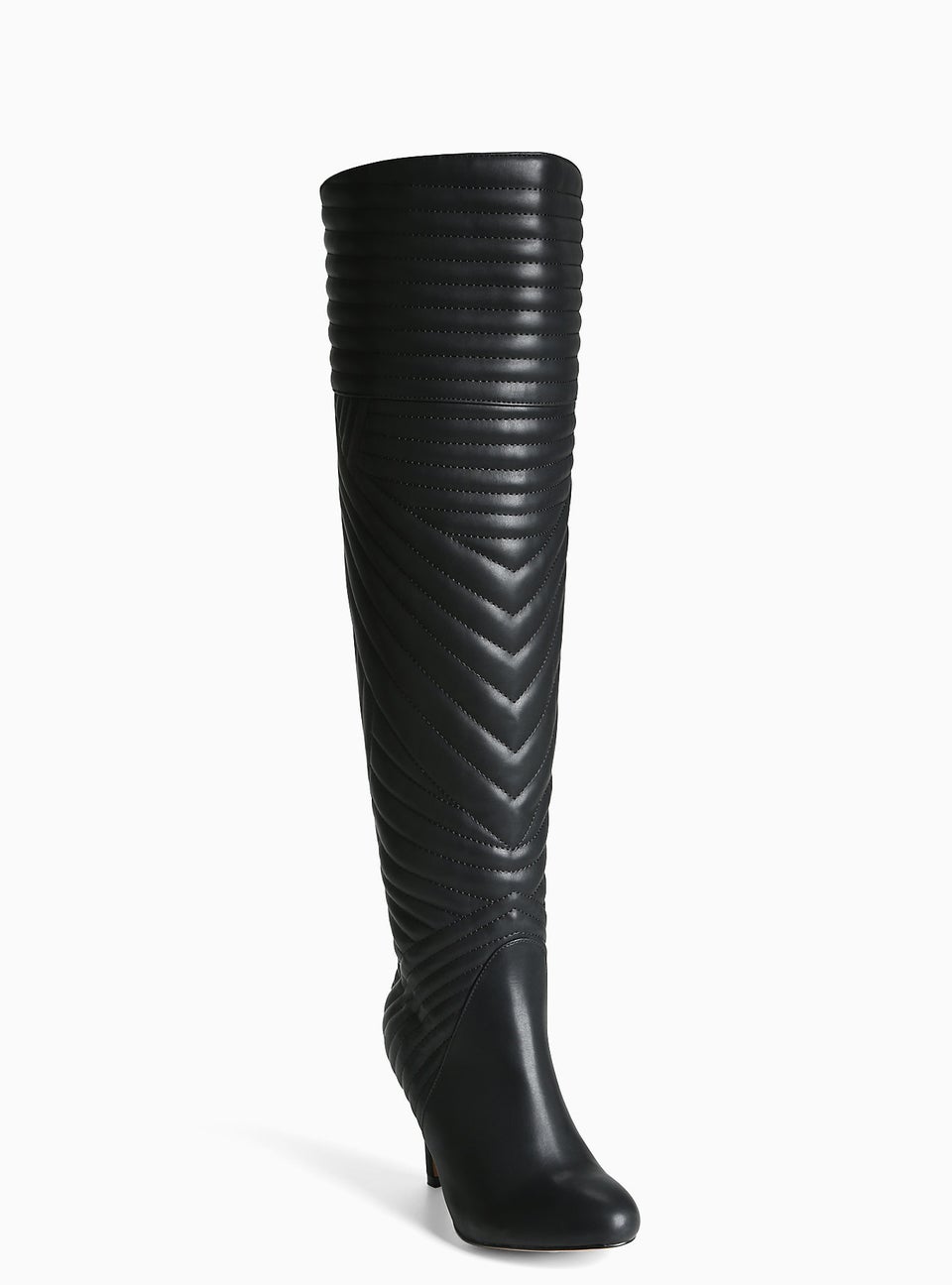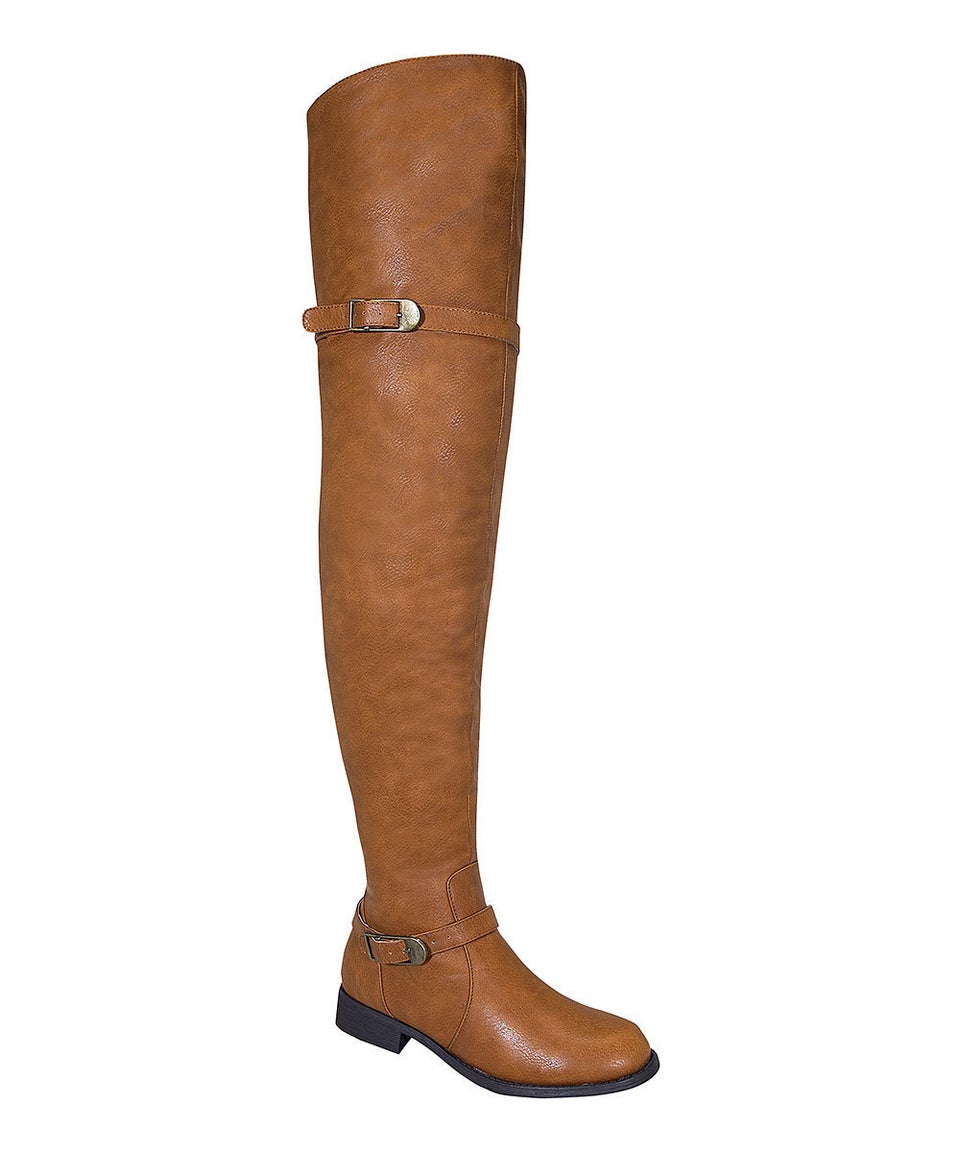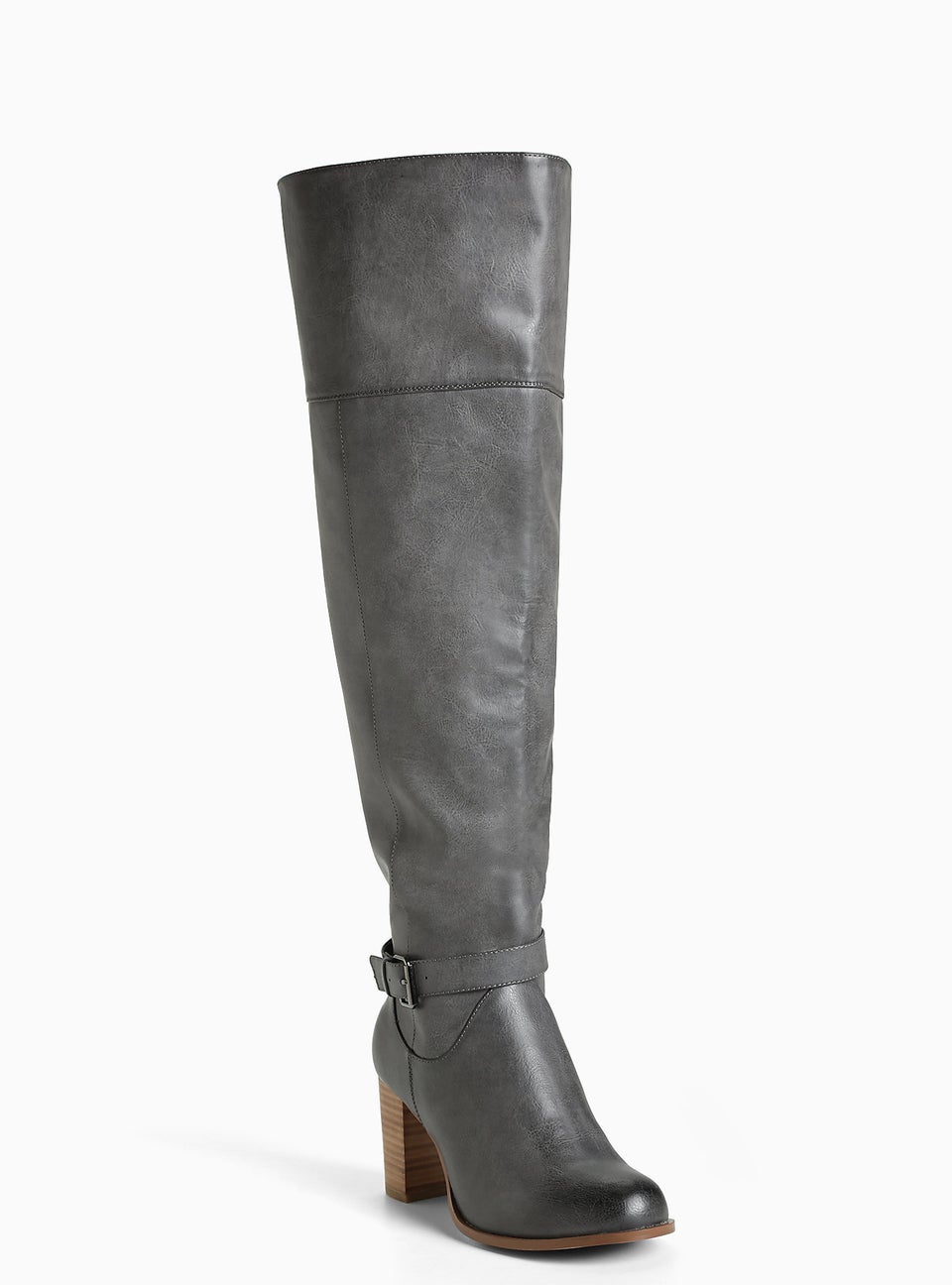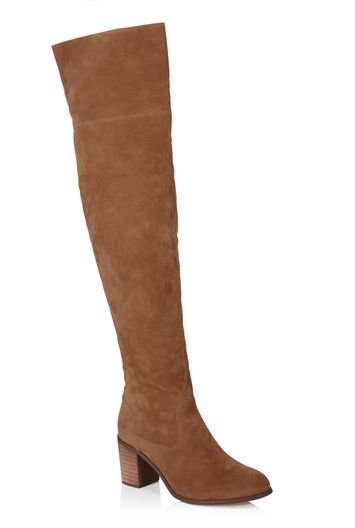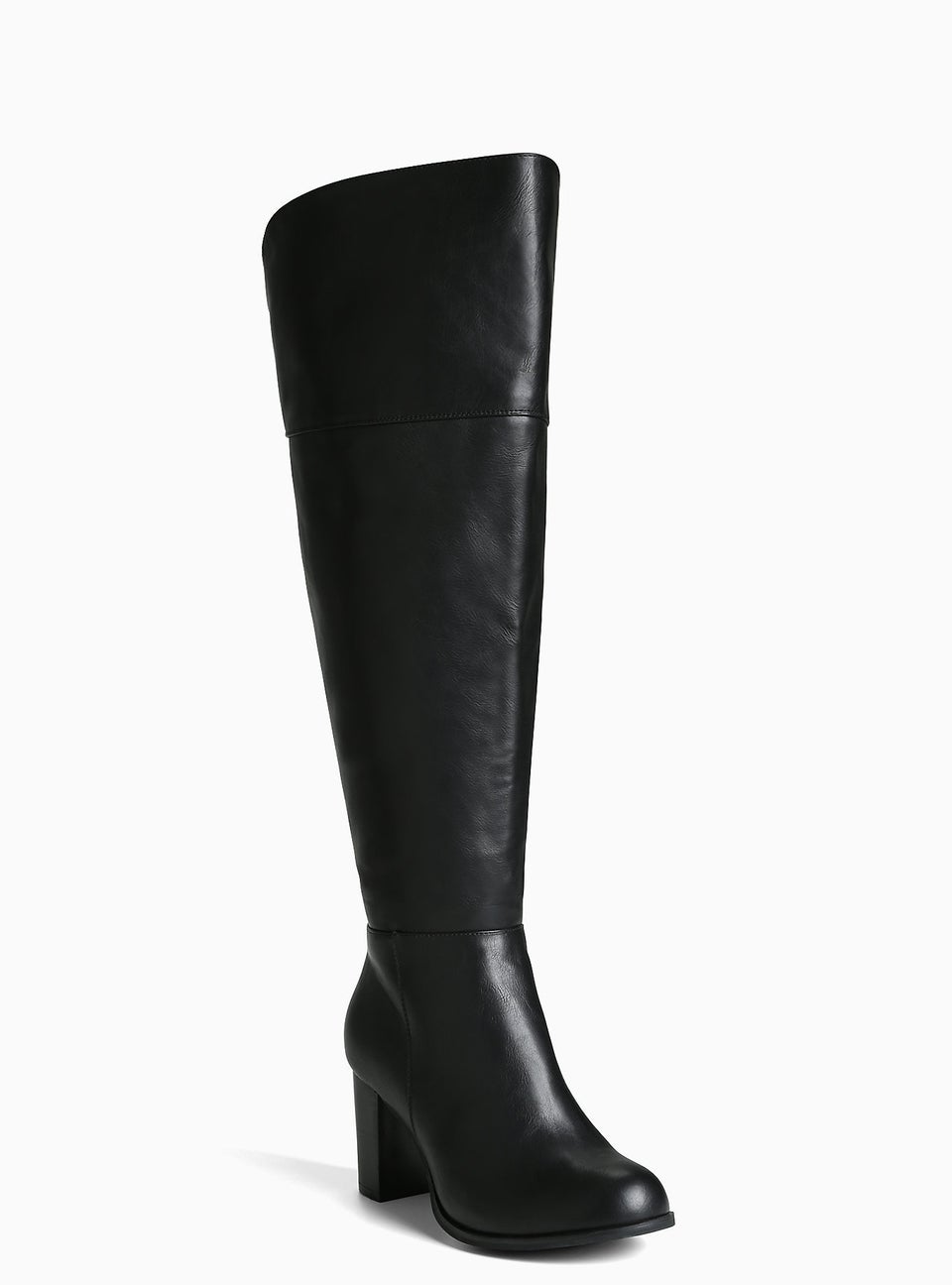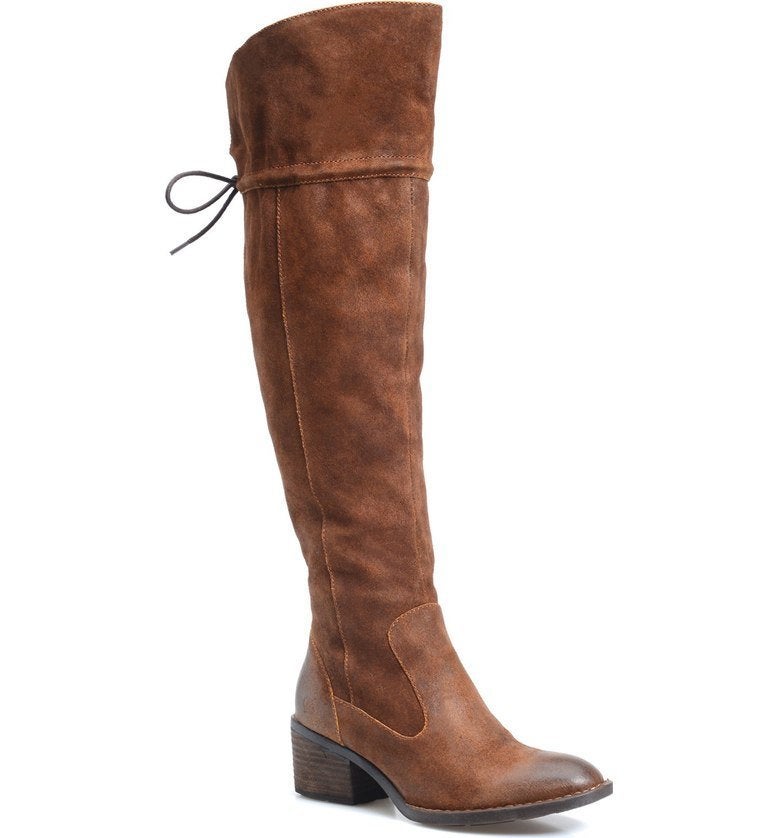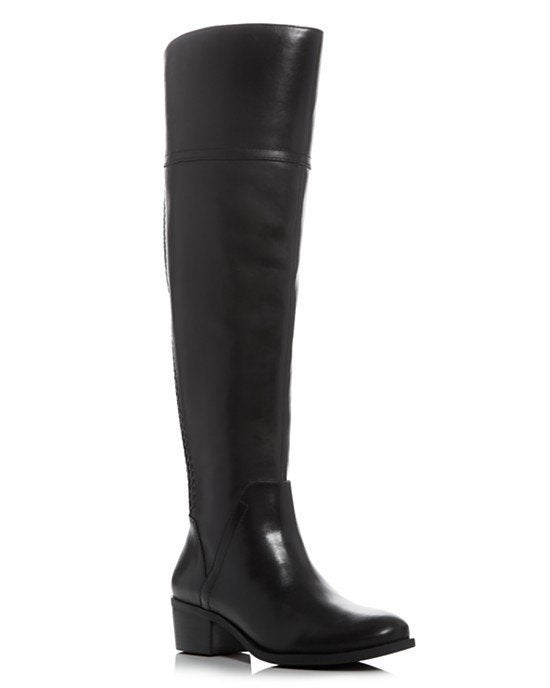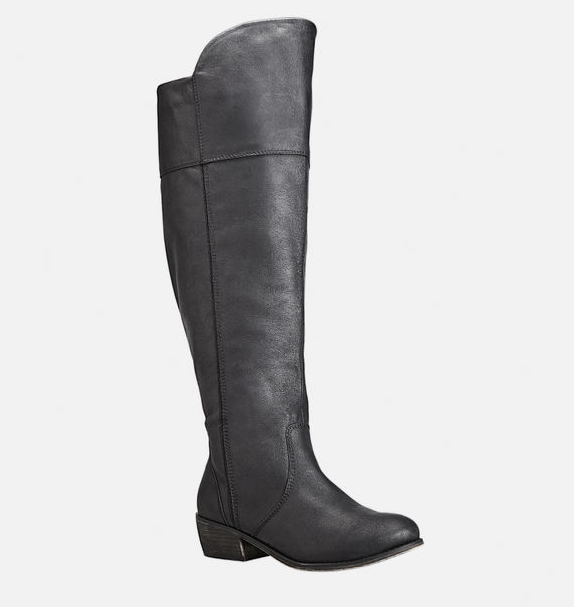 Before You Go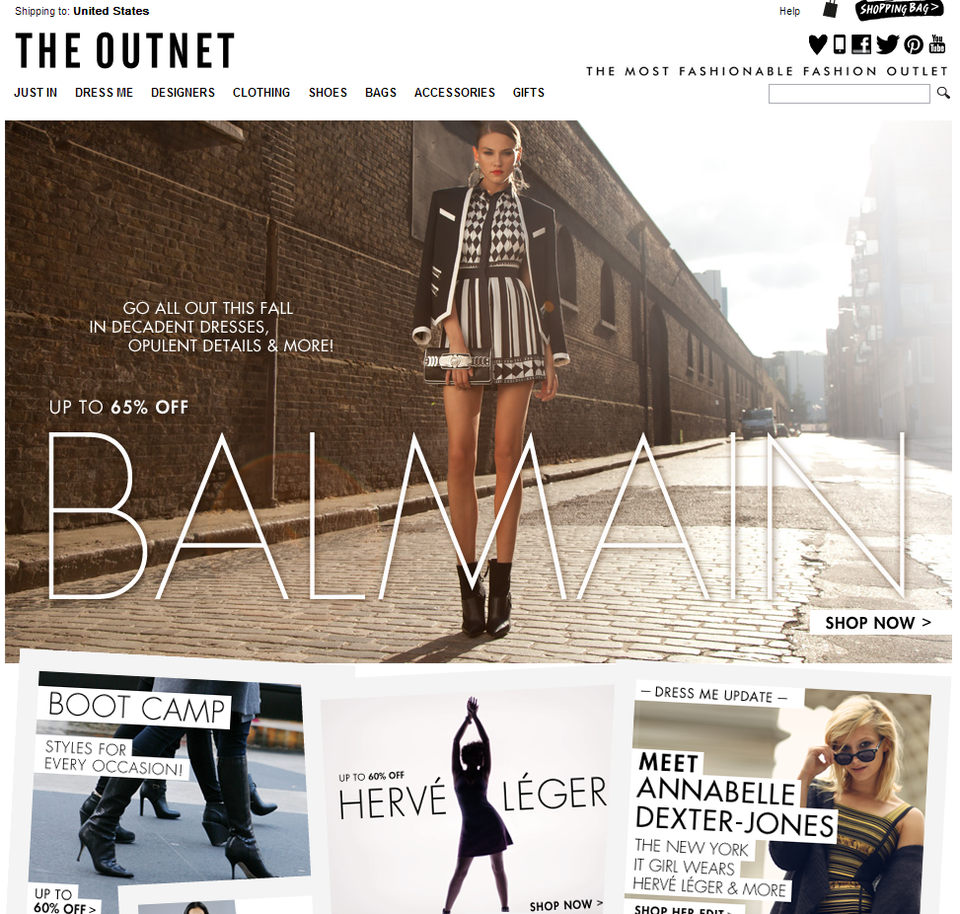 Our Favorite Online Shopping Sites