A French widow had a champagne toast with friends and family at her late husband's graveside on his birthday, honoring one of the man's last wishes -- but the small gathering was interrupted by some uninvited guests.
Three cops showed up, told 61-year-old Josiane Couston it's illegal to drink in the cemetery and ultimately issued a ticket for 38 euros (approximately $53) for disturbing the peace, according to reports out of France.
Couston is acting as any respectable citizen of France would when the police try to take away one's champagne: She's fighting back.
Couston says laws in the cemetery are there to stop vandals, not family members fulfilling a promise to a dying man.
Her lawyer says the cops should have put a cork in it and let the family have its moment.
Couston says she's hoping to return for a birthday toast this year.
"I sincerely hope that we can continue to celebrate his birthday as we have done until now," she was quoted as saying. "We've made him a promise and a promise is sacred."
Support HuffPost
The Stakes Have Never Been Higher
Related
Before You Go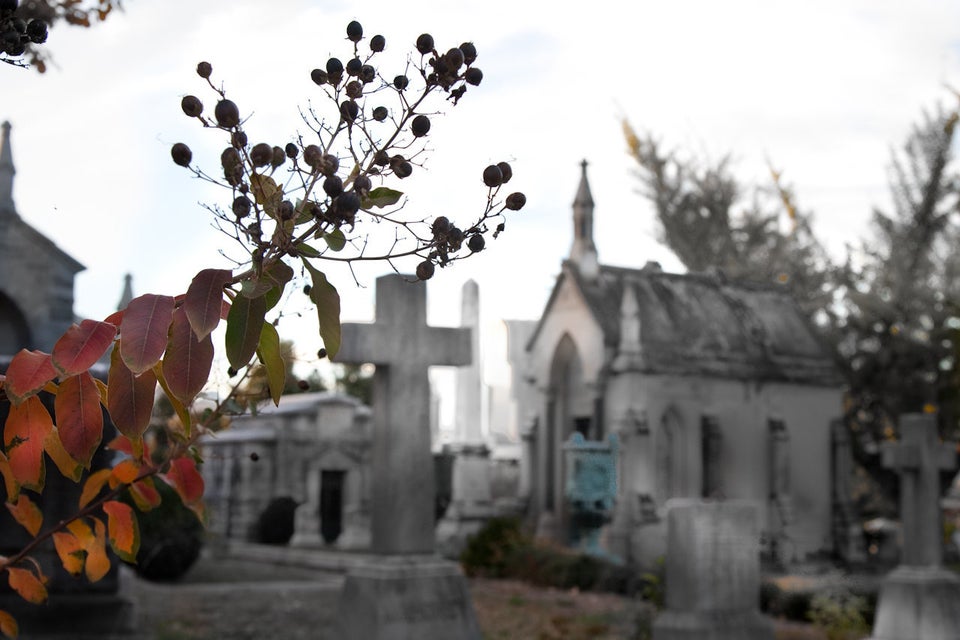 Top 5 Cities For Cemetery Living
Popular in the Community