Days after learning her husband, Srinivas Kuchibhotla, had been killed by a man who questioned his immigration status, Sunayana Dumala poured her pain out in a widely read Facebook post. She wrote about the love and light her husband had brought into the world and all the dreams they'd had about building a new life in the United States together. But there was a question pulsing underneath all these reflections, an existential anxiety about her place in America's social fabric that she could not shake. So she ended the post with a question she believed was on every immigrant's mind after the shooting: "DO WE BELONG HERE?"
Nearly a year after the shooting, Dumala's answer to that question is a resounding "yes."
The overwhelming support she has received from her local community, her employer, her congressman and other well-wishers has convinced her that she couldn't answer it any other way, Dumala told HuffPost.
"I've received emails, letters. My Facebook was flooded with messages," she said. "People have come forward to say, 'You do belong here, you're equally a part of us.'"
Now Dumala said it's her mission to make sure that every immigrant to the United States feels that same assurance of welcome and acceptance.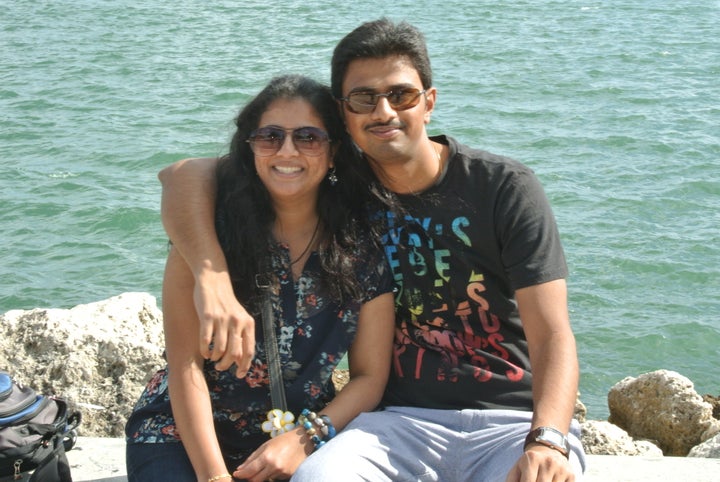 She has teamed up with her employer, the Kansas-based marketing company Intouch Solutions, to launch a social media campaign that highlights immigrants' dreams and accomplishments.
On Jan. 16, the volunteer team at Intouch Solutions launched a Facebook page, Forever Welcome, where they plan to feature the stories of immigrants, past and present, who have contributed to American society. So far, the page spotlights two businessmen ― Faruk Capan, a Turkish immigrant who is CEO of Intouch Solutions, and Hamdi Ulukaya, another Turkish immigrant who founded the yogurt company Chobani.
In a video created for the campaign, Dumala's question ― "Do we belong here?" ― is posed in five different languages. Her response, "Yes," is shared in the same languages, followed by the affirmation, "You do belong here."
Dumala said that she hoped highlighting these stories will alleviate people's insecurities and fears about immigrants and bridge cultural gaps.
Watch Forever Welcome's video below.
Purinton is currently facing state murder charges and federal hate crime charges for his actions. The state charges may lead to life in prison, the Kansas City Star reports, but the federal charges could carry a death sentence.
"Our biggest dream with Forever Welcome is to spread that message of acceptance of all, irrespective of color, race or religion," she told HuffPost. "The hope is that we spread more love. And in the process, honor Srinu and keep his legacy."
Before You Go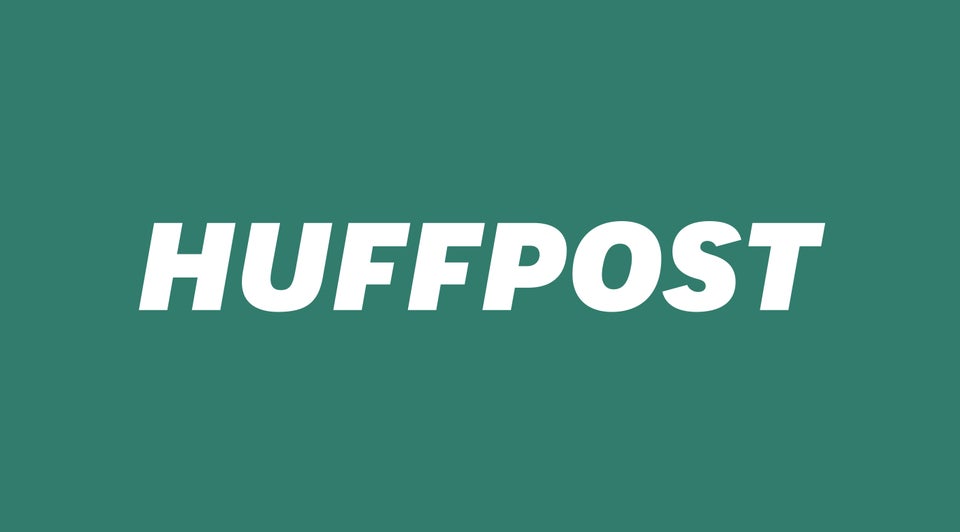 Immigrants Proudly Share Their American Stories On Twitter With #ImAlreadyHome
Popular in the Community