One Louisiana man has found a beautiful, but heartbreaking way to keep his late wife's memory alive.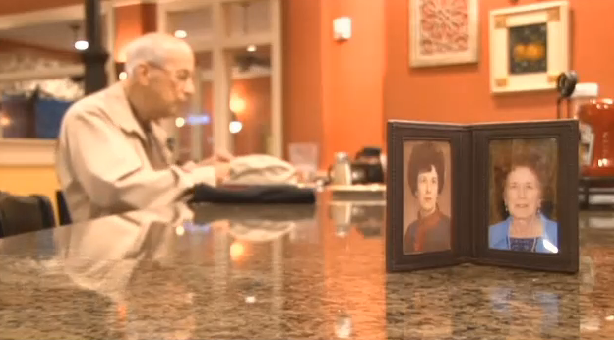 Credit: KSLA News 12
He and Billy Mae first met when they were set up on a blind date at a Lions Club convention many years ago.
"I cherish the years that I had with her," Travis told KSLA. "If she could've lived just a little bit more I would've had 50 years with her."
When asked what he missed most about his late wife, he replied, "Everything."
"I miss being able to put my arms around her. She was a great love and she expressed her love to me. She let me know that she was my girl."