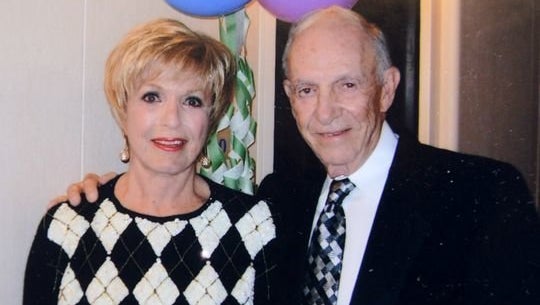 What he didn't know was that she had saved a whopping $127,414 -- enough to grant the wishes of 26 sick children.
"I was rather shocked," Hartley, 90, of Riverside County, California, told The Huffington Post. "I knew she had some money in there, but I thought it was only about $35,000."
Sandy, a retired school teacher, took responsibility for the couple's finances after Hartley retired from his optometry practice over 20 years ago. She made deposits into the account each week, but Hartley never knew just how much she was putting away.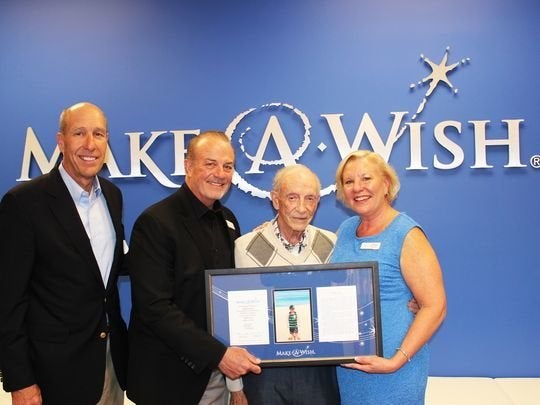 "It's the single largest individual gift outside of a bequest that this chapter has received," said Stephanie McCormick, CEO and president of Make-A-Wish Orange County and the Inland Empire. "Being able to grant 26 wishes all in one clean swoop is just amazing to us."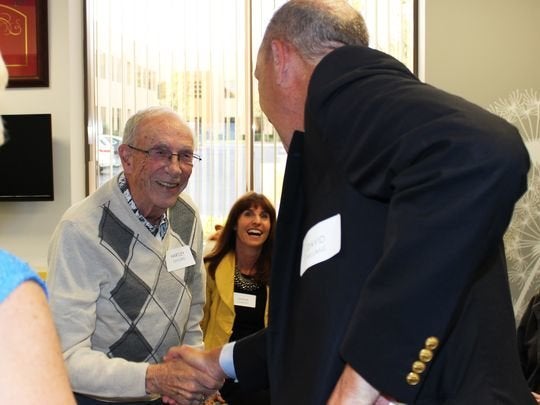 Sandy died unexpectedly after falling while packing for a trip to Alaska with her husband. She was planning on donating the money herself, but never got the chance.
"I'm just thrilled that there's a legacy for my wife," Hartley told HuffPost. "I'm sad she couldn't be alive for it, but I know this would have pleased her to no end."
Hartley and Sandy's love story began over 65 years ago at a fraternity convention in Dallas. Only 10 or 20 minutes after meeting her, Hartley told Sandy, "You're gorgeous. I'm going to marry you." Unfortunately, he was headed off to Boston for optometry school and she was bound for the University of California, Berkeley.
Four weeks after they first met, Hartley called Sandy to tell her there was a change of plans: He was heading to Berkeley for optometry school instead, to be closer to her.
Six months later, Hartley popped the question. The pair got married in 1951 and had two daughters and two grandchildren. They loved cruising, sailing approximately 75 times and seeing the world together.
"My wife was always a perfect lady," Hartley said. "She always dressed impeccably. She always took care herself. Every time I talk about her I get all choked up."
McCormick told HuffPost that she was "stunned" when she heard of the donation.
"I've been in this business for 40 years," she said. "This is the most special story I've ever heard."
Related
Before You Go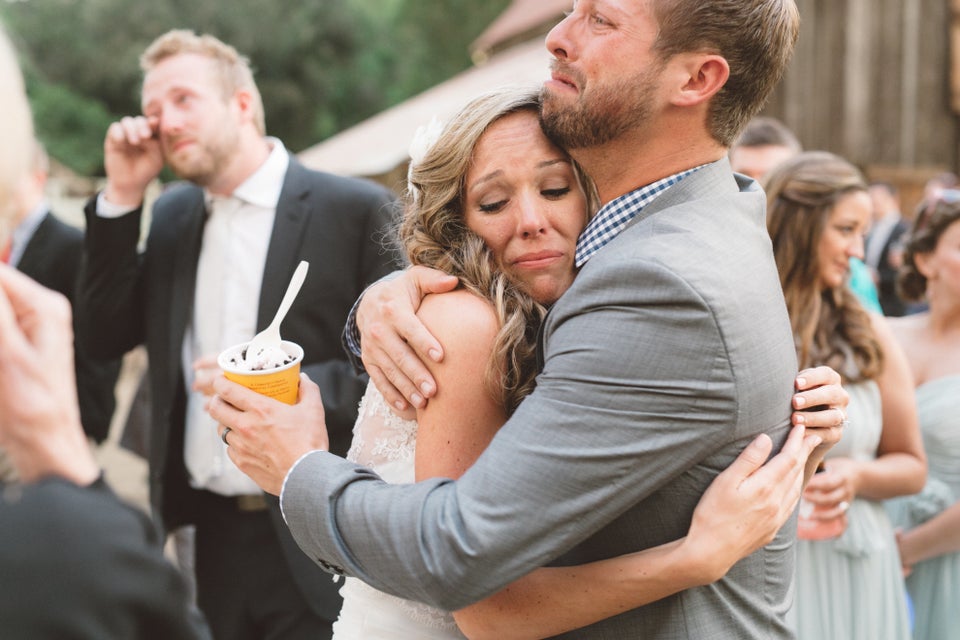 Most Emotional Wedding Pics