In what he calls a "miracle," 86-year-old widower Peter Bilello got a touching message from his late wife when he stumbled upon a memento they had created many years ago.
In 2009, Peter had a "silly idea," he told The Huffington Post in an interview. Both he and Grace would sign two dollar bills and he would hang on to them as a keepsake. He held onto them for a year, but sometime in 2010 he mistakenly used the dollars to make a purchase. "When I got my home, I said 'Gracie, I did a big mistake today. You know those two dollars? I spent it. We never gonna see it again'."
Or so he thought. Just a few weeks ago on June 15, Peter stopped at a local Subway restaurant so his granddaughter could get something to eat on her way home from school. When she handed him the three dollar bills in change, he was smoothing them out when he noticed his beloved's signature.
"We started to cry. We were so happy to have the dollar back," he said. They then decided to make a pitstop before heading home. They went to the cemetery to Grace's grave to share the good news. "I said, 'Gracie, it's a miracle from you to make me happy. You did this. Now you're happy, I'm happy, and we're both happy. Now I'm never gonna spend this dollar again, I promise'," Peter told her.
And to make sure of it, he says he won't be putting it back in his wallet ever again. True love really does endure, even after you lose a spouse.
Also on The Huffington Post: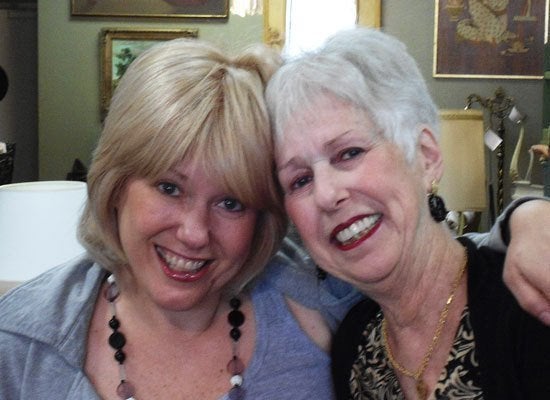 It Ain't Over: Rebound Furniture
Popular in the Community