Ever since his wife Ruby's death in 2003, widower Stan Beaton has treasured the outgoing voicemail message she recorded on their phone -- so much so that he refused to change phone companies out of fear that he might lose it. It was the only way he could still hear the sound of her voice.
In the video above, Beaton receives the news that the recording has been recovered. His emotional, teary-eyed reaction couldn't be more heartwarming.
"It's just a wonderful, wonderful sound that I thought was lost forever," he said.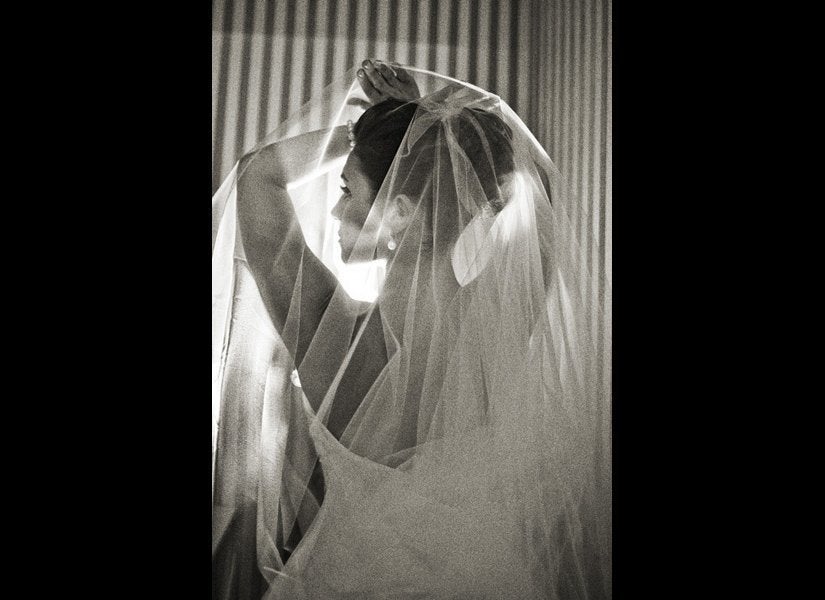 Emotional Real Wedding Moments