In December 2008, Linda and Steven Riley were found brutally stabbed to death in their California home. Their only son, Matt, who found the bodies, was arrested, convicted of their murders, and is serving two consecutive life sentences without the possibility of parole.

But Matt's aunt, Angela, believes her nephew is innocent. "There's no way that my nephew would have murdered his own parents," she says. "In my eyes this is a gross miscarriage of justice. My nephew Matt is completely innocent."
Be on the show: Have a story Dr. Phil won't believe?

She places the blame on her nephew's wife, Jenny, for helping to land Matt behind bars, pointing out that Jenny had conflicting stories while testifying against her husband. "I believe Jenny began to lie because she felt that the police weren't satisfied with what she said, and she kept revising the story until she came up with one that they were happy with," Angela explains.

Recalling the night of the murder and how her husband acted afterward, Jenny says, "He reeked of guilt. It seemed like Matt was hiding something from me." She acknowledges that her story had multiple versions, but explains, "I did not want to be the one to nail his coffin shut. I changed my story a lot. The truth was that Matt was gone that night. There's not a doubt in my mind that Matt murdered his parents."

Watch the video above as Jenny explains why she lied under oath, and see what happens when she is offered the chance to take a polygraph test.
Before You Go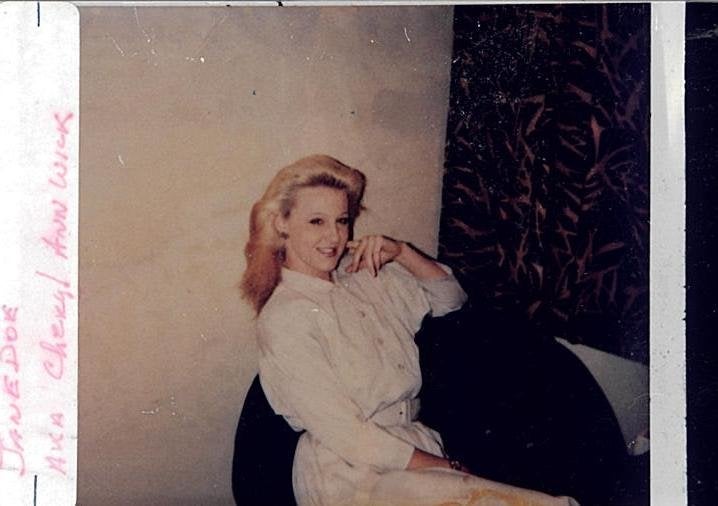 Cold Cases
Popular in the Community