Shellie Zimmerman told the "Today" show's Matt Lauer that she's unsure of what exactly happened when her estranged husband, George Zimmerman encountered an unarmed Trayvon Martin on the night of February 26, 2012.
"This person that I'm married to that I'm divorcing, I've kind of realized now that I don't know him," she told Matt Lauer on Thursday. "And I really don't know what he's capable of."
She's also unsure it was self-defense.
"I'm conflicted on that," she said. "I believe the evidence, but this revelation in my life has really helped me to take the blinders off."
More from The Associated Press: MIAMI -- Shellie Zimmerman says her husband has changed since a jury acquitted him in the shooting death of Trayvon Martin.
She told Matt Lauer on NBC's Today Show on Thursday she doesn't know what he's capable of and she's conflicted over her husband's assertion he acted in self-defense the night Martin was killed.
But she says she believes the evidence and respects the jury's verdict.
Shellie Zimmerman says she doesn't believe her husband profiled Martin, who was black.
Since the trial, she says her husband treated her like she's "disposable" and went on a "victory tour" without her.
Earlier this month, the two were involved in an altercation at her central Florida home. Since then, she's been unable to serve him with divorce papers because she doesn't know where he is.
Before You Go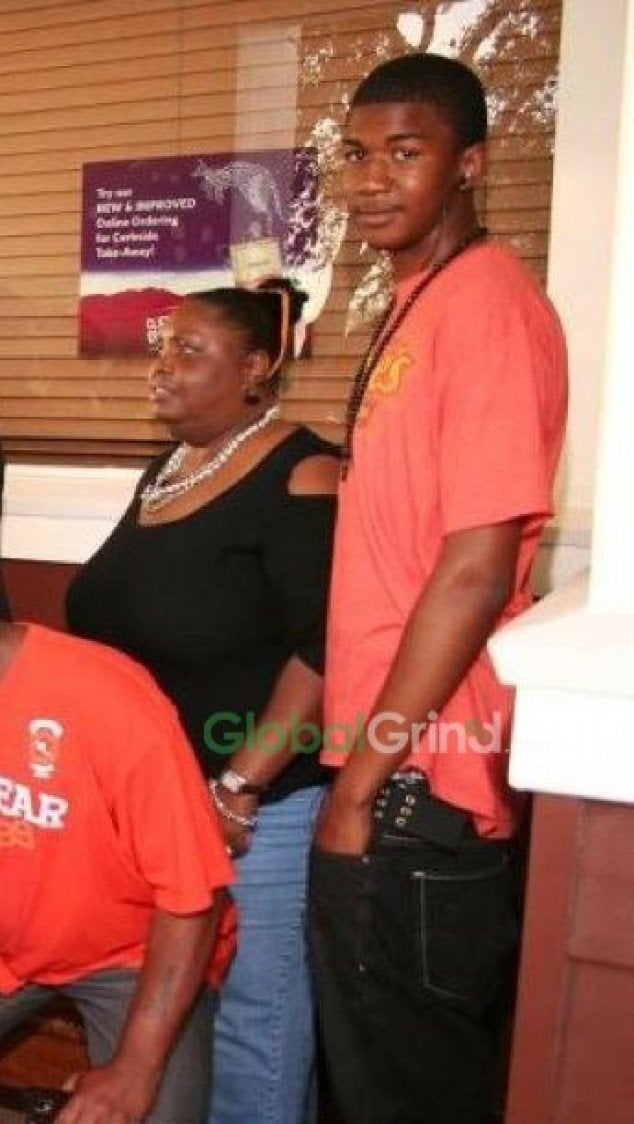 Trayvon Martin Timeline
Popular in the Community