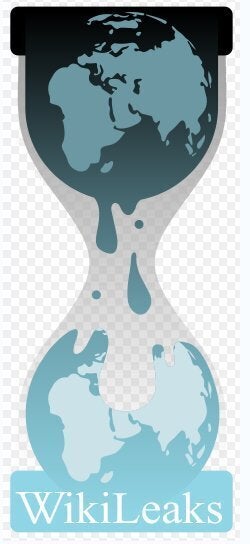 WikiLeaks' Cablegate, the latest dump of confidential documents by WikiLeaks, has the website prominently in the news again this week. (Scroll down for live updates.)
WikiLeaks began releasing the first set of 250,000 secret State Department documents on Sunday, including cables related to Iran and its nuclear program, leading to numerous reactions.
HuffPost's Sam Stein reports that the Obama administration is not ruling out taking legal action against WikiLeaks after the online site's latest leak. In July, WikiLeaks released more than 90,000 Afghan war logs. Iraq war logs were released last month. WikiLeaks Founder Julian Assange says the next dump will target a U.S. megabank.
We'll be live blogging the latest WikiLeaks updates below. Send us story tips anytime at world@huffingtonpost.com.
Related
Popular in the Community