 The United States has declared WikiLeaks and its founder Julian Assange to be an "enemy," an Australian newspaper reported Wednesday.
The Sydney Morning Herald, which has been reporting for months on behind-the-scenes government communications about Assange, wrote that declassified Air Force documents showed that military employees found to have been in contact with WikiLeaks personnel could be charged with "communicating with the enemy."
The maximum punishment for communicating with the enemy is death. The Herald wrote that this is the same classification given to Al Qaeda or the Taliban.
The revelation will do little to quell fears among WikiLeaks supporters about the American view of the organization. One of the reasons Julian Assange says he is still holed up in the Ecuadorian embassy in London is that he fears being extradited to America. Though there has been fierce debate over whether this could occur, and whether Assange is instead attempting to avoid a potential sex crimes prosecution in Sweden, it is clear he is no friend of the US government.
The Herald has also reported that Australian diplomats believe the American government has been investigating a possible prosecution of Assange for over a year,
Assange is not keeping quiet. Just on Wednesday, he spoke via video satellite to a meeting of the United Nations.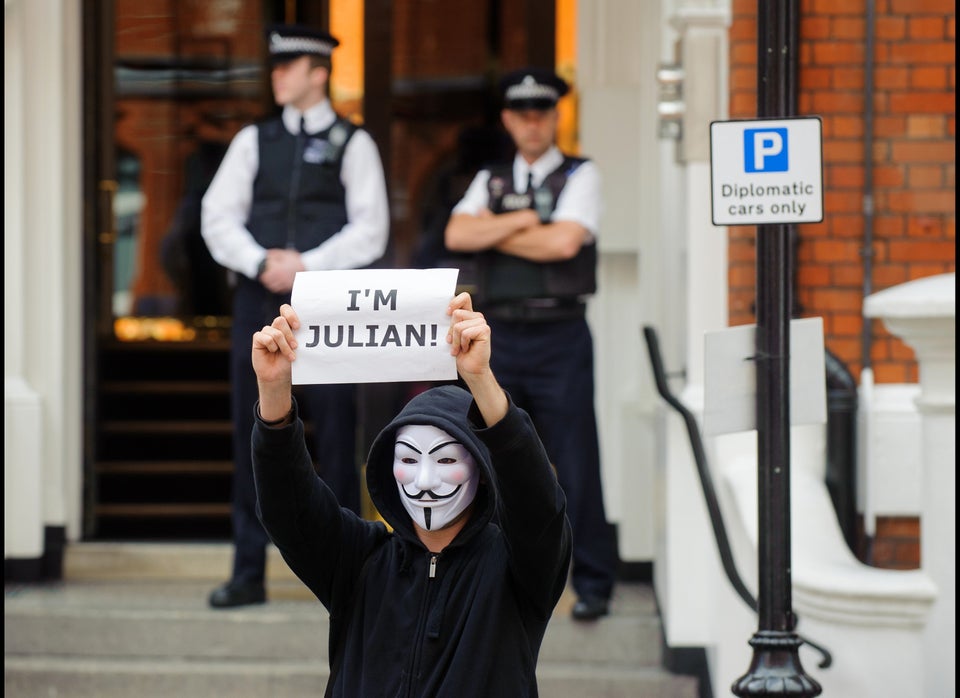 Julian Assange
Popular in the Community