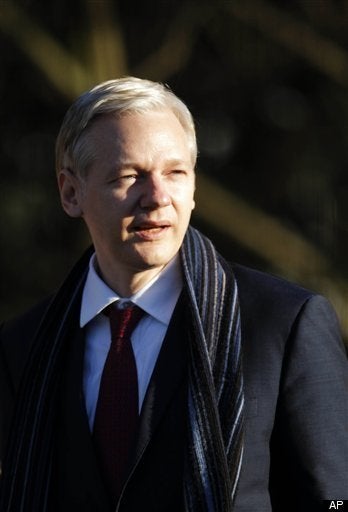 On Wednesday, Matt Yglesias ran an item about a "consortium of national security contractors" that are "shopping a counter-WikiLeaks strategy." It is, in equal parts, sinister and hilarious. The overall intent appears to be to protect Bank Of America from the potential worldwide revelation of their terrible business practices.
According to the Tech Herald, these firms have "worked to develop a strategic plan of attack against WikiLeaks" that includes "pressing a journalist in order to disrupt his support of the organization, cyber attacks, disinformation, and other potential proactive tactics." The Tech Herald got wind of this from a tip from CrowdLeaks.org:
What was pointed out by Crowdleaks is a proposal titled "The WikiLeaks Threat" and an email chain between three data intelligence firms. The proposal was quickly developed by Palantir Technologies, HBGary Federal, and Berico Technologies, after a request from Hunton and Williams, a law firm that currently counts Bank of America as a client.

The law firm had a meeting with Bank of America on December 3. To prepare, the firm emailed Palantir and the others asking for "...five to six slides on Wikileaks - who they are, how they operate and how this group may help this bank."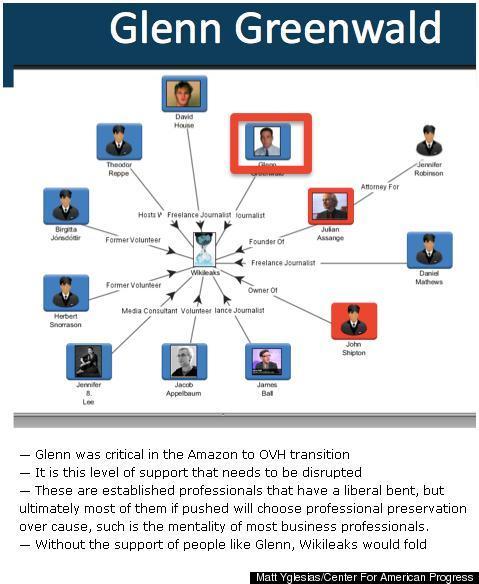 As you can see, Jennifer 8. Lee, best known as the author of The Fortune Cookie Chronicles, is also to be neutralized. (Actually, there are reasons why she'd end up on this slide.)
Apparently, this consortium is being headed up by Palantir Technology, named for the magic stones from The Lord Of The Rings that allowed people to "communicate with other such stones and anyone who might be looking into them" and be used by "beings of great power ... to see virtually any part of the world." One such stone, of course, was used by Saruman, to nefarious ends. When I told my wife -- a Tolkien enthusiast -- about how a company named Palantir was operating against WikiLeaks, she laughed and said, "That's truly the most ironic thing I have heard in many years. Also: keep your hands off of my nerd culture!"
Popular in the Community