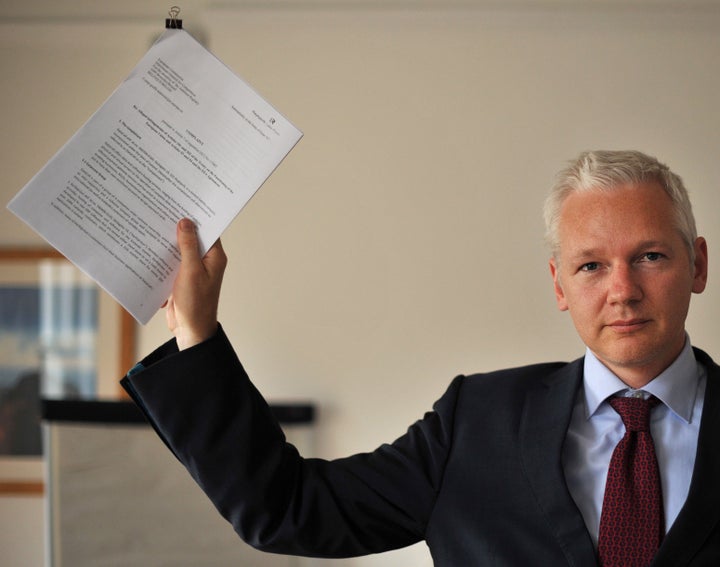 WikiLeaks has accidentally released thousands of dangerous U.S. State Department cables.
Since the beginning of the year, an encrypted file has been circulating on the Internet containing the collection of around 251,000 US State Department documents that WikiLeaks obtained in spring 2010 and made public in November 2010.
The cables contained the names of confidential sources and agents, whose revealed identities could put their lives in jeopardy.
The leak, first reported by German newspaper der Freitag, was the indirect result of a rift between founder Julian Assange and spokesperson Daniel Domscheit-Berg.
As the Washington Post reports, the cables were never supposed to have been released with names unredacted. When Domscheit-Berg left Wikileaks in the end of 2010, he took a collection of Wikileaks material, including the sensitive cables, with him. He eventually gave everything back, but Assange hadn't realized the classified information was part of the assortment. So, when Assange released all the documents to the web last year, the cables were unleashed as well.
"It never should have been available," former WikiLeaks staffer Herbert Snorrason told Wired.
Popular in the Community