The trove of more than 1.7 million documents contains "205,901 records relating to former US Secretary of State Henry A. Kissinger." The massive data collection is part of the launch of the WikiLeaks Public Library of US Diplomacy, or PlusD, which a press release describes as holding "the world's largest searchable collection of United States confidential, or formerly confidential, diplomatic communications." PlusD holds "2 million records comprising approximately 1 billion words."
"The Kissinger Cables" date from the beginning of 1973 to the end of 1976 and include cables, intelligence reports and congressional correspondence. WikiLeaks founder Julian Assange said of PlusD, "The collection covers US involvements in, and diplomatic or intelligence reporting on, every country on Earth. It is the single most significant body of geopolitical material ever published."
Per Sky News, "the cables released under the new documents have not been leaked." The National Archives and Records Administration held these documents as 1.7 million individual PDFs. The WikiLeaks press release has more details:
Most of the records were reviewed by the United States Department of State's systematic 25-year declassification process. At review, the records were assessed and either declassified or kept classified with some or all of the metadata records declassified. Both sets of records were then subject to an additional review by the National Archives and Records Administration (NARA). Once believed to be releasable, they were placed as individual PDFs at the National Archives as part of their Central Foreign Policy Files collection. Despite the review process supposedly assessing documents after 25 years there are no diplomatic records later than 1976. The formal declassification and review process of these extremely valuable historical documents is therefore currently running 12 years late.
AFP reports that Assange has done much of the work related to the PlusD project while he has been holed up at the Ecuadorian Embassy in London. He is seeking sanctuary there "after exhausting appeals in British courts against extradition to Sweden for sexual assault allegations."
Related
Before You Go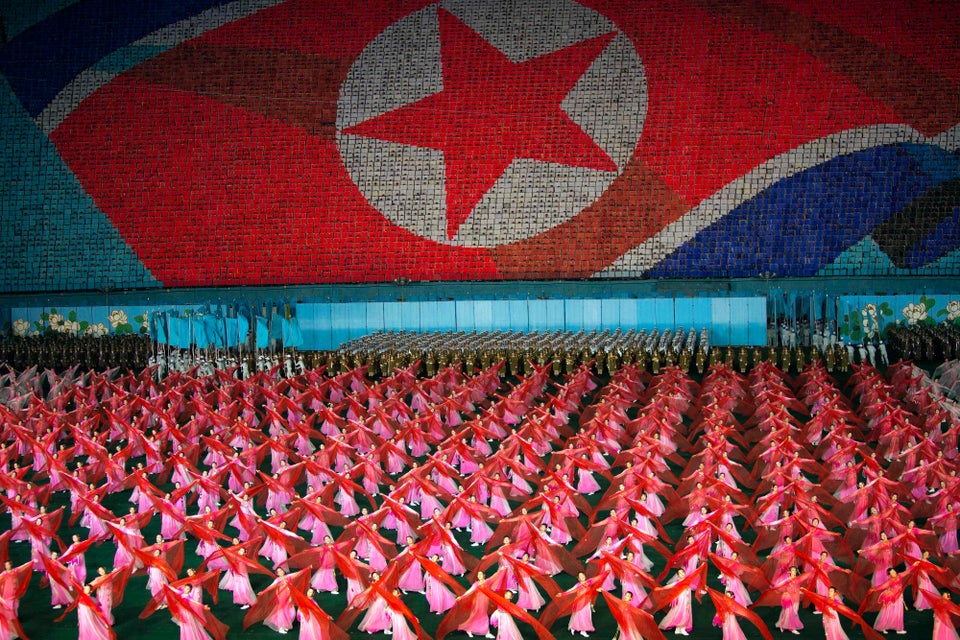 How Internet Is Restricted Around The World
Popular in the Community