WikiLeaks' unprecedented release of classified material is embarrassing U.S. leaders and their foreign counterparts alike, with unflattering and often churlish assessments of some world leaders -- many of them U.S. allies -- included within the various documents.
Among the many comments: Iranian President Mahmoud Ahmadinejad is compared to Adolf Hitler, while Russian Prime Minister Vladimir Putin and President Dmitry Medvedev fare slightly better as "Batman and Robin," respectively. In addition, Italy's scandal-plagued Prime Minister Silvio Berlusconi was called "feckless, vain and ineffective as a modern European leader," while French President Nicolas Sarkozy is "an emperor with no clothes."
Though the Obama administration had been bracing for the "Cablegate" release since last week, MSNBC reports many of the potentially offended countries such as France remain "very much in solidarity with the American administration," according to French government spokesman Francois Baroin.
Vote on the most damning insult to a world leader as revealed by WikiLeaks here: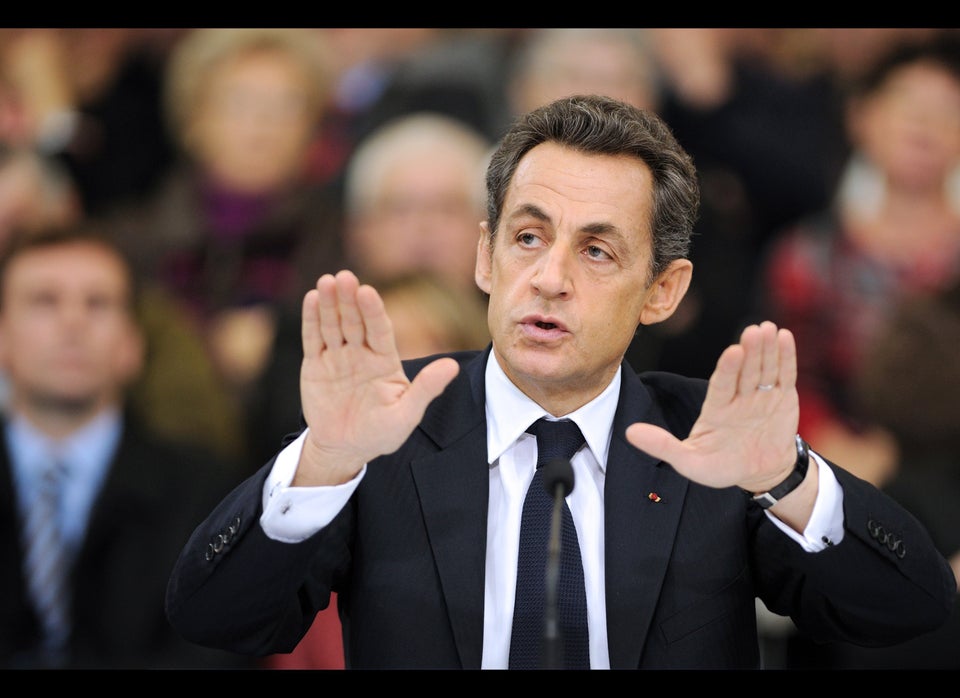 Wikileaks On World Leaders
Related
Popular in the Community