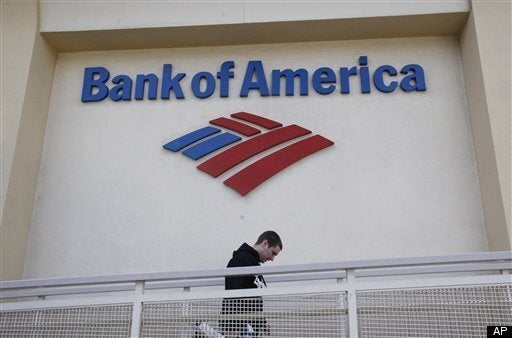 UPDATE: Julian Assange did not confirm he has information pertaining to Bank of America. AFP misrepresented an interview with Assange in a Times of London story, according to an email sent to Forbes from Times reporter Alexi Mostrous.
ORIGINAL POST:The folks at Boing Boing have unearthed gold within a Times of London article: Julian Assange has confirmed he's holding a trove of information about Bank of America, slated for release early next year.
Assange also confirmed that WikiLeaks was holding a vast amount of material about Bank of America which it intends to release early next year.

"We don't want the bank to suffer unless it's called for," Assange told The Times. "But if its management is operating in a responsive way there will be resignations," he said, without giving details about the material.
Assange will appear in a live interview on MSNBC's "The Dylan Ratigan Show" today, where perhaps he will offer more information on the subject.
Popular in the Community