Jimmy Wales has something to tell PR firms altering their clients' Wikipedia pages: don't do it.
"It's a really bad idea for them to do this because they get caught and it embarrasses their clients," the Wikipedia founder told HuffPost Live on Tuesday.
According to the site's terms and conditions, paid employees of the subject of a Wikipedia entry present a conflict of interest by contributing to that page. The New York Times reported a violation of this in June after PR firm Sunshine Sachs doctored the entry for Naomi Campbell, a client.
"There's better ways for them to deal with Wikipedia," Wales explained. "We're very open. People can email us and say, 'Oh, we've got this correction. We've got this information.'"
"Unethical PR people ... think, 'Oh, I'll just make up a fake ID and I'll pretend to be someone,' and then they get caught," the "People's Operator" co-chair continued. "You could've just sent us an email."
And it's quite easy to distinguish the difference between a correction and an intentional scrubbing, according to Wales.
"It's either obvious that someone's being completely biased, or they're just trying to be helpful -- in which case they should be transparent with us," he urged. "We don't think it really has a huge, huge impact on Wikipedia, but it's something the community has to be vigilant about."
Watch more from Jimmy Wales' conversation with HuffPost Live here.
Sign up here for Live Today, HuffPost Live's new morning email that will let you know the newsmakers, celebrities and politicians joining us that day and give you the best clips from the day before!
Also on The Huffington Post: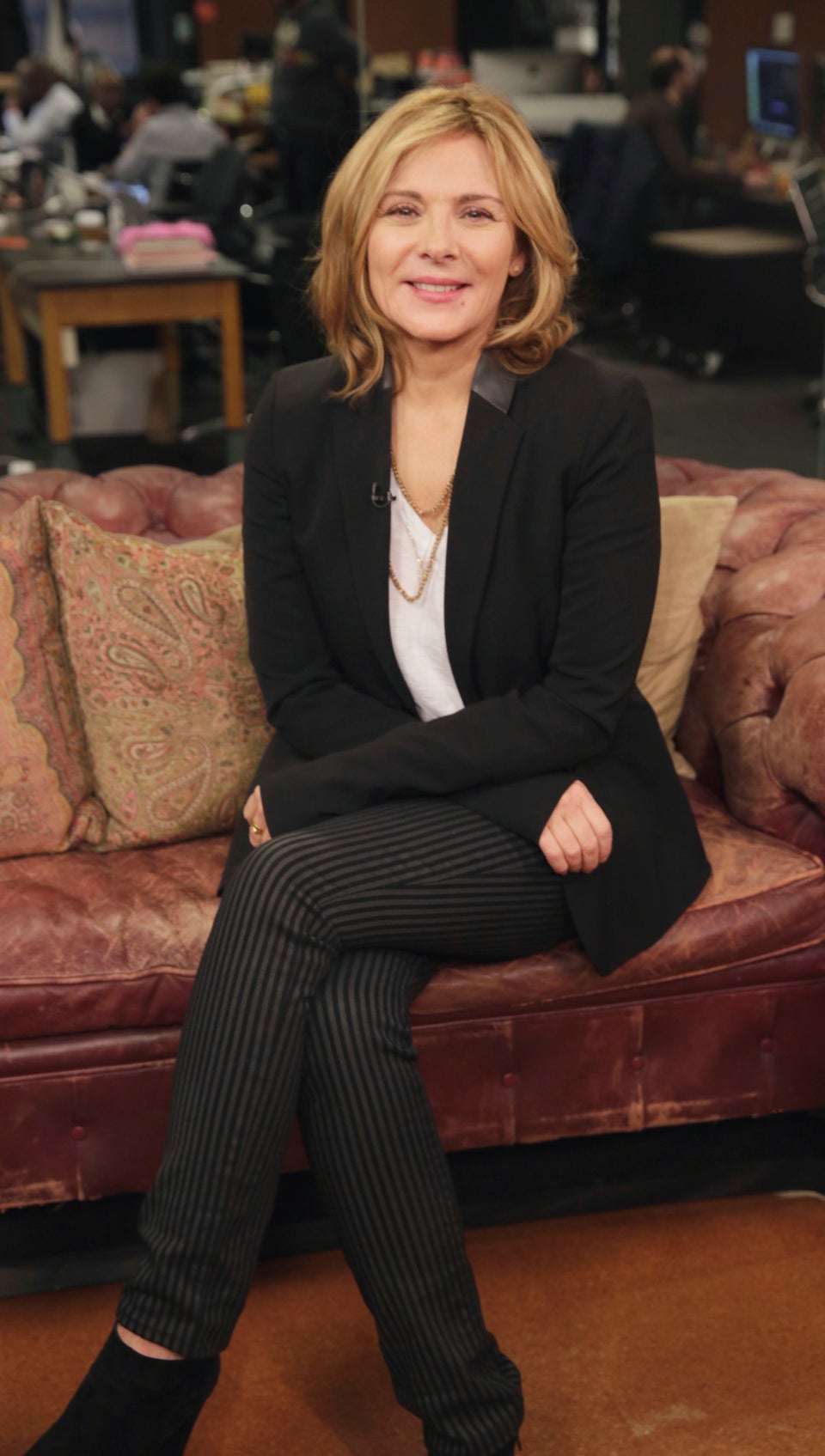 HuffPost Live's Celebrity Guests
Popular in the Community