Now Wikipedia's next target is the travel industry.

What planning a trip to Rome on WikiVoyage looks like.
How can we be sure that WikiVoyage will be any more successful than Wikitravel, its older rival? Jani Patokallio, who works for Lonely Planet and is the former managing editor of Wikitravel Press, which makes travel guides based on Wikitravel, has criticized Wikitravel for only focusing on ad revenue. But lack of profit motive doesn't mean WikiVoyage will do any better. Patokallio points out that a "lack of vision and desire" as well as a "lack of funding" might keep WikiVoyage from ever dominating any for-profit travel websites.
Correction: This article earlier stated that WikiVoyage only had 26,567 English articles to Wikitravel's 83,077. Jani Patokallio later wrote in to point out that that was a vagary of statistical calculation; Wikitravel includes pages that do not have content (i.e. talk pages, redirects) in its count of English-language articles, while WikiVoyage does not. WikiVoyage's count of pages with content is 26,567; Wikitravel's is 25,989.
Swakopmund, Namibia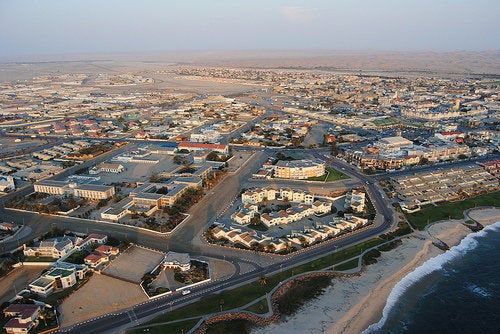 Kiribati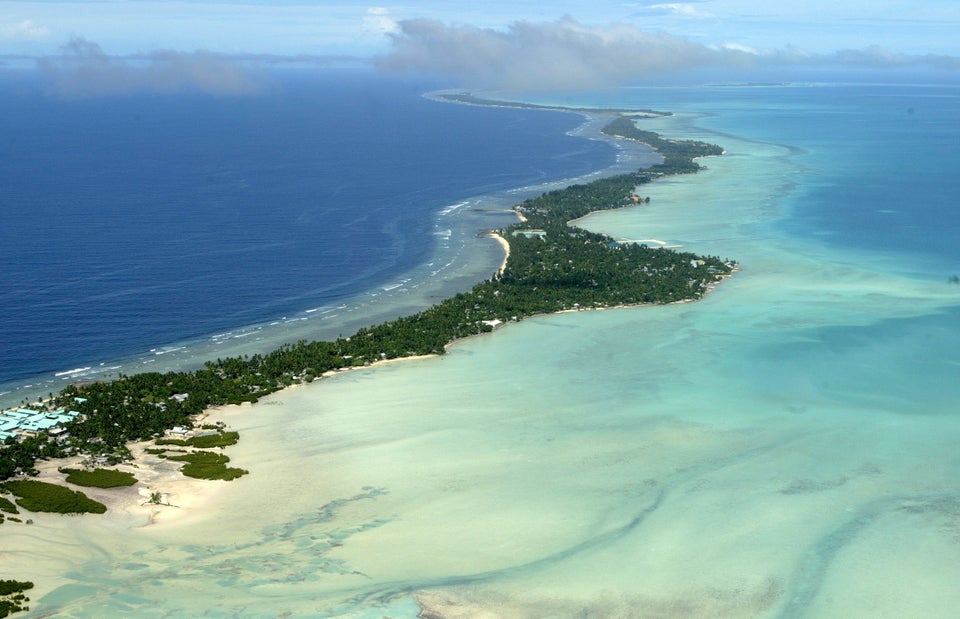 Las Vegas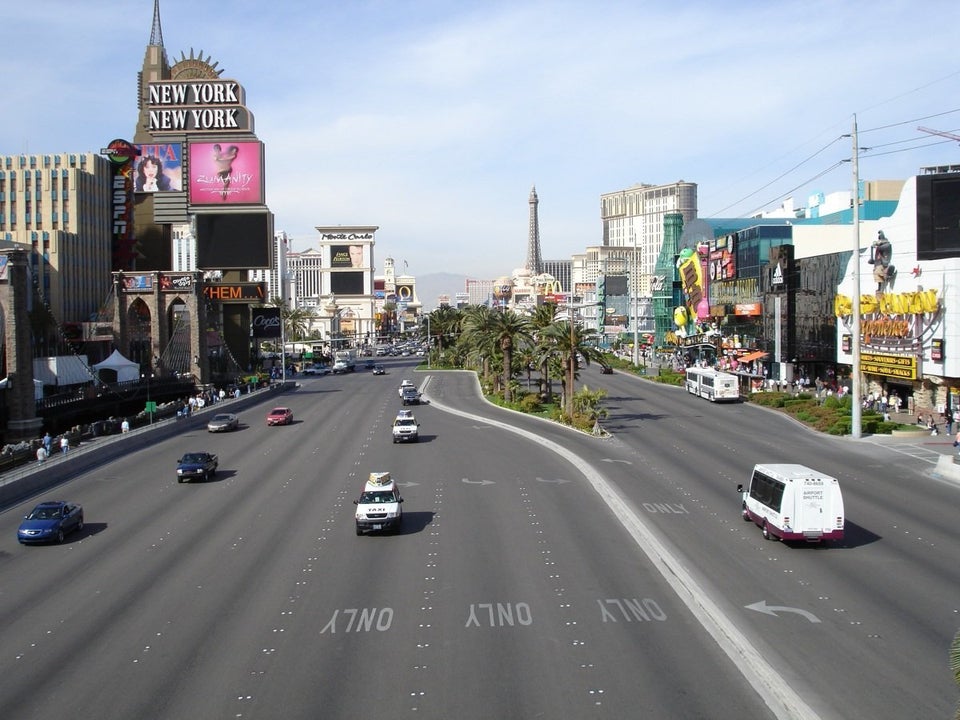 Agadez, Niger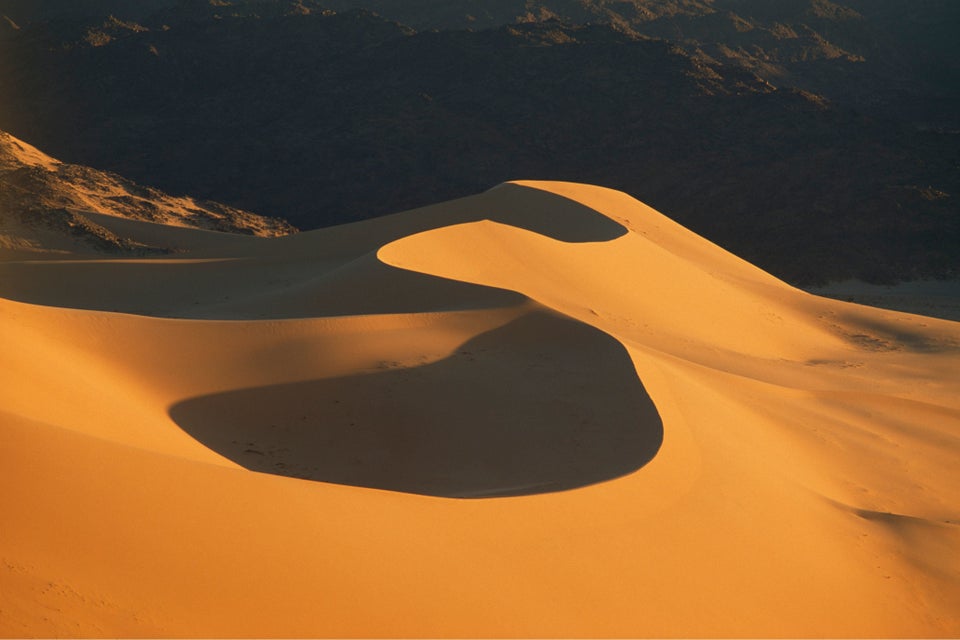 Zanzibar, Tanzania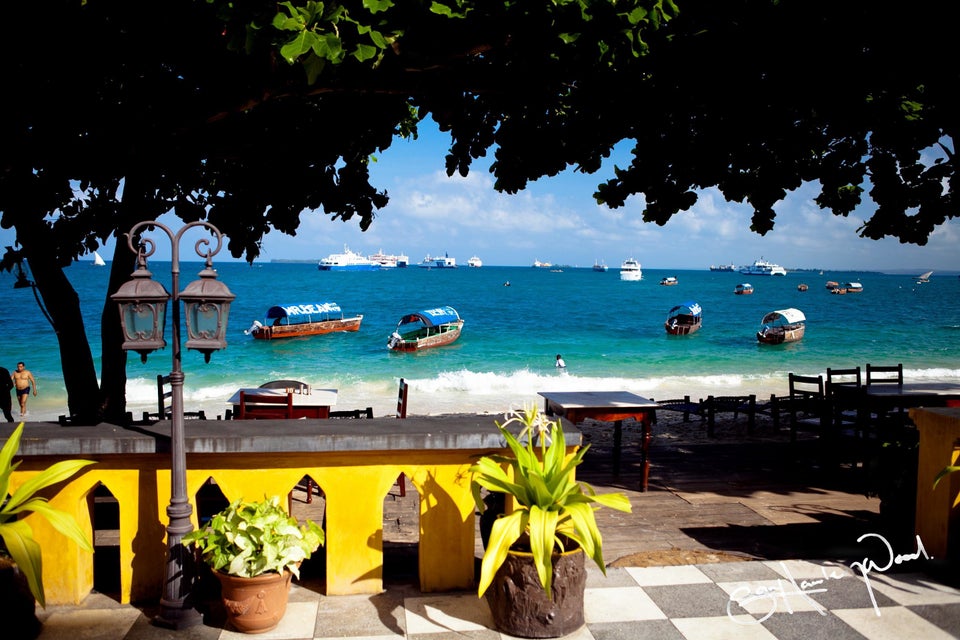 Fresno, California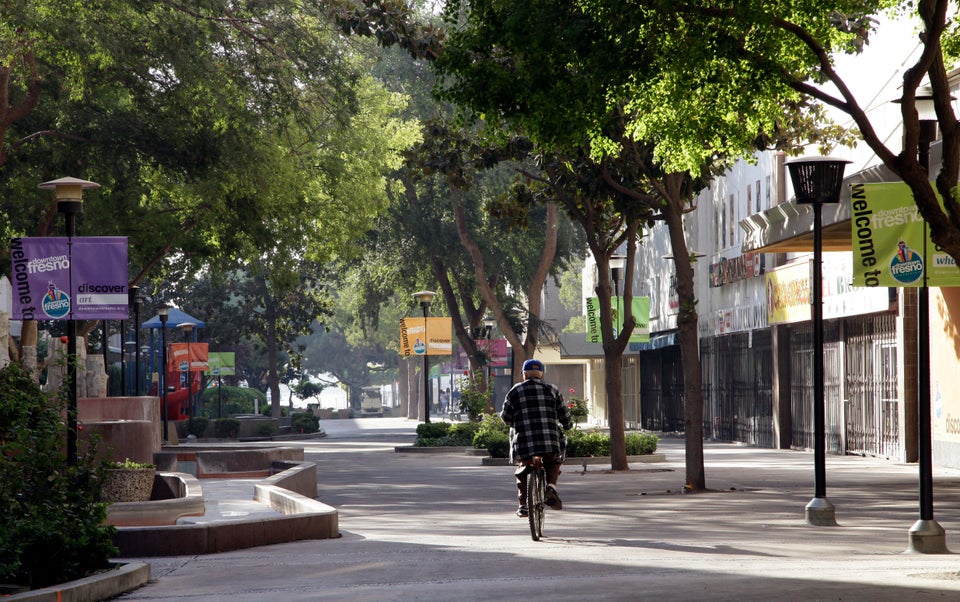 Madagascar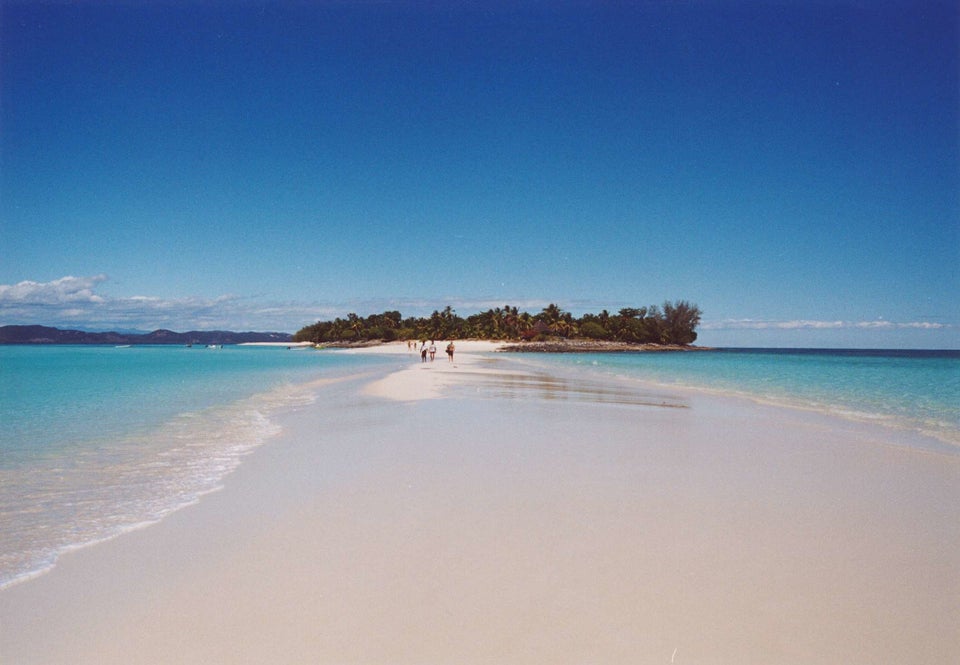 Popular in the Community