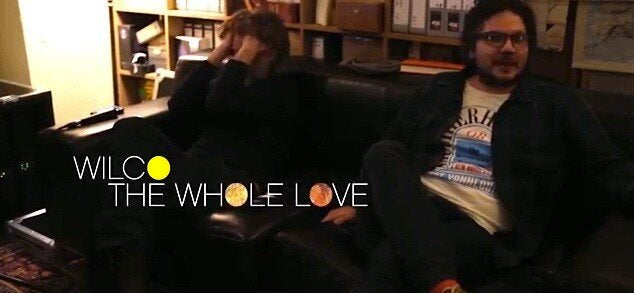 We're almost there. Wilco put out a trailer for their forthcoming The Whole Love, and it will wake you up quicker than an espresso shot.
The clip shows the band hard at work in their studio (some harder than others -- Jeff Tweedy takes it all in from the couch), recording "Art of Almost." It clocks in at only a minute 35 seconds, but with all the shredding Nels Cline is doing, it feels like a lot more.
We'll get The Whole Love on Sept. 27.
Related
Popular in the Community