A melting ice cream truck, a yarn-bombed tree, an intricately sculpted beach -- these are not exactly the types of artworks you'll see lining the halls of the Metropolitan Museum. Too big, too loud or too anti-establishment, these so-called "outsider" masterpieces throw convention to the wind, existing in realms well beyond the art galleries and publications that often dominate our attention.
Authors David Carrie and Joachim Pissarro prefer to call this type of work "Wild Art" -- a phrase that also serves as the title of their recently published book. A survey of the various "other" art worlds that go unnoticed by influential critics, historians and curators, the book attempts to readdress the age old question of what precisely constitutes art, and why.
"We started to realize that when we opened our eyes we'd find this art everywhere, but we're trained not to look at it as art in the typical sense," author and former art professor Carrier explained to the L.A. Times.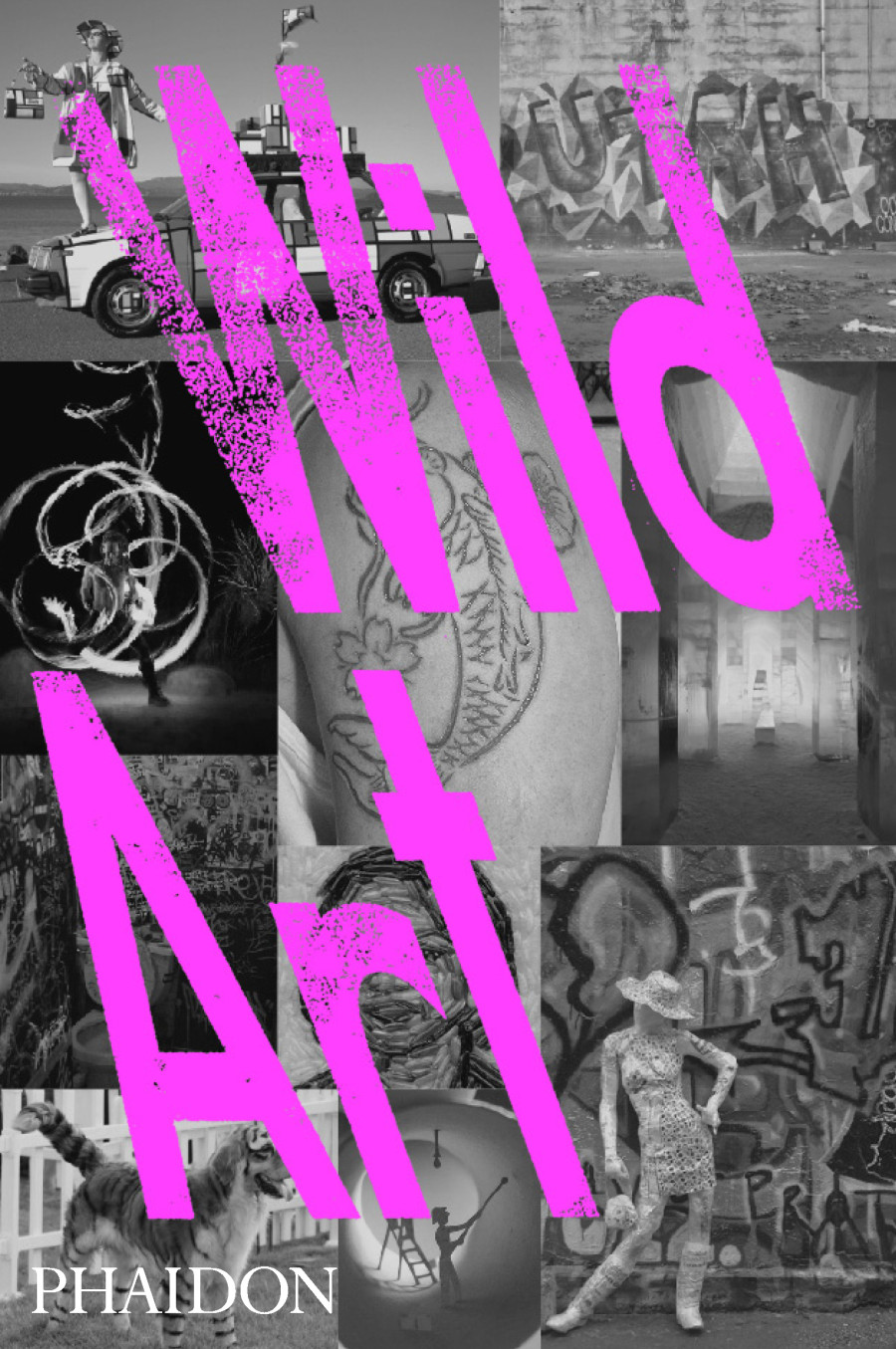 "We are not talking about outsider art," Pissarro, a professor of art history at Hunter College in New York, added. "We are talking about people that are not part of the mainstream art world but have reached a certain degree of fame inside their own worlds and make a living out of it."
"Wild Art" contains 10 chapters devoted to an impressive array of unconventional art genres, including the familiar -- street art and wild architecture -- to the more bizarre areas of minuscule artworks and sand sculptures. Each of these chapters feature approximately 50 works, ranging from sub-dermal skin designs to a portrait of Condoleezza Rice constructed from, you guessed it, rice.
What makes these artworks any less worthy of a gallery wall or a art history tome is up to the viewer. We recommend comparing these artworks to the kitsch-happy sculptures of Jeff Koons or the polka-dot explosions that come forth from Damien Hirst, and let your mind contemplate why the two contemporary kingpins have managed to amass millions while others have not.
In the meantime, check out a preview of Wild Art below. Here are just 7 of the "outsider" or wild artworks you should know.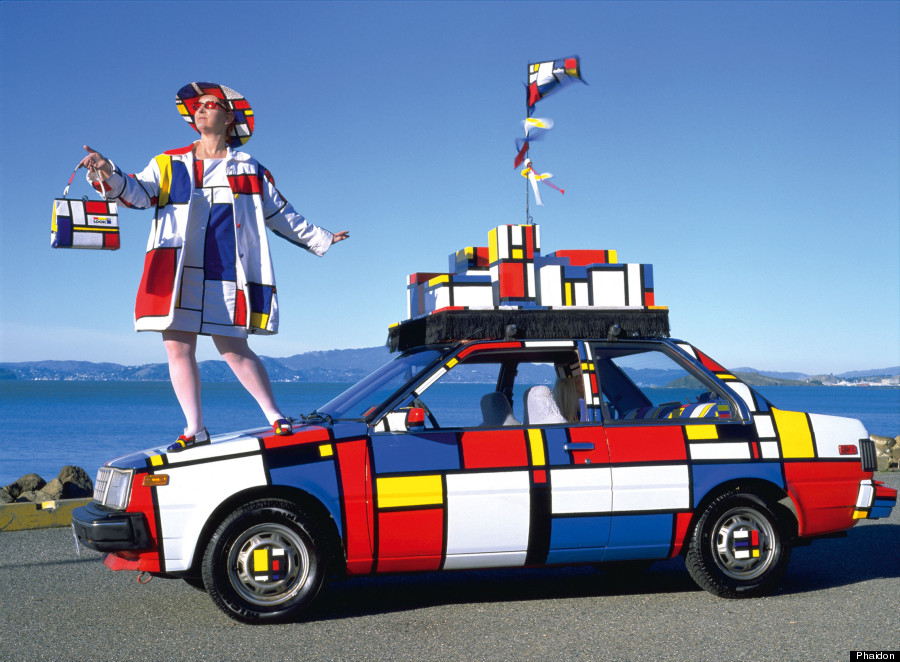 Mondrian Car (Photo: Harrod Blank)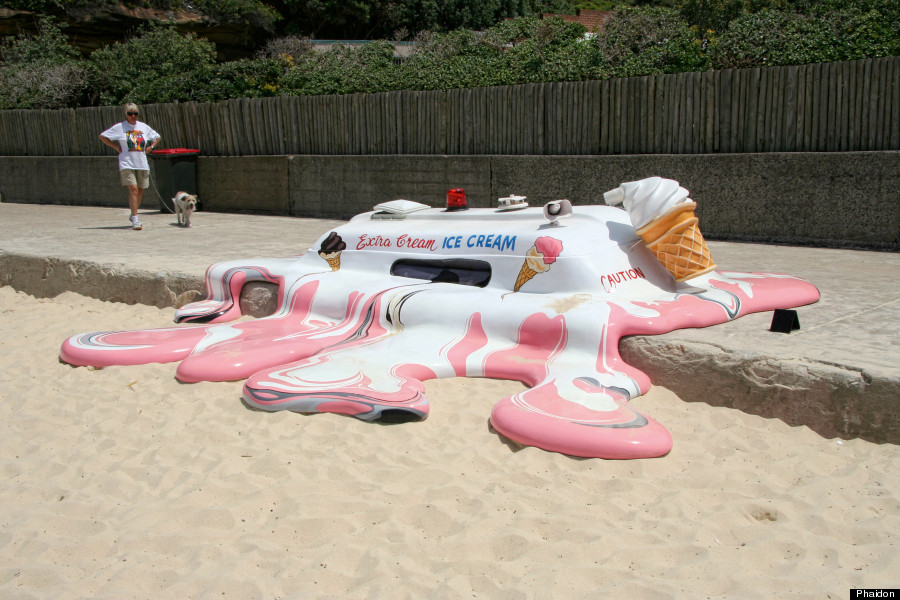 Hot With The Chance Of Late Storm, The Glue Society, for 'Sculpture by the Sea' festival, Sydney, 2006 (Photo: Derek Henderson)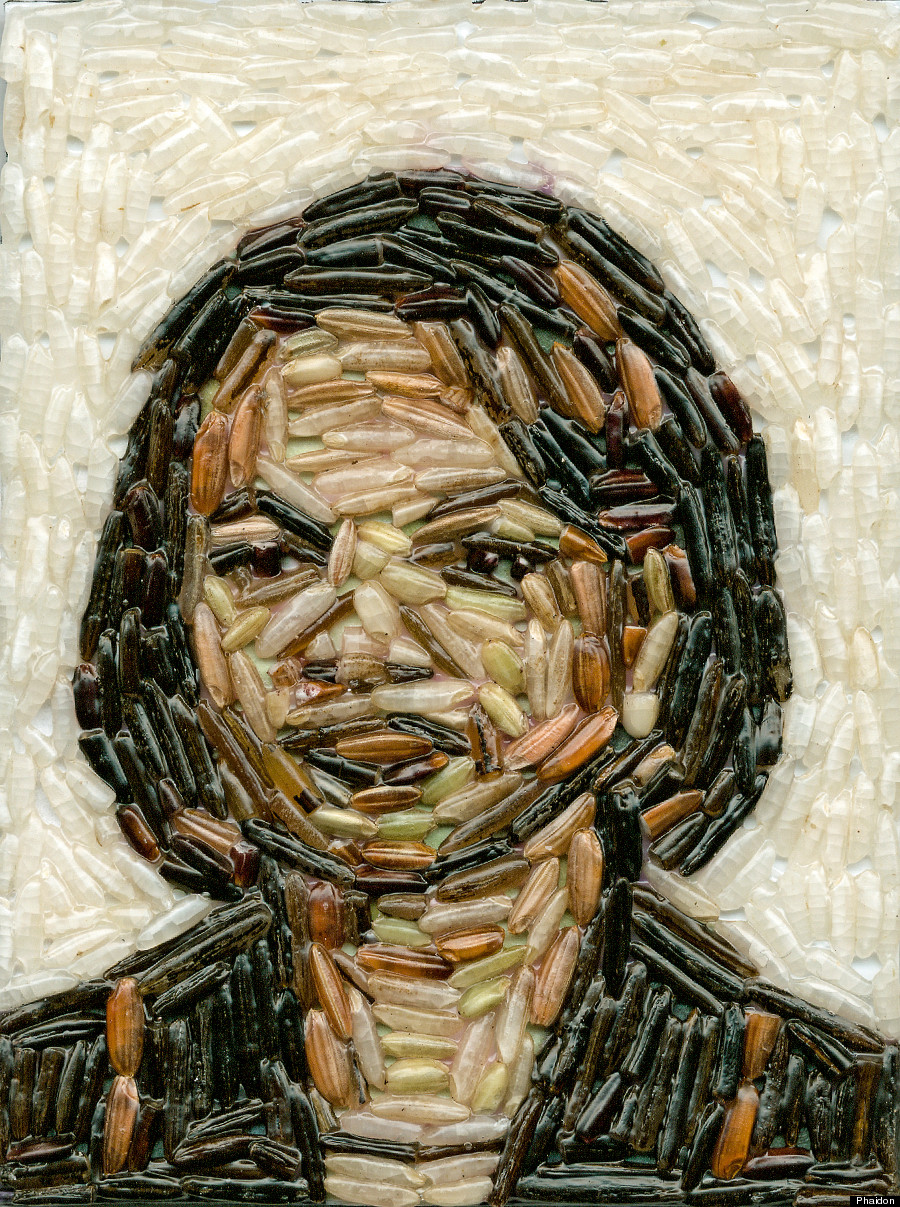 Jason Mecier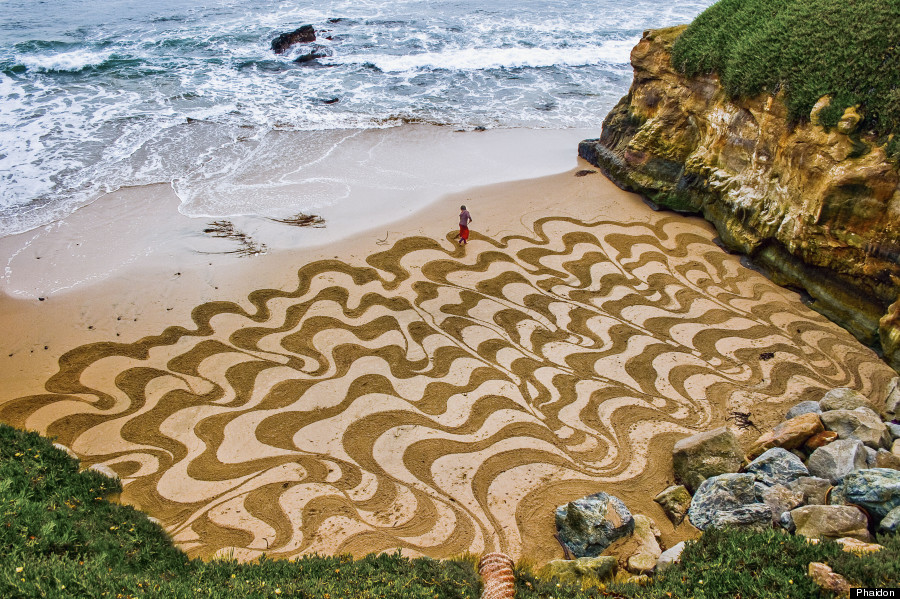 Andres Amador, Ocean Beach, San Francisco (Photo: Andres Amador)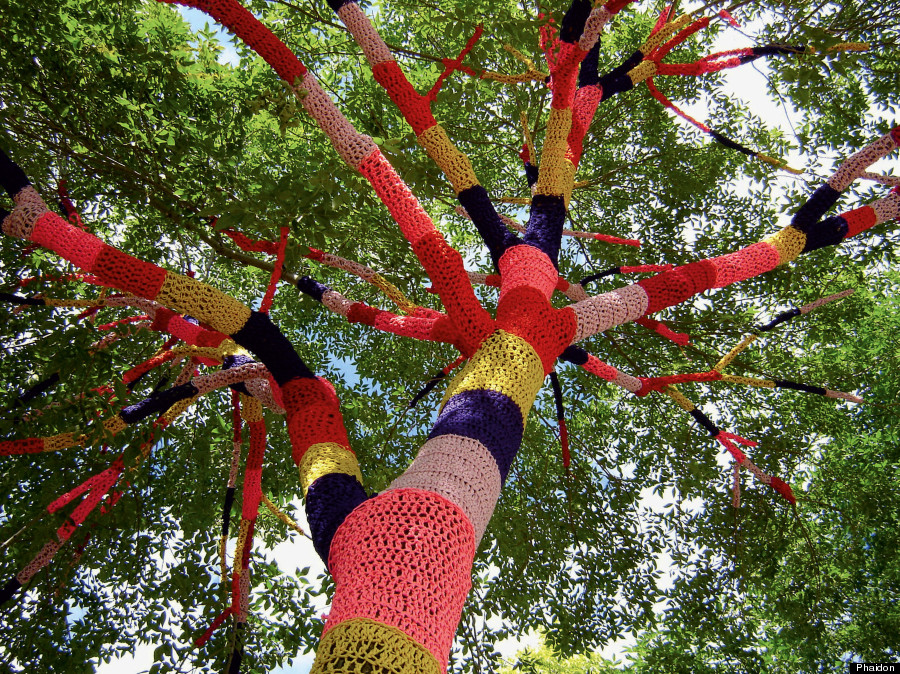 Tree Cozy, Carol Hummel, Cleveland, 2005 (Photo: Carol Hummel)
6. This dog.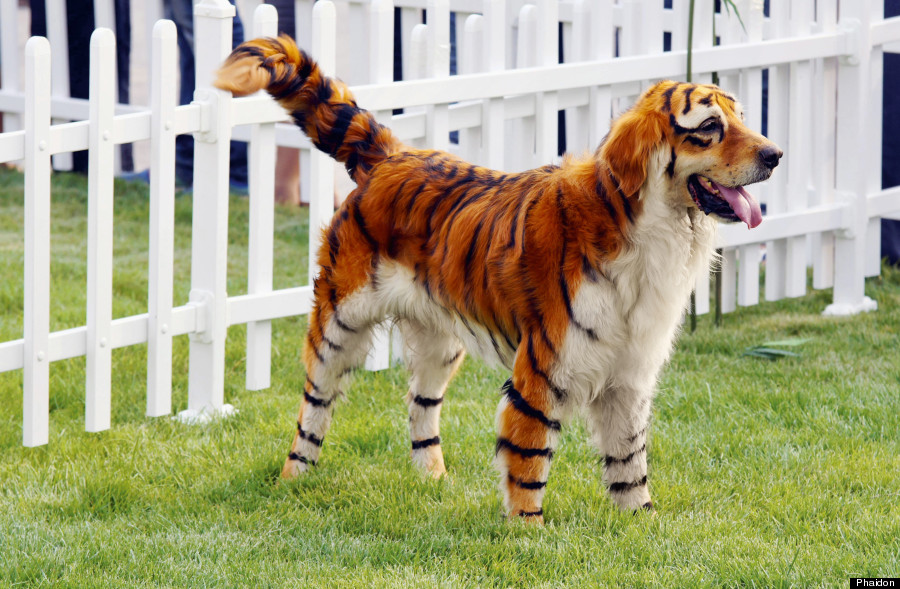 Dog painted to look like a tiger, Zhengzhou, Henan (Province of China), 2010 (Photo: MAXPPP-agence de presse photo)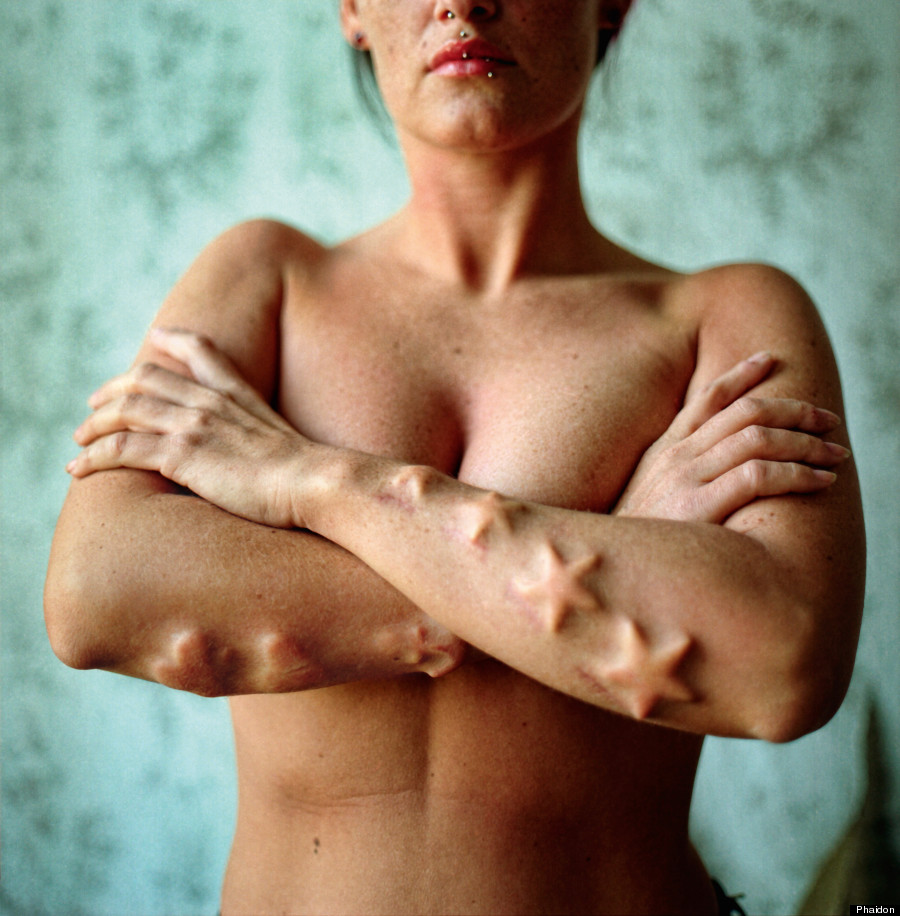 Sub-dermal implants (Photo: Arkangel1666-DesignZ)
REAL LIFE. REAL NEWS. REAL VOICES.
Help us tell more of the stories that matter from voices that too often remain unheard.