Bachelor and bachelorette parties have a reputation for being nothing but trouble. Plenty of movies have captured the insanity that goes on behind those closed strip club doors -- think "The Hangover" and "Bridesmaids." And in real life, celebrities are known for throwing parties (almost) as crazy as those portrayed in films.
These nine celebrities had the weirdest and wildest bachelor/bachelorette parties, with activities ranging from hide-and-seek and hunting to lap dances and paint ball.
Click through the slideshow below to find out who did what at their pre-wedding parties.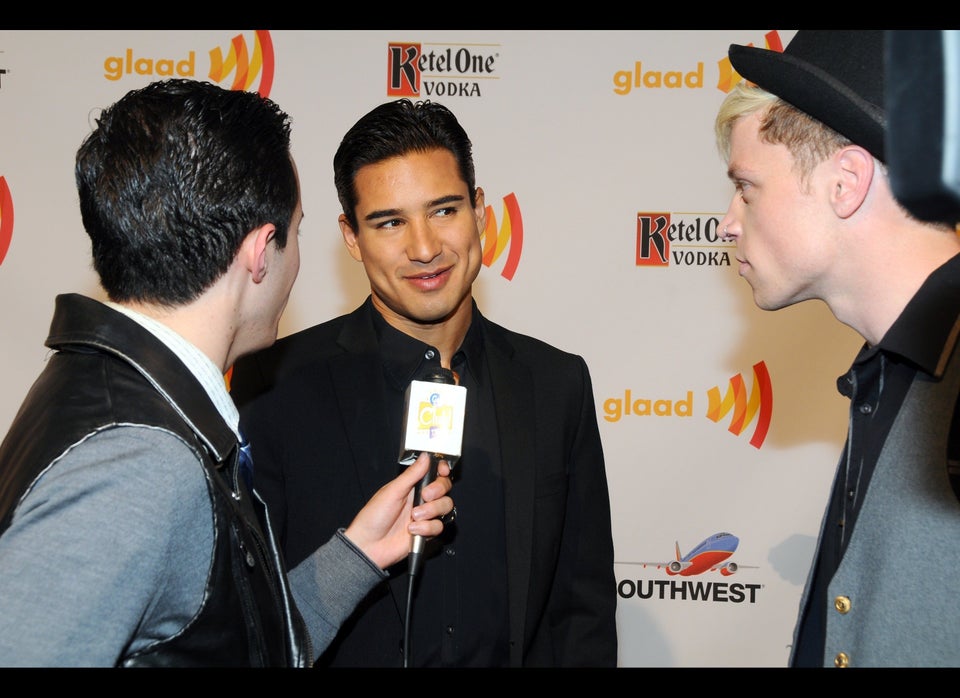 Wildest Celeb Bachelor/Bachelorette Parties
Popular in the Community