If there was any actual badgering going on, it was likely from the cat.
A bold badger briefly replaced a family's pet cat after the wild animal reportedly snuck into a home through a cat door last week, ate the feline's food and took a nap in the cat bed.
An animal rescue officer with the Scottish SPCA was called to the Linlithgow home on Wednesday after the homeowner discovered the wild animal nestled up in the plush bed, the animal welfare group reported on its website.
SPCA Officer Connie O'Neil, who came face-to-face with the cozy creature, said getting the animal to leave took some effort.
"He had gotten in through the cat flap and had eaten all the cat food before going for a sleep on the cat bed," she recalled in a post on the SSPCA's website. "He didn't seem too happy when I tried to move him but I was able to slide the cat bed round and it was then that the badger noticed the back door was open so [he] made a run for it!"
Though the badger may have played the cat's role to a T, the SPCA advised people to proceed with caution if they spot such animals.
"Like all wild animals badgers can be aggressive when injured or cornered so we would advise not to go near or touch them without giving us a call first," said Scottish SPCA chief superintendent, Mike Flynn.
Fortunately, he said badgers breaking into homes is "highly unusual."
Related
Before You Go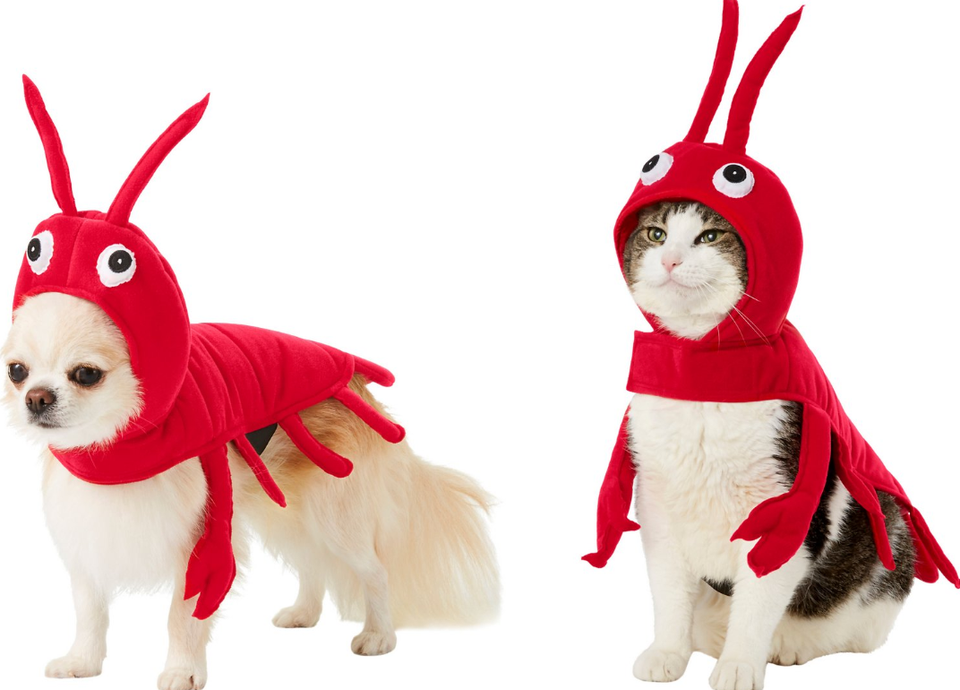 Halloween Costumes For Cats
Popular in the Community