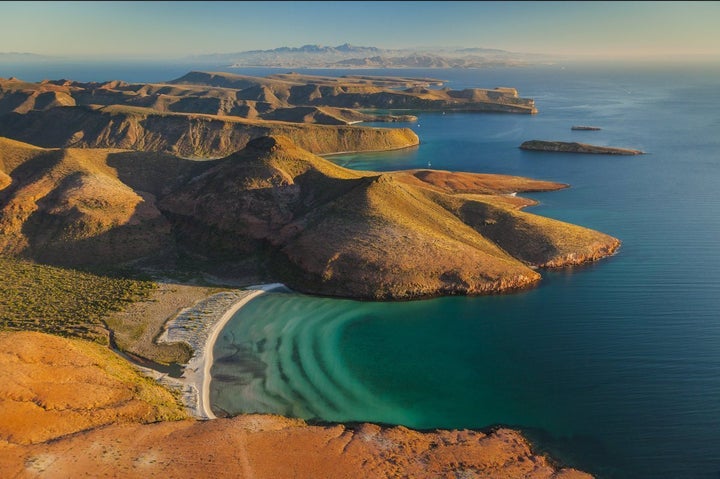 When people think of Baja California they immediately picture Cabo San Lucas, the playground for holiday makers and movie stars. What too few realize is that beyond the sport fishing, golf and nightlife lie unspoiled expanses of desert wilderness simply called Baja or "lower" California. It's a place made legendary by John Steinbeck and Ed Ricketts in their famous chronicle, The Log from the Sea of Cortez.
Just south of the international border in Mexico, the Sonoran Desert stretches to meet the Sea of Cortez. Remote springs and oases provide relief to an arid landscape of cactus and mountains, bordered by coastal wetlands and an ocean teaming with wildlife. As in Ecuador's Galapagos Islands, Baja's rich biodiversity stems from isolation of the Gulf Islands and remote areas on the peninsula where evolution produced unique and endemic species.
There is good news. Thanks to ongoing conservation efforts, key protected areas have been established: including two UNESCO World Heritage Sites (San Ignacio Lagoon and Gulf Islands), seven wetlands recognized by RAMSAR and Mexico's largest Biosphere Reserve, El Vizcaíno. The defeat of the salt mine expansion near San Ignacio Lagoon, the dramatic recovery of seabirds at Isla Rasa, the return of fish biomass at Cabo Pulmo and recent cancellation of the Cabo Cortez mega-development that threatened the reef are all important conservation success stories.
These success stories give reason for hope. Unlike other places in the world where it's already too late, there is still time for Baja California, time to choose an alternative path for growth, development and protection of the region's natural resources. For real hope, Baja California and the Sea of Cortez needs to become a world icon for conservation, so that future generations can be with the giant whales, whale sharks and sea lions in an ocean filled with seabirds and marine life.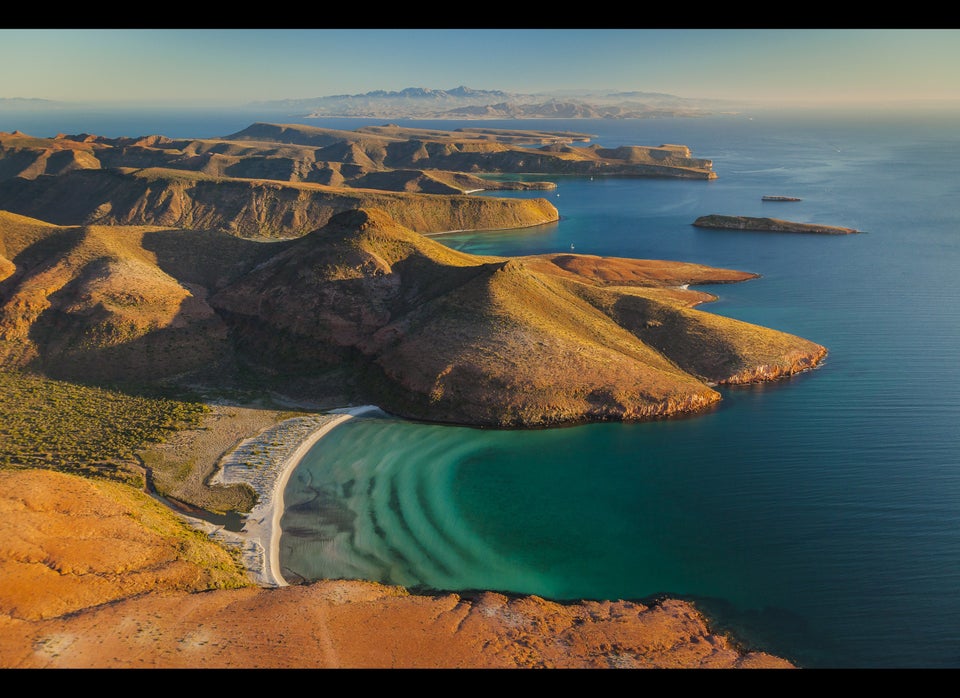 Wild Nature in Baja California & The Sea of Cortez