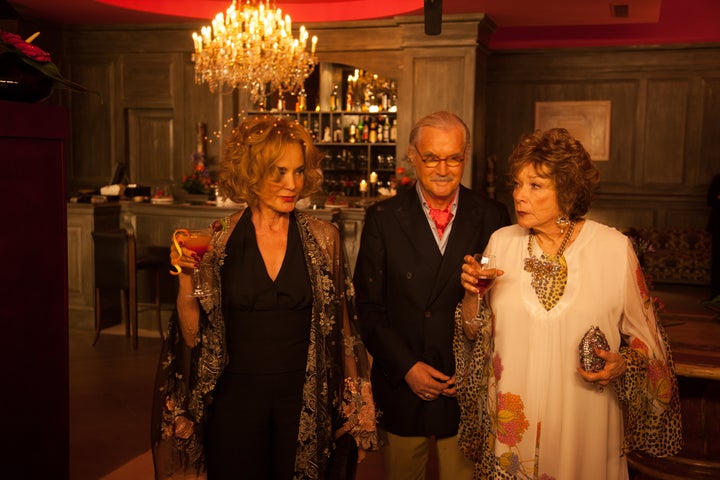 One of life's great joys is seeing which seasoned actresses Hollywood will pair together. This year, we get Jessica Lange and Shirley MacLaine, who just so happened to win their first Oscars in consecutive years (Lange for 1982's "Tootsie" and MacLaine for 1983's "Terms of Endearment").
They star in "Wild Oats," playing best friends who cash in when one receives a life insurance check for $5 million instead of $50. In a clip exclusive to The Huffington Post, the ladies soak up the luxury at a luxe resort ― probably the exact type that Lange and MacLaine would venture to IRL.
"Wild Oats," directed by Andy Tennant ("Sweet Home Alabama," "Hitch"), premiered on Lifetime in August, and the movie arrives on DVD and VOD platforms Oct. 4. It also stars Demi Moore, Judd Hirsch, Billy Connolly and Matt Walsh.
Before You Go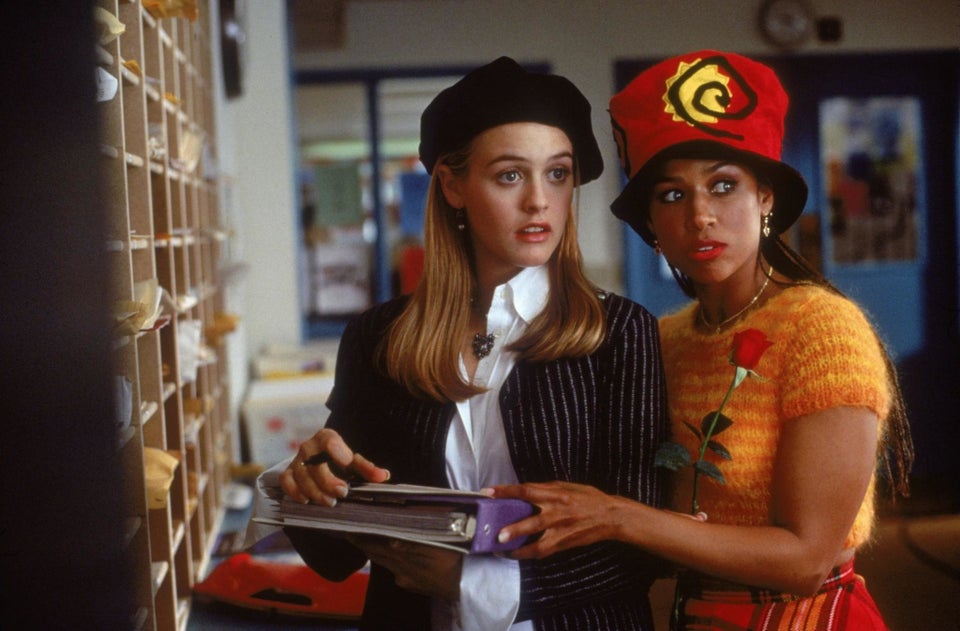 Best Female Duos In Movies