You might have thought about swimming with dolphins, fish, even maybe sharks, but wild pigs?
Well, the day wild pigs swim has arrived on the Bahamian archipelago of Exuma. The island called Big Major Cay is affectionately nicknamed Pig Island because that is where the wild pigs roam free on land and water.
When pictures circulated on the Internet, the babes captured our attention, but this video is almost too much to handle.
Wild as the pigs may be, they are not native to the island. It is thought that long ago there was a group of sailors that dropped the pigs off on the island, thinking they would make a good food source. The sailors never returned, but the pigs stayed and adapted to the island lifestyle and now thrive.
So pack your sooeycases to visit Pig Island. You won't have a boaring time, we promise.
Related
Before You Go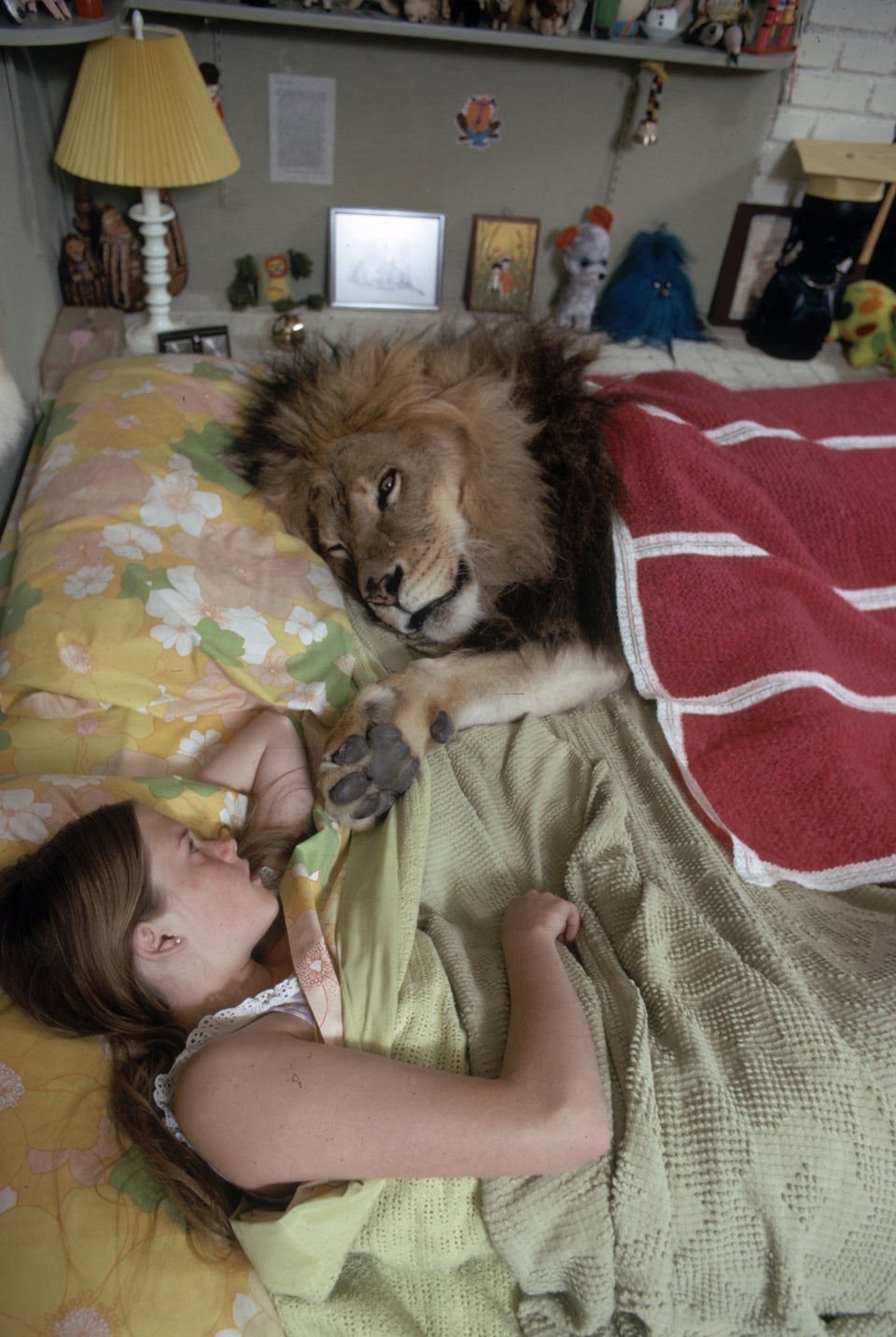 Wild Animals Who Are Part Of The Family