A frontier town has accepted a new kind of settler.
An American-style Wild West theme park in Sweden called High Chaparral is acting as a temporary refugee camp for 500 Syrian people during its off-season.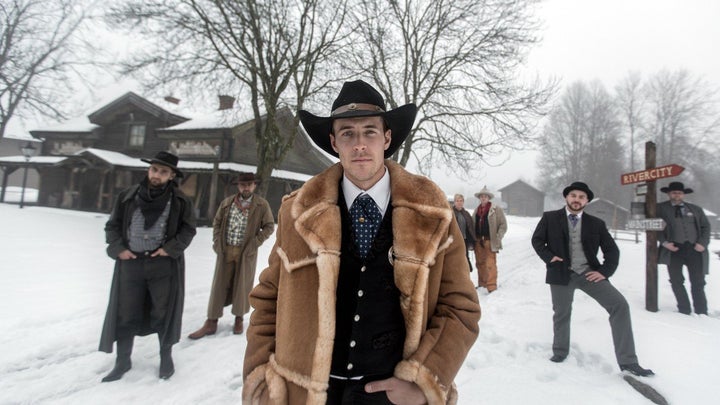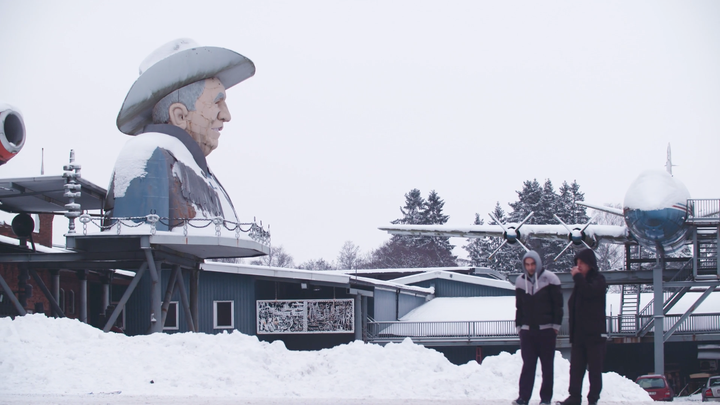 "We don't have people living here in the winter time, we're only open three months a year and we have 600 beds," Emil Erlandsson, the owner, operator and "sheriff" of High Chaparral told MEL Films in the video below.
Erlandsson's grandfather built the the theme park in rural Kulltorp, Sweden, which is about 250 miles southwest of Stockholm. When it is open, from May to August of each year, the park resembles the set of "Tombstone" complete with potted cacti and covered wagons. But during the winter months, it's pretty much a ghost town.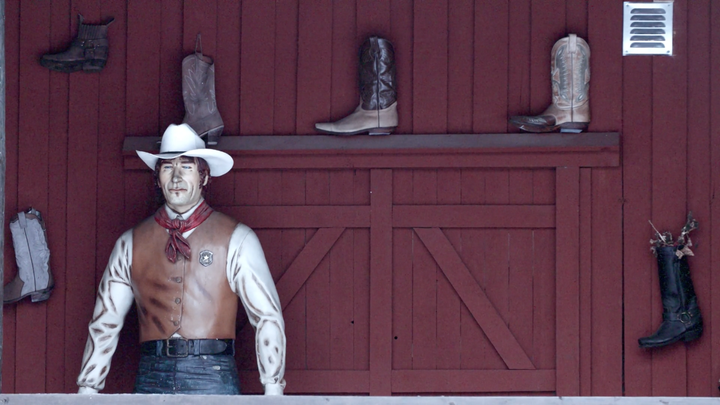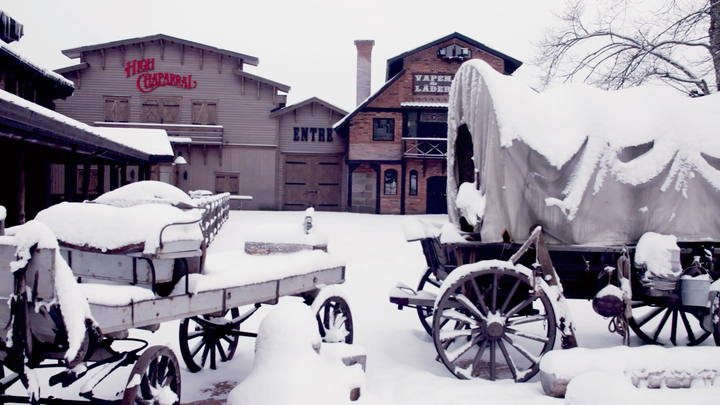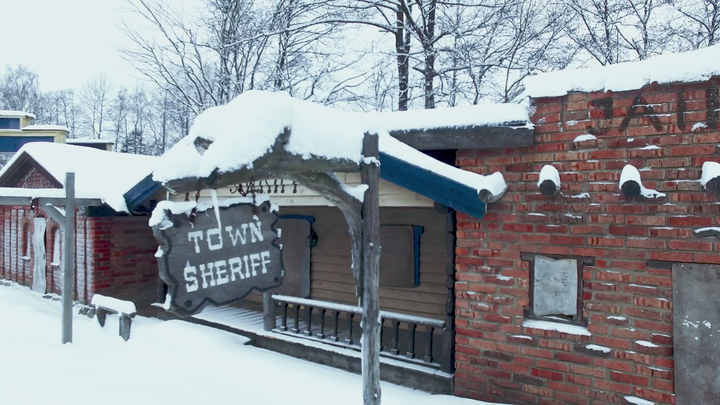 "The old Western movies, they're still hot here in Sweden," Ali Yehya, a former employee of High Chaparral who acts as a manager of the refugee camp, said. Yehya, who is originally from Lebanon, came to Sweden as a refugee in 1990.
"There was a big war between Lebanon and Israel," Yehya told MEL Films. "The situation was big, but not like the Syrian war."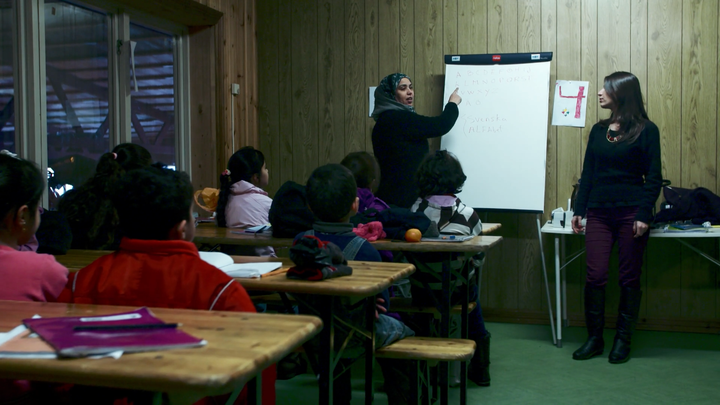 According to The Local, a Swedish news site, almost 163,000 refugees sought asylum in Sweden in 2015 due to the nation's Open Door Policy. The Guardian reports that in the fall of 2015, 10,000 people were entering the Nordic nation per week, leading the government to reverse its policy, offer only temporary residence permits and re-impose border controls.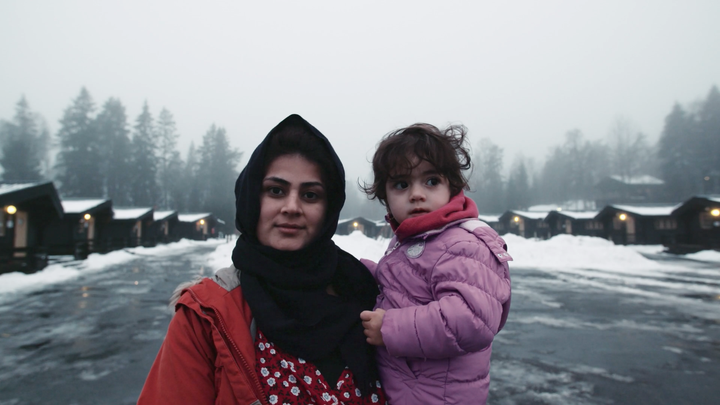 Sweden's Migration Agency became desperate to find places to house all the new arrivals and asked the unused amusement park to saddle them up, though, according to The Telegraph, High Chaparral was hesitant at first.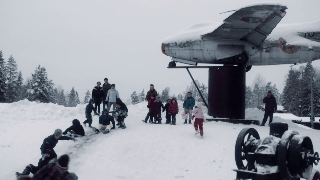 "They have asked us five times and I have constantly turned them down," Erlandsson told The Telegraph in November. "But when we saw on the TV that refugees are now supposed to live in tents in Malmo, we took a decision that we should help."
High Chaparral took in as many people as it could for as long as it could, starting in November of 2015. Come May 8, when tourism season starts, however, all of these people will have to leave. Sweden's Migration Agency board will determine their destiny from there on out.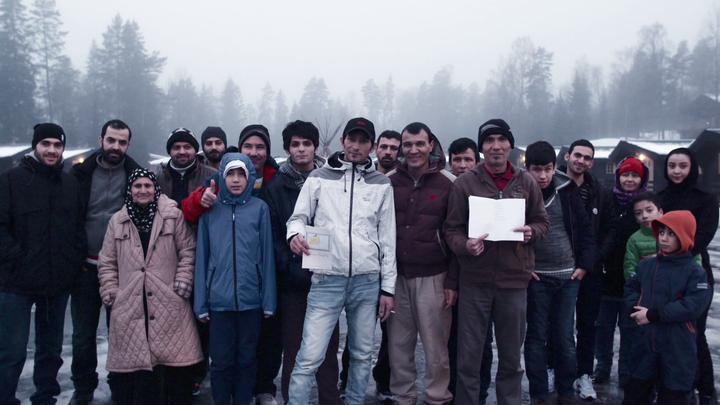 Yet the staff at High Chaparral feel that they did what they could.
"I know my grandfather would've done the same," Erlandsson told MEL Films. "He built this place with the philosophy of the American settlers. When the settlers came to the United States, they saw possibilities and they took what they had in their pockets and they did something to create new lives."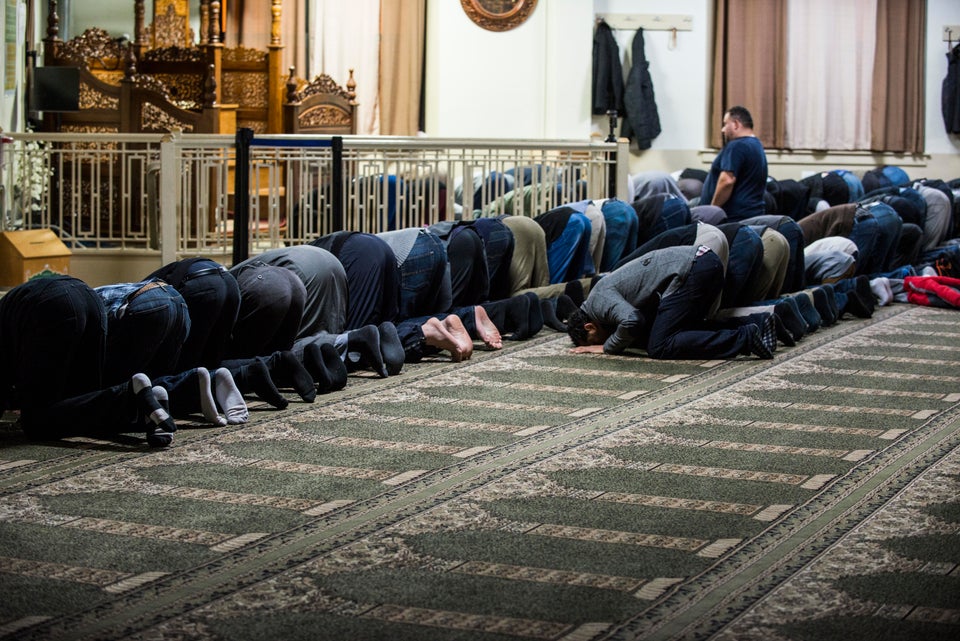 Syrian Refugees Resettled in New Jersey Meet For The First Time