The reason? The shift manager allegedly told Brown that a white customer felt "threatened" by his party. When one of Brown's companions started filming the exchange, the shift manager is said to have told the group to leave.
"[That] totally alarmed all of us because we're sitting there peaceably for two hours," Brown told the news outlet.
Brown said that his group had waited "patiently" for two hours to get a seat at the restaurant. He took to Facebook earlier this month to express his frustration with the North Charleston establishment:
WCSC-TV reports that a representative at the chain reached out to Brown to apologize and offer a free meal for the group.
"We had a conversation," Debra Stokes, Wild Wing Cafe's chief marketing officer, told WCSC-TV. "It was a really good conversation... they just didn't receive the experience that they have come to know and love."



Watch the HuffPost Live community discuss the Wild Wing Cafe here:
Related
Before You Go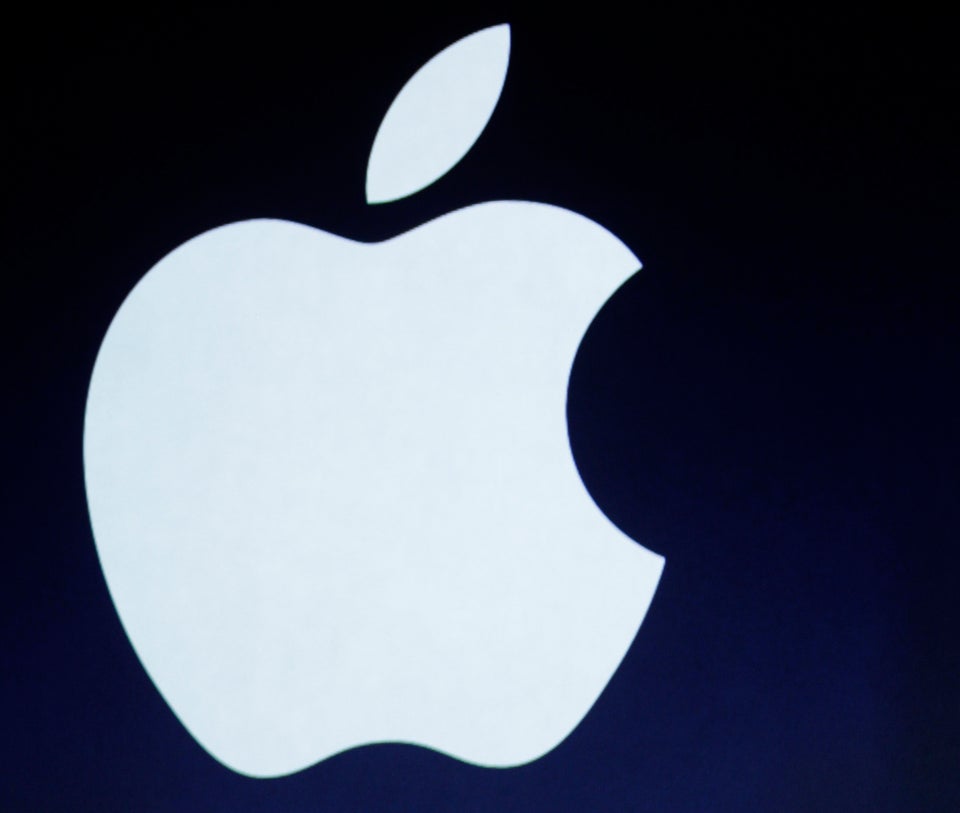 Epic Product Fails
Popular in the Community