Chris Burkard has the ability to capture Mother Nature's most beautiful moments. His photos allow us to join him in his adventures and in his passion for the wilderness and all it's untamed elegance. We had the privilege of speaking with Chris to see what inspires him and where he looks to find it.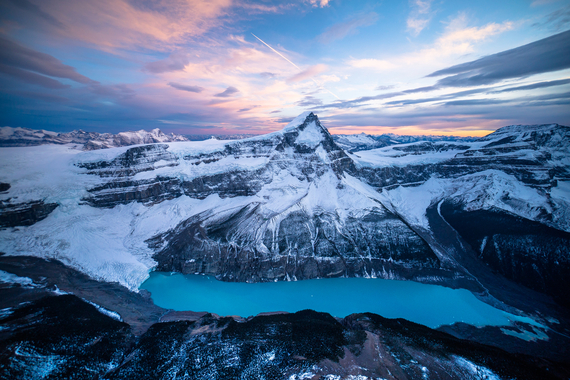 When did you start getting into photography and what inspired you to pick up a camera?
I started my career in high school. I have always been inspired by art, but once I began using a camera I knew that it was the perfect medium for me to express my work. It allows me to go out and enjoy all the places I love around the world where I would be limited if I was using a computer and an easel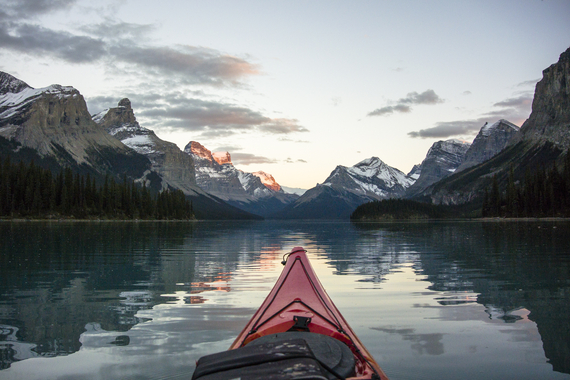 What's your favorite scene to shoot? My favorite scenes are a pulled back landscape with a person in the frame to give perspective to mother nature.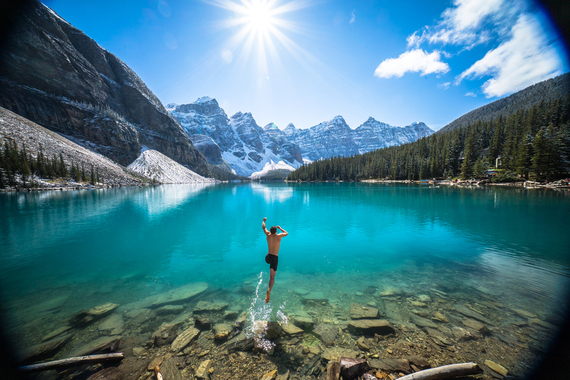 What's your go to camera?
My go to kit is the Sony a7s and the Sony a6000. Their mirrorless system is a game changer. They are the lightest. fastest, and most reliable cameras I have used, and I have used just about everything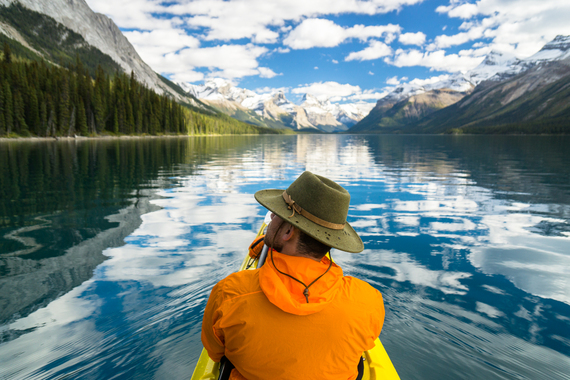 Where was your first assignment?
My first assignment took me to Dubai in 2007 for Transworld Surf. It was such an eye opening experience, since all I heard before going was negative and was surprised when I got there how genuine the people are.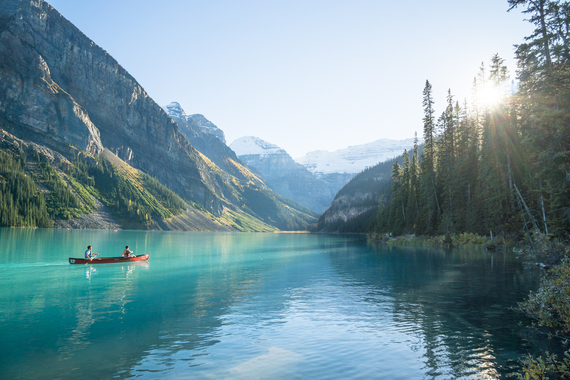 Out of all the places you've been, if you could pinpoint one adventure as your favorite, which would it be?
The first time I went to Zion and climbed down the slot canyons was pretty life changing. Even though thousands of people have been through there I can imagine it still looks the exact same as when the Indians first discovered it. And every winter the rain washes away any evidence that humans were there. It is the one place that I feel like I am inside of the earth and not many places make you feel like that.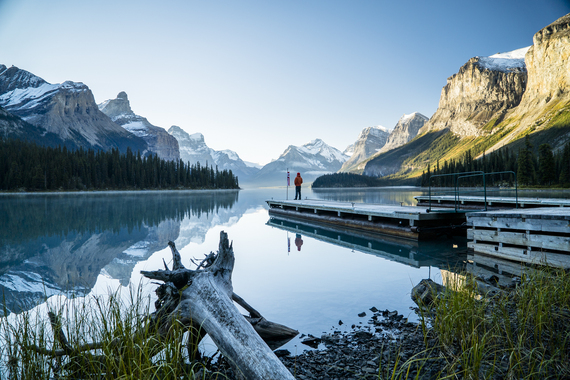 Do you have any people you look to for inspiration?
There are so many people that have influenced me and continue to influence me, not only as a photographer, but as a person. There are many artists, mostly impressionists that inspire me as well. A few photographers that I would like to give credit to: Henri-Cartier Bresson, James Nauchtwey, Michael Fatali, FLAME, Pete Taras, Nate Lawrence, Patrick Trefz, Joe Curren, and Ron Stoner. I also feel really influenced by a lot of younger photographers... I don't think that you need to be some 30 year plus staff photographer to make a difference... Look at guys like Todd Glaser and Zak Noyle, also Mickey Smith and others that are constantly reminding me how quickly surf photography is evolving especially in the underwater world.
If you had the photos you've taken in front of you, which one speaks to you the most?
I think the photo that speaks to me the most was the Surfer Mag cover shot from the Aleutian Islands trip in November 2013. It had been stormy for days and as it cleared up a volcano peaked out. The day continued to get more beautiful and the waves started to wrap into a bay. Josh Mulcoy caught a clean wave and after a bottom turn did a super simple floater. I squeezed off a couple of frames of that wave but the first one was one of the best photographs I have ever taken. I feel like that moment is all the hard work over my entire career culminating now to one image.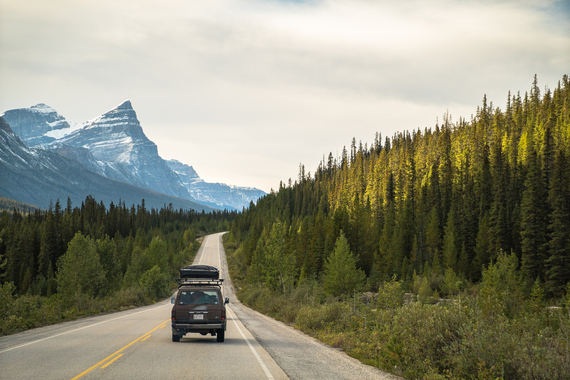 There's been a noticeable shift in people wanting to return to the wilderness, especially with younger audiences. How do you think your adventures contribute to this change and how do you think you can influence it more?
One of the main reasons why I shoot what I do is to inspire people to get out and explore mother nature. My goal is to create images that inspire the everyday person to go on adventures and to feel like it is accessible to everyone. So many adventure photographers shoot incredible images of people doing insane things which are awesome but at the same time it isn't very relatable to most people.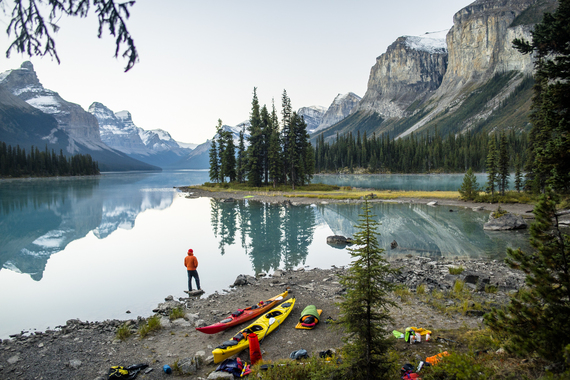 What kind of example do you want to set with your life/lifestyle?
I definitely want to set a sustainable standard where people don't just want to go to these incredible places but also take the time to protect them for future generations. Everybody should have an equal right to explore nature but equally are responsible for keeping her pristine.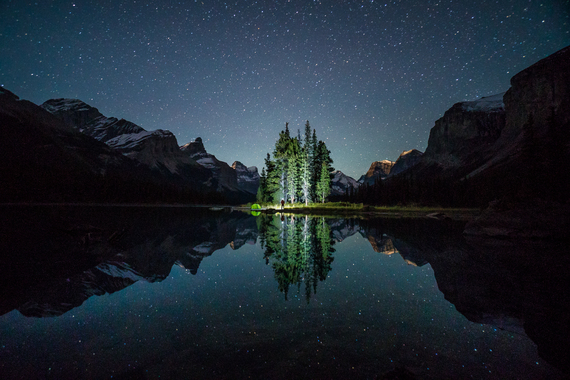 You have chosen to do what you love. What were some struggles or opposition you have faced? What would you say to encourage others to do what they love?
I definitely had a lot of struggles starting out, between struggling to find clients, sleeping in cars, and making enough money to squeeze by. I learned early on that the struggle is real and it really motivated me to work extremely hard so I could get to where I wanted to be. I would say to others to find what you are truly passionate about and to truly give it everything you have and it will eventually pay off.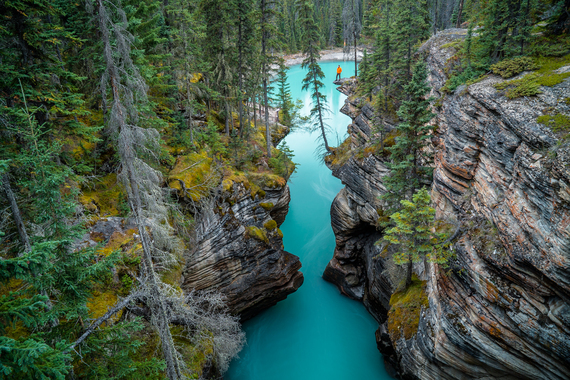 What advice would you give to an aspiring photographer?
My number one piece of advice would be to identify your style of photography and shoot to perfect that look. Editors and art directs want creatives who are the best in their niche, not someone who is ok at everything.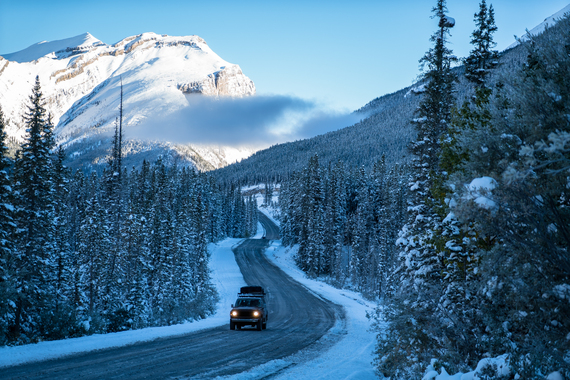 Preorder Chris' new Alberta Book: