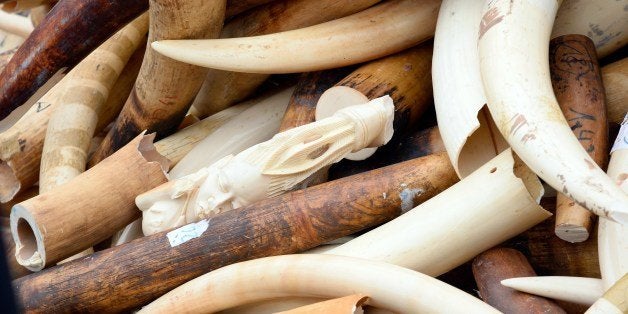 Several organizations have converged to combat wildlife and forest crime -- the fourth-largest transnational crime that's worth $17 billion annually -- but they need your help.
WildLeaks, is a place where everyday citizens can report poaching, wildlife trafficking and illegal logging. Citizens can submit photos, video or documents to the highly-secure, not-for-profit website, and are able to maintain their safety by submitting content either confidentially or anonymously using Tor software.
WildLeaks project leader Andrea Crosta told The Huffington Post they started receiving tips just 24 hours after their February 7 launch, and the first tip came from the U.S. "We cover the world and we are receiving leaks, tips and information from all over the place and on many different subjects, from ivory to tiger poaching to illegal logging to the illegal trade of animal parts," he said.
Created and funded by the Elephant Action League, the project is a collaboration with U.K.-based Environmental Investigation Agency, U.S.-based journalist network 100Reporters and the members of other organizations, according to a press release.
"Wildlife crimes very often go undetected and unchallenged when people do not speak up about them, and whistleblowers can play a crucial role in fighting back, creating awareness and supporting justice," Costa said in the same press release.
Before You Go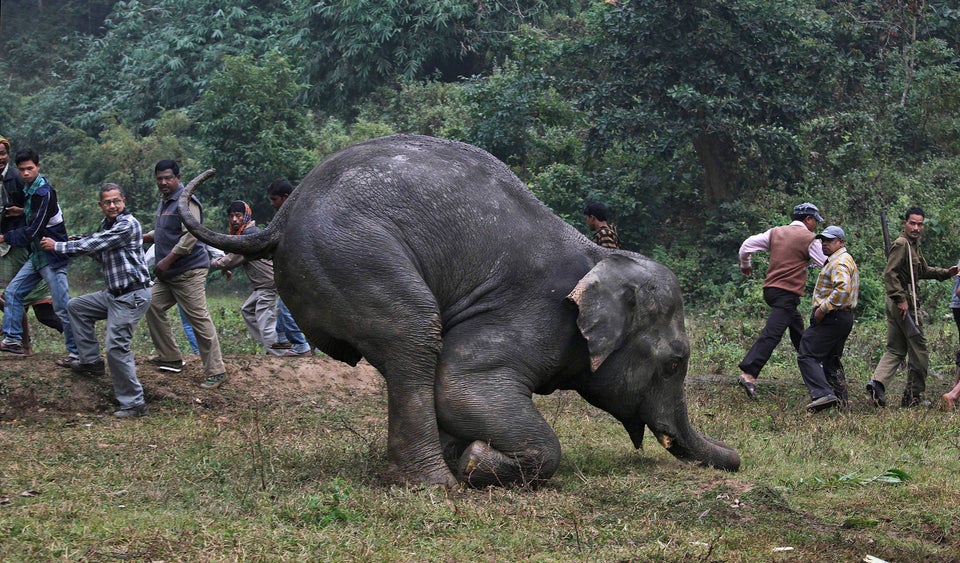 Elephant Poaching
Popular in the Community