In an effort to provide comprehensive, real-time data about the health of the planet's forests, a group of scientists has set up a vast network of camera traps in hopes they can visualize the pulse of a threatened ecosystem.
The motion-activated cameras have been placed in 16 different sites in Asia, Africa and Latin America, and more than 60,000 photos are collected at each location every year. All of the data is released publicly in near real-time as part of an open source system sponsored by Conservation International.
TEAM hopes the massive flow of information will help conservation biologists better understand the impact of climate change and deforestation on ecosystem health.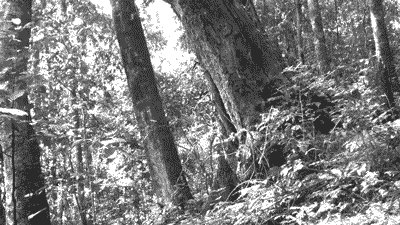 Secret Lives of Wild Animals
Popular in the Community