London's Natural History Museum has unveiled a stunning collection of wildlife photography for its annual photography competition.
The competition received 48,000 entries, which the organizers have narrowed down to 100 finalist photos; they will be exhibited in the museum in the UK before going on an international tour.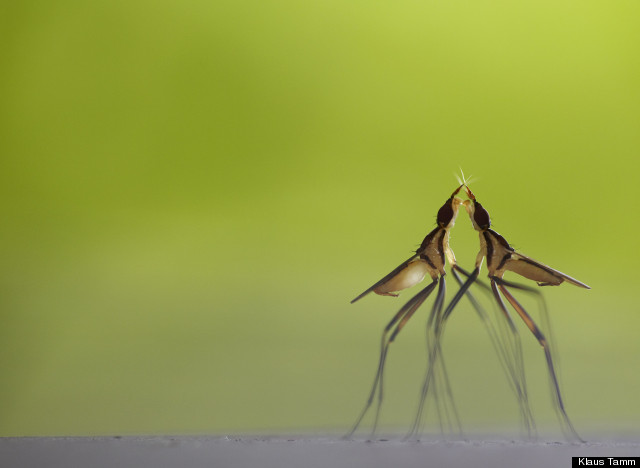 Klaus Tamm's photo, Sizing Up
Included in the final list is Klaus Tamm's "Sizing Up," featuring two insects preparing for a fight on the veranda of the photographer's holiday apartment.
"I was so impressed by the harmony that I ended up photographing them for several hours," said Tamm.
Some of the other shortlisted entries include a flying fox trying to take a drink, a serene Japanese macaque, and a ravenous cheetah with a kill.
Click on the slideshow below for more pictures.
Before You Go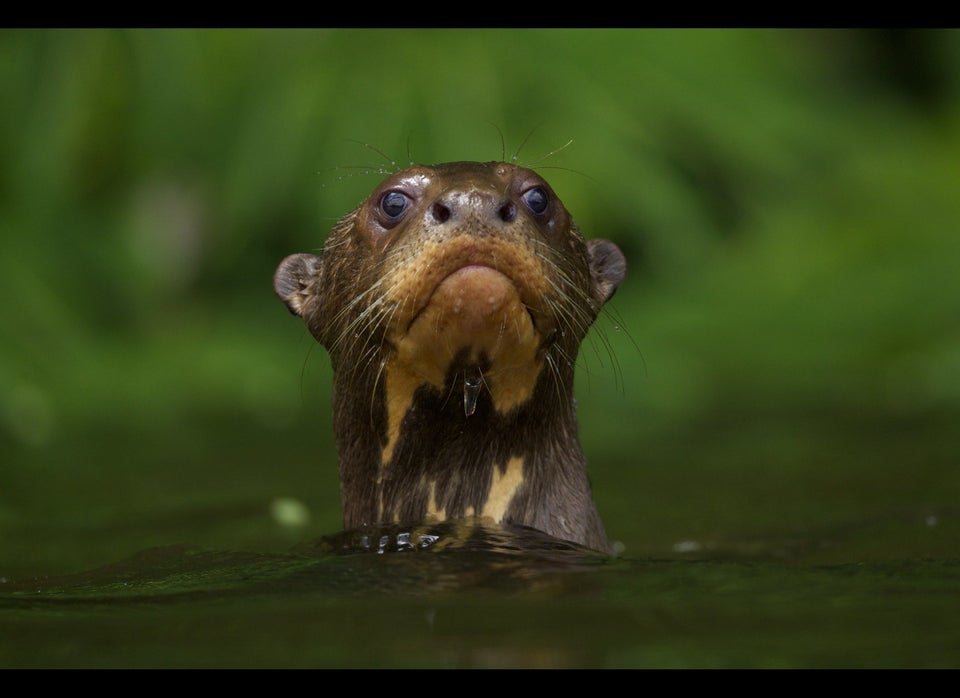 Veolia Environnement Wildlife Photographer of the Year 2012
Popular in the Community