They may have the smallest of cries, but these animals are receiving a huge outpouring of help.
Veterinarians at the South Florida Wildlife Center in Fort Lauderdale are working round the clock to provide lifesaving care to hundreds of injured and displaced animals in Hurricane Irma's wake this week, even if it means providing care without total power and water.
On Thursday alone, the facility ― which says it's the highest-volume wildlife triage in the nation ― had received close to 70 new patients, adding to the near 300 animals already taken in.
"We're doing as well as can be expected," Deb Parsons-Drake, SFWC's executive director, told HuffPost from the facility, which closed ahead of the storm as staff took several hundred animals to their homes to foster. When it reopened to incoming animals Wednesday, it did so with only two of its five buildings operating with running water and power.
"Fortunately, what we can tell, most of the injuries, the conditions are recoverable. They're disoriented. They're orphaned," she said of their patients, which include a pair of brown boobies that were found disoriented while taking shelter on a container ship pulling into the Keys from Mexico.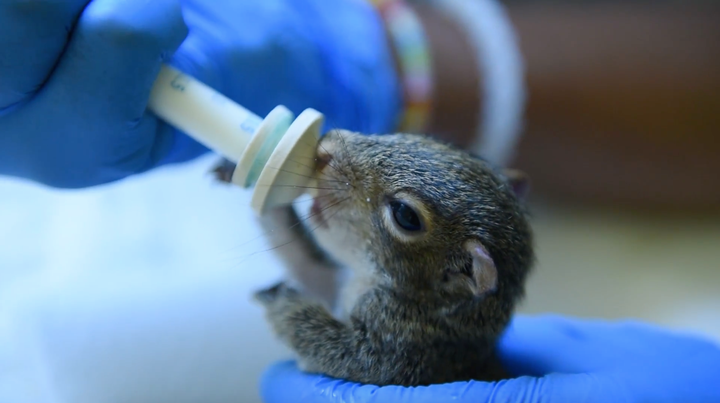 "The more common cases that we're getting in are the juveniles, the young squirrels, the young birds, that couldn't sustain the wind. They were knocked out of their homes, knocked out of the trees, and so they are now orphaned," she said.
With the staff being unable to power up their X-ray machines and perform lab diagnostics, vets are treating the animals as if they have confirmed significant injuries, out of precaution, Parsons-Drake said.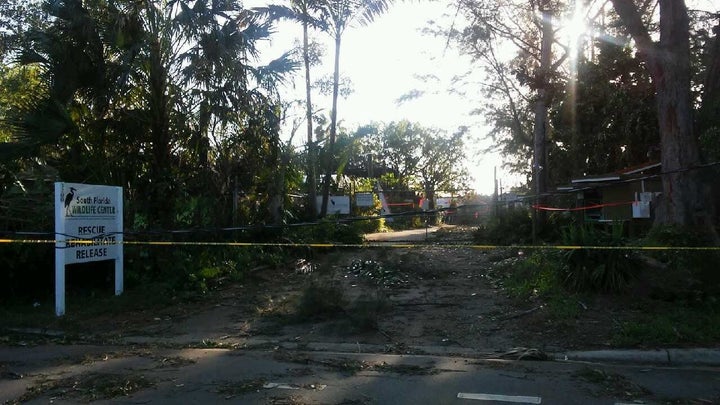 In the meantime, she's urging South Florida residents who are busy cleaning up and returning to their homes to do so with caution as there could be injured animals hiding in the fallen trees and under debris.
Just how important is the safety of a bunch of injured animals? Extremely, Parsons-Drake said.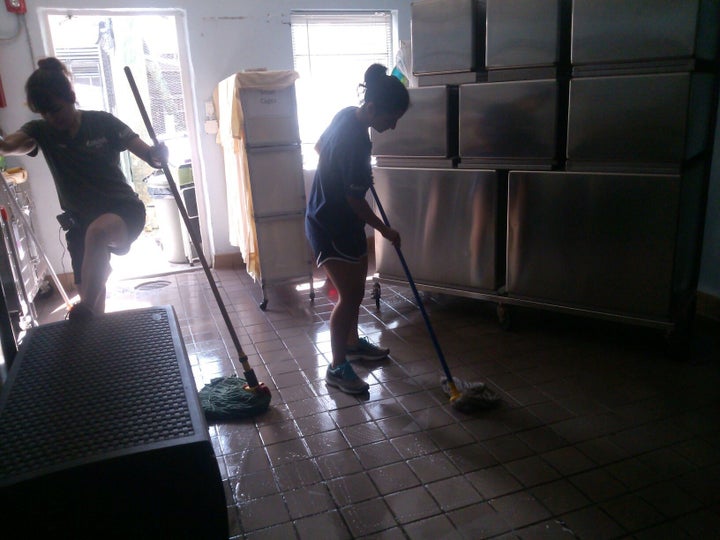 "We are a science-based rehabilitation facility," she said, which believes that "environmental health, animal health, and human health are all linked."
She pointed out that birds treated for botulism, a food poisoning, led to the discovery of tainted water supplies in the area. And she gave the example of bats, whose guano is used as fertilizer for crops, which helps the economy, and whose consumption of mosquitos benefits human health.
"It's critical to us to make sure that these animals are protected," she said. "Every species has its impact and its significance."
Those wanting to donate to the facility, which works in partnership with The Humane Society of the United States, can do so on its website.
Popular in the Community