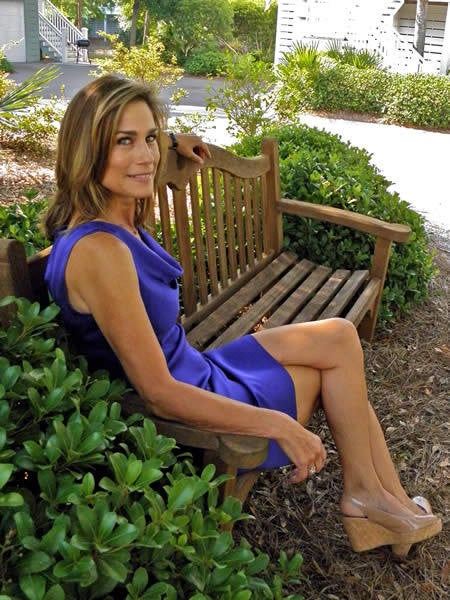 Flip through the pages of any fashion magazine on the newstand, and you'd be forgiven for thinking the industry and its clothing were only meant for pre-pubescent Slavic girls. Wilhelmina International, the modeling agency that launched faces like Iman and Gia Carangi in the 70s and 80s, is searching for a more mature image of beauty with The Wilhemina 30+ Model Search.
Voting by the public for their favorite 30+ model closed on Tuesday. Wilhelmina sought women "who have it all: confidence, beauty, and the ability to inspire other women to feel the same way," according to a press release. Now in its second year -- it returned last year after a brief hiatus -- the competition has drawn 30 semi-finalists, with seven of the beauties over the age of 50.
The winner gets a three-year modeling contract with Wilhelmina, a cover shoot with O Magazine and two $1,000 shopping sprees courtesy of sponsors Macy's and Miraclesuit (along with bragging rights among friends and family).
Meet the post 50 contestants and read why they think they should become a finalist in Wilhelmina Model's competition in the slideshow below.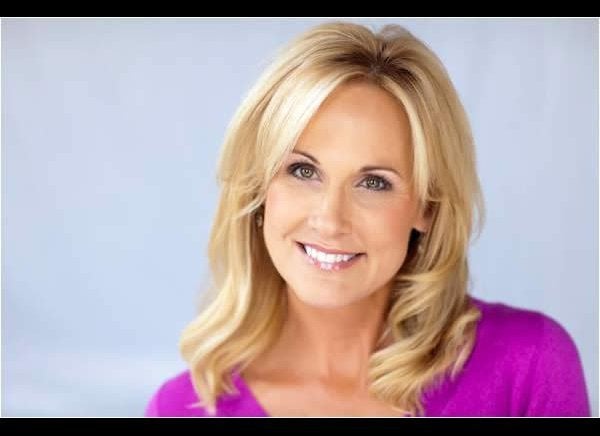 Wilhemina Model's Post 50 Semi-Finalists
Popular in the Community