"I am very sad to announce that Wilko has recently been diagnosed with terminal cancer of the pancreas. He has chosen not to receive any chemotherapy," the statement explains. "He is currently in good spirits, is not yet suffering any physical effects and can expect to enjoy at least another few months of reasonable health and activity."
The 65-year-old actor played Ilyn Payne in the first two seasons of the HBO fantasy series and is also a guitarist and songwriter for the English blues group Dr. Feelgood.
"Wilko wishes to offer his sincere thanks for all the support he has had over his long career, from those who have worked with him to, above all, those devoted fans and admirers who have attended his live gigs, bought his recordings and generally made his life such an extraordinarily full and eventful experience. Thank you," the statement continues.
Related
Before You Go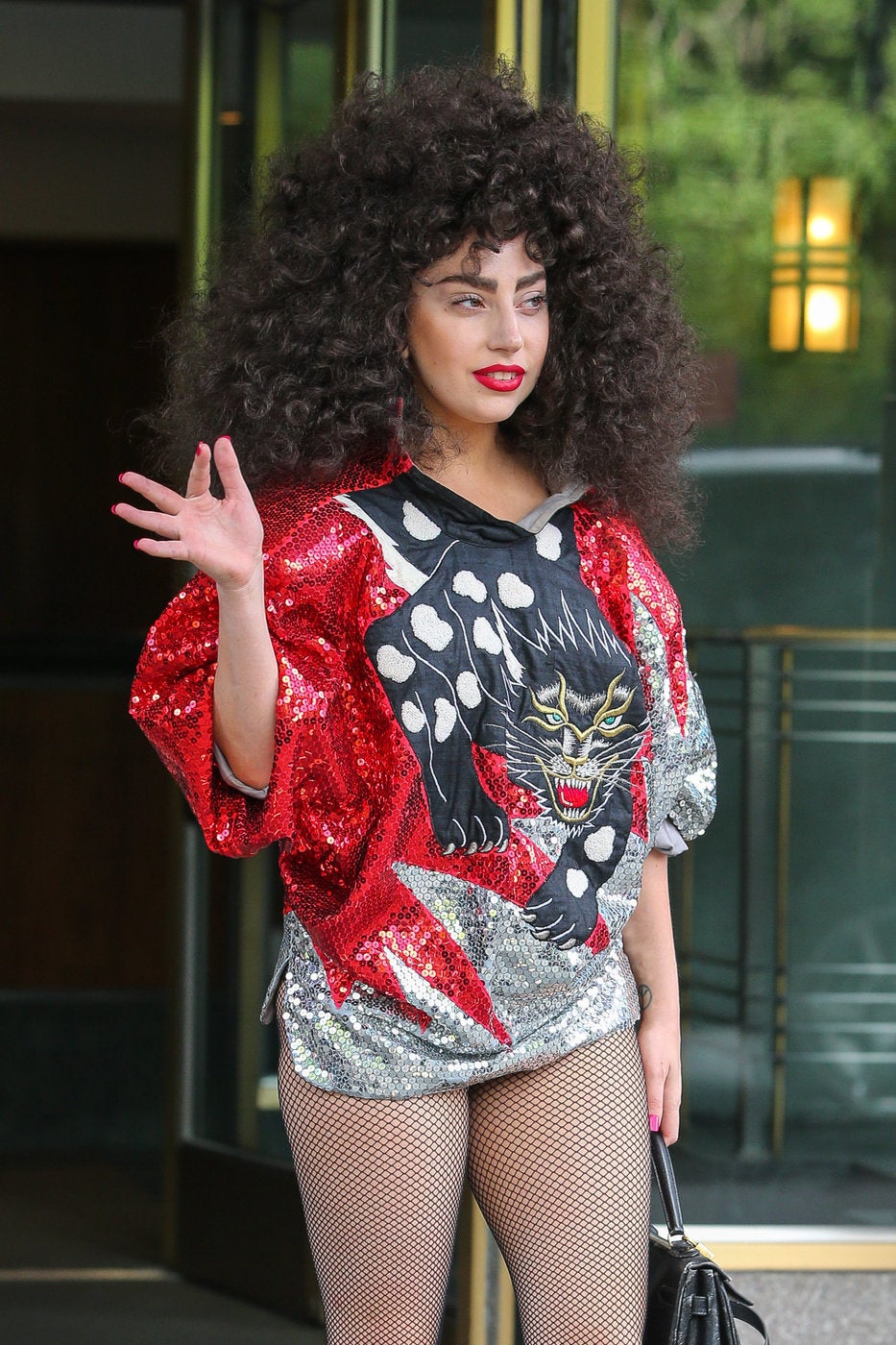 Celebrity News & Photos
Popular in the Community