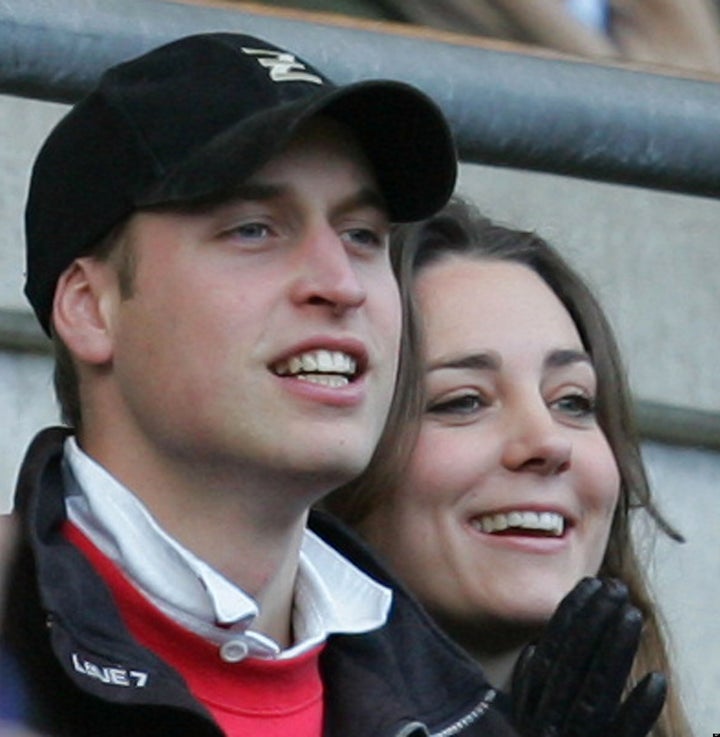 Today's announcement of the engagement between Prince William and Kate Middleton was big news worldwide. But in the U.S., it was a "world news" story, with little importance at home.
Much of the focus was on Kate's ring, how William proposed, and what Kate's dress might look like.
For Britons, the first interview with Kate and William had national importance: they were looking at their future Queen.
Naturally, Kate's rise is a fairy tale. A beautiful young girl, wooed by a charming Prince. Rarely does a person become so famous just for falling in love. For that reason, the story may resonate all over the world.
But on another level, the story carries some tension. Everyone knows of the paparazzi's pursuit of Diana, William's mother, and how that cat and mouse game ended in tragedy. And not just any tragedy: a death that gripped the world. A natural question comes to our minds: Will Kate's fate be any different?
Americans have traditionally disdained the royal family as a relic of bygone era. Even more so, Americans view the continuation of the royal family as something "primitive". Whereas America eschewed the hereditary transfer of power in 1776, Britain still "suffers" from this terrible injustice. A clear sign -- one may argue -- of Britain's arrested development, and of America's superior constitution.
Nevertheless, the royal family carries some fascination. During these tough economic times, will Americans take notice that, in Britain, fairy tales do come true?
Popular in the Community