Twelve years after a controversial "Will & Grace" episode, a bizarre letter of complaint from a "former gay man" has emerged.
Produced in 2000, the episode showed Jack (Sean Hayes) joining a gay reparative ministry in an effort to seduce its "ex-gay" leader Bill (Neil Patrick Harris). After the episode aired, Mike Haley, who is identified as a "former gay man" who was then working at Focus on the Family, reportedly penned a letter to "Will & Grace" story editor Jon Kinnally -- a copy of which has since emerged on the website "Letters of Note."
In the letter, Haley requests a meeting with Kinnally, noting:
"As a former gay man, and now a national spokesman and expert on homosexuality and youth issues for Focus on the Family -- one of the country's largest organizations who, among other things, assists gays and lesbians who desire to be heterosexual -- I know first-hand how frustrating and painful it is to be mocked by those who haven't taken the time to find out what this process is all about.

I'm specifically talking about references in the show to former homosexuals, and those wrestling with their sexual identity, as 'freaks,' 'self-loathing closet cases,' 'morally wrong' and as members of 'cults.'"
You can view the full letter below, then scroll down to keep reading: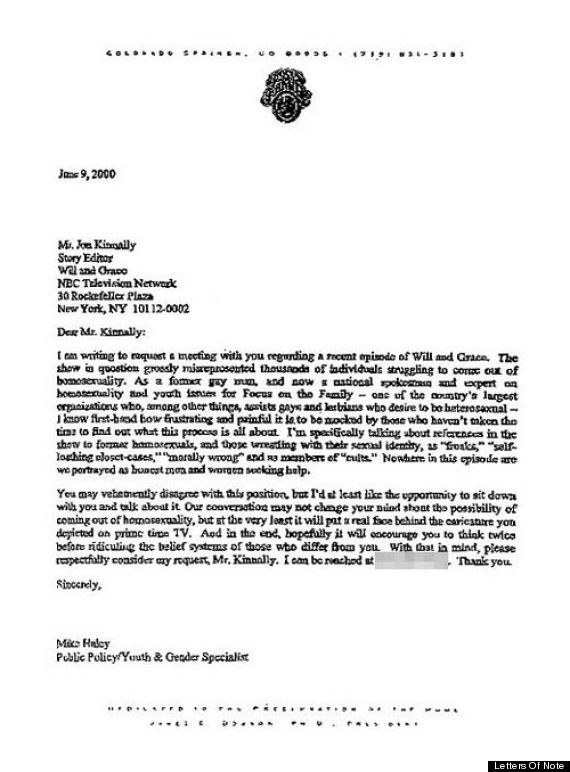 Kinnally responded to Haley, nothing that the writers were only interested in "creating the most comedic episode possible."
"But come on, Mike, even you've got to admit that fags trying to pretend they're straight is pretty darn funny," he adds.
Check out Kinnally's response below: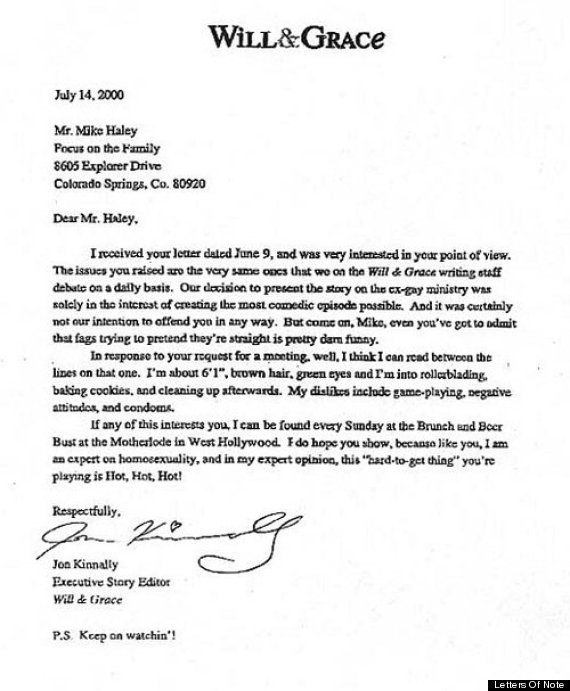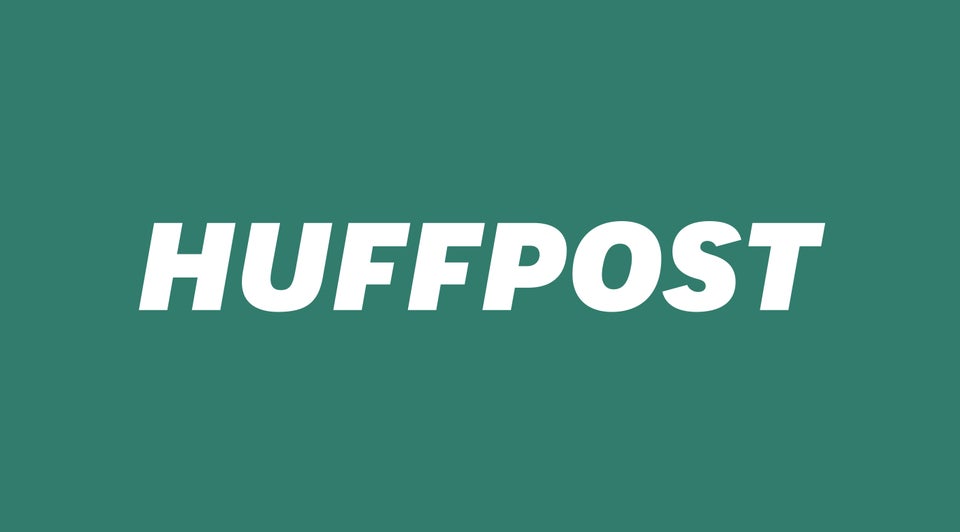 Ex-Gay Cases
Popular in the Community