Everybody grab your wine boxes!
After plenty of speculation surrounding a possible "Will & Grace" revival, NBC has confirmed that the series is officially coming back for a 10-episode run. The network shared the news on Twitter Wednesday afternoon.
"We're thrilled that one of the smartest, funniest, and most defining comedies in NBC history is coming back," NBC Entertainment Chairman Robert Greenblatt said in a statement obtained by Variety. "This groundbreaking series for everything from gay rights to social and political commentary — all disguised as a high-speed train of witty pop culture — is coming back where it belongs."
As of now, there is no date set but Sean Hayes, who plays Jack on the sitcom, said it will air during the 2017/2018 season.
Hayes and his costars Debra Messing, Eric McCormack and Megan Mullally got together last September for a mini-reunion episode that touched on the election and encouraged people to vote. The 10-minute video has since garnered almost 7 million views on YouTube, proving that fans are very much interested in seeing the crew back together.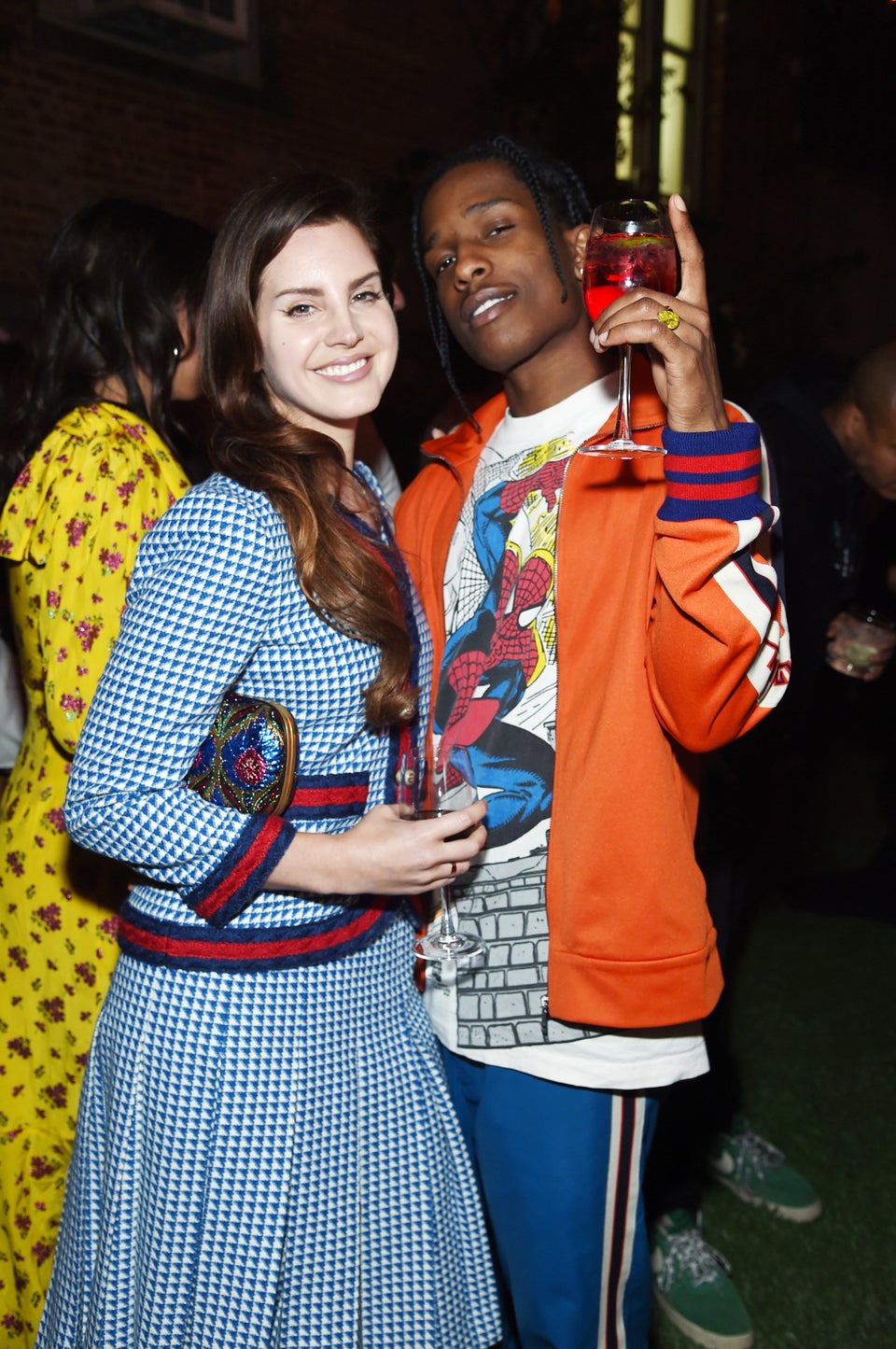 Celebrity News & Photos: 2017