UPDATE: Sept. 26 ― After the cast of "Will & Grace" shared a slew of reunion photos on social media this weekend, Debra Messing, Megan Mullally and Eric McCormack shared a mysterious teaser on Twitter that cryptically reveals "Will & Grace" is back! (Note: Keep an eye on all the words in red in the video.)
While Hayes didn't share the teaser, he did post the below photo of the cast in costume as their characters.
We're not exactly sure in what capacity the show is "back," but we've got our wine boxes ready for whatever happens.
We've also reached out to a representative at NBC in hopes the network might be able to shed some light on the situation.
The series finale of "Will & Grace" aired a little over 10 years ago, and we've missed the sitcom ever since.
To help fill the void in our lives left by Will, Grace, Jack and Karen, Debra Messing ― who played the titular Grace ― shared an adorable photo of the cast reuniting on Instagram. We like to imagine there was plenty of boxed wine and/or vodka passed around.
Just look at how happy they are together! Sean Hayes (Jack) reposted the same group photo on Facebook, writing, "We are family...I got all my sisters with me."
Messing also shared a photo of her and Eric McCormack (Will) in a loving embrace, writing, "You smell the same!"
Seriously, how cute are these two?
Hayes and Megan Mullally (Karen) showed us some serious friendship goals in other pictures from the reunion.
Hey, Netflix, when do we get a "Will & Grace" revival?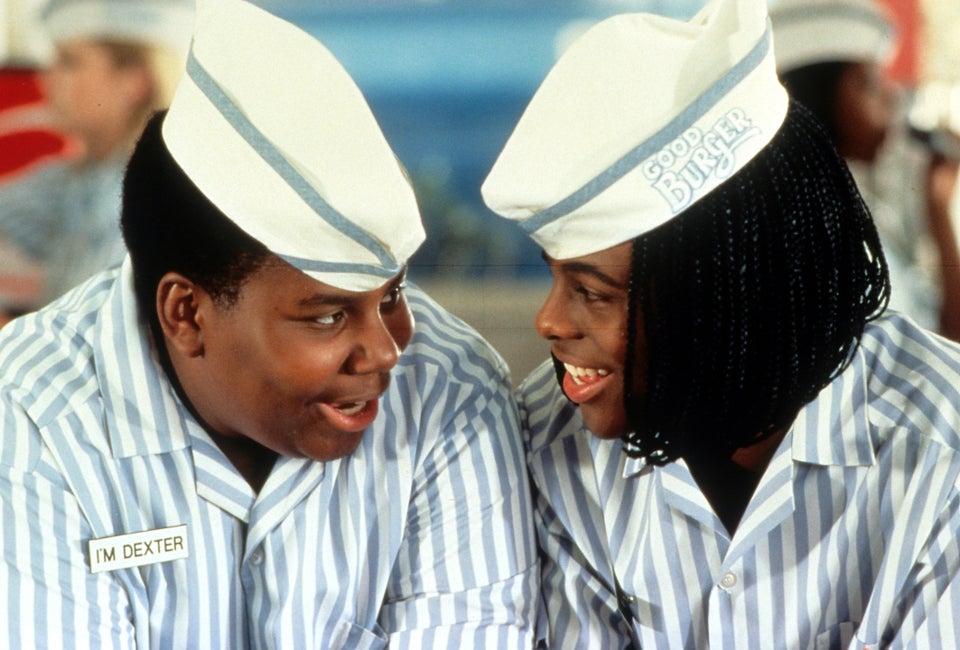 14 TV Shows Netflix Should Remake
Popular in the Community