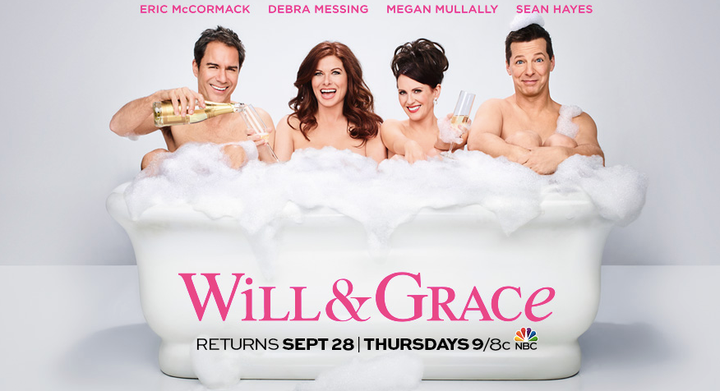 The "Will & Grace" revival hasn't even screened yet, but already it's been picked up for a second season.
NBC announced Thursday during a panel for the Television Critics Association's summer press tour that the show would have a Season 2 lasting for 13 episodes. The first episode of the new "Will & Grace" is due to make its official return to prime time on NBC on Sept. 28 ― 11 years after its last season aired.
And here's the bonus: NBC has added four more episodes to the first season of the new series, bringing the total to 16 episodes season one.
Of course, the revival will include the show's original, beloved cast, Debra Messing, Eric McCormack, Megan Mullally and Sean Hayes. And original showrunners and co-creators Max Mutchnick and David Kohan are spearheading the series.
"It felt good," Kohan said of the show's return to prime time during Thursday's panel. "Why wouldn't we want to do this?"
Messing added that the show's first table read "felt like coming home."
"We laughed so hard," she said. "For the last year, it's been a confusing time and I haven't laughed very much, and to come back together and to laugh out loud and to be surprised by one another and to have new stories to tell and to have another opportunity to do it, it's a no-brainer."
The original "Will & Grace" went on for eight seasons between 1998 and 2006. It amassed a cult following, especially within the LGBTQ community, and racked up 83 Emmy Awards nominations, winning 16.
Anticipation is high ahead of the comeback series. And if you, like many, really can't wait for the return of Will, Grace, Jack and Karen, don't fret. NBC uploaded highlights from "Will & Grace's" last eight seasons on YouTube, so you can indulge in a mini-binge before the revival's premiere here.
CORRECTION: An earlier version of this article incorrectly stated that "Will & Grace" had won 83 Emmys.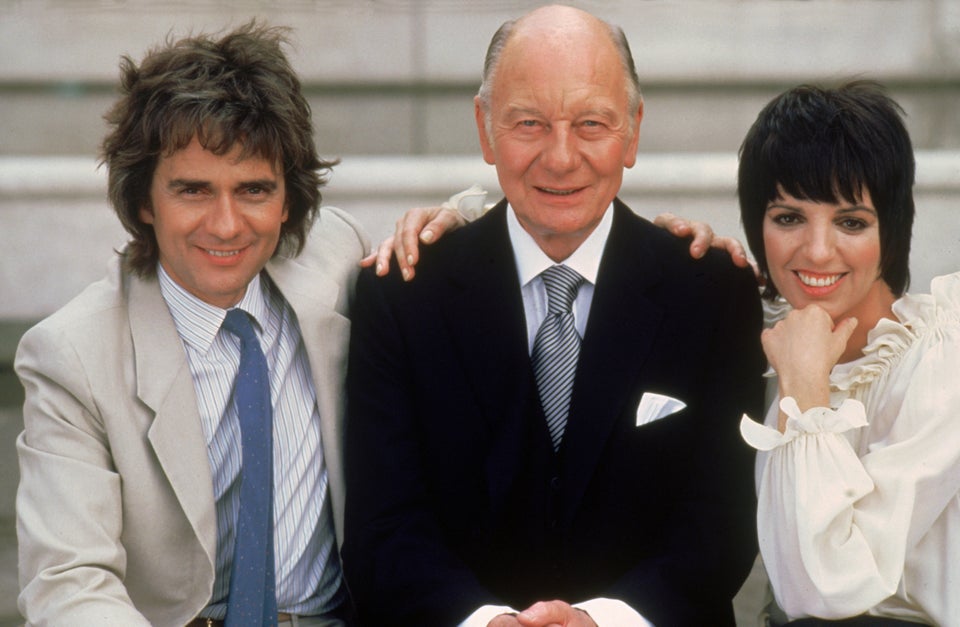 Gay And Lesbian People Who've Won Oscars