An awareness of lesbian, gay, bisexual and transgender (LGBT) history is crucial -- and The Smithsonian is making an active effort to help queers place themselves within a historical narrative of the LGBT movement.
Last month, it was announced that The Smithsonian would be adding items from LGBT history to its museum collection, including pieces from the seminal television sitcom "Will and Grace." Now, MSNBC provides us with a look at the assemblage of this collection and talks with curators about the significance of the artifacts.
"There have always been gender non-conforming people in the U.S., and we've made contributions and lived life since the beginning of the country," Curator Katherine Ott previously told the Associated Press. "It's not talked about and analyzed and understood in the critical ways in which it should be. So for us to build the collection means we can more fully document the history of this country."
Check out the video from MSNBC above.
Before You Go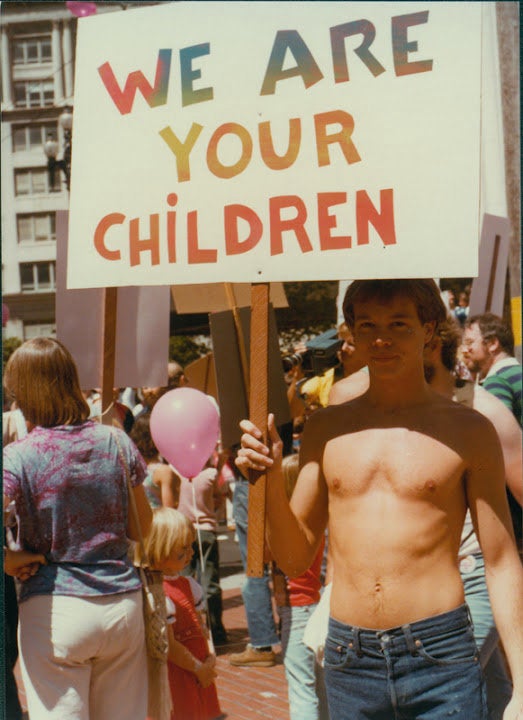 42 Historical LGBT Moments
Popular in the Community