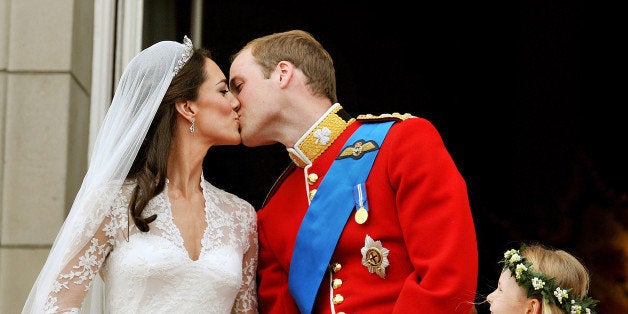 Happy anniversary to our favorite royal couple!
The Duke and Duchess of Cambridge just got back from a long and eventful tour in Australia and New Zealand, where they did everything from play cricket to try their hand at DJing. And while the royal family had a good time Down Under, it only makes sense that they headed back to the UK to celebrate their third wedding anniversary. We can't believe it has already been three years since all the magic started.
In honor of this special day, we've rounded up 14 cute photos of the couple to prove, once and for all, that Will and Kate are the best duo. Ever. Here are some times they made us swoon.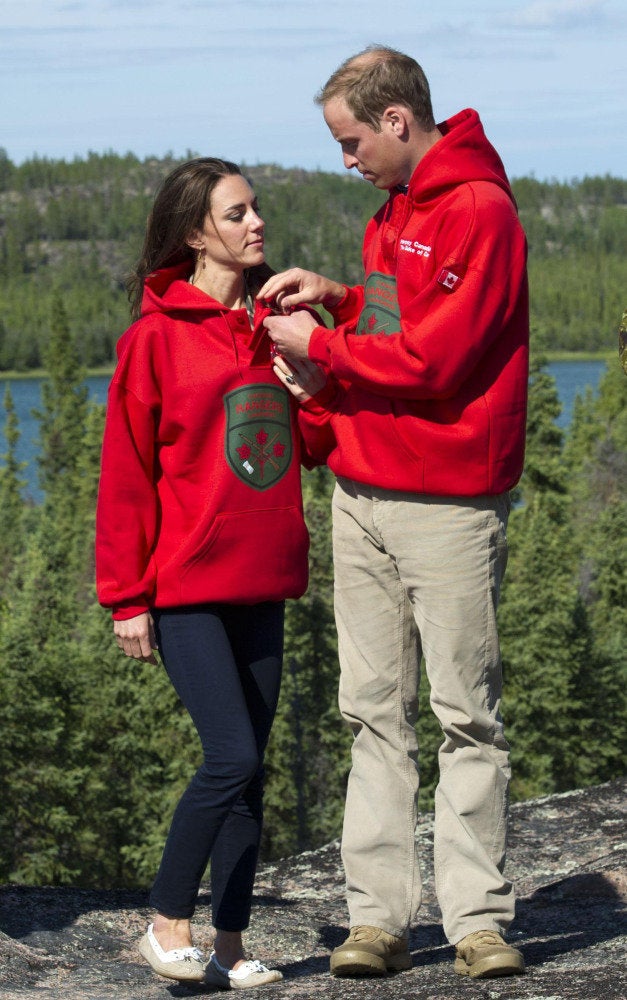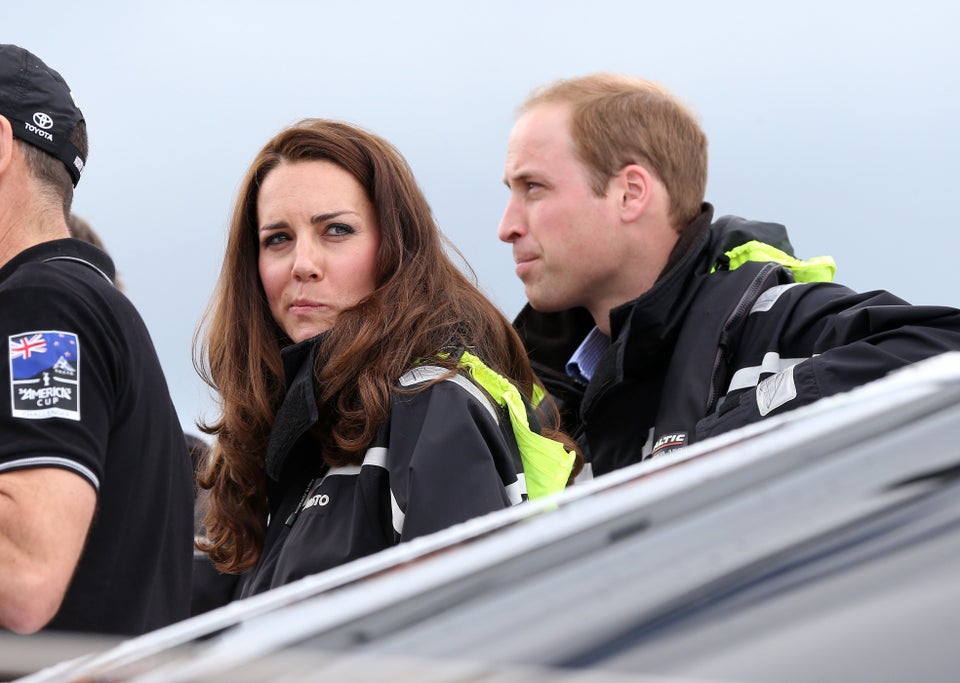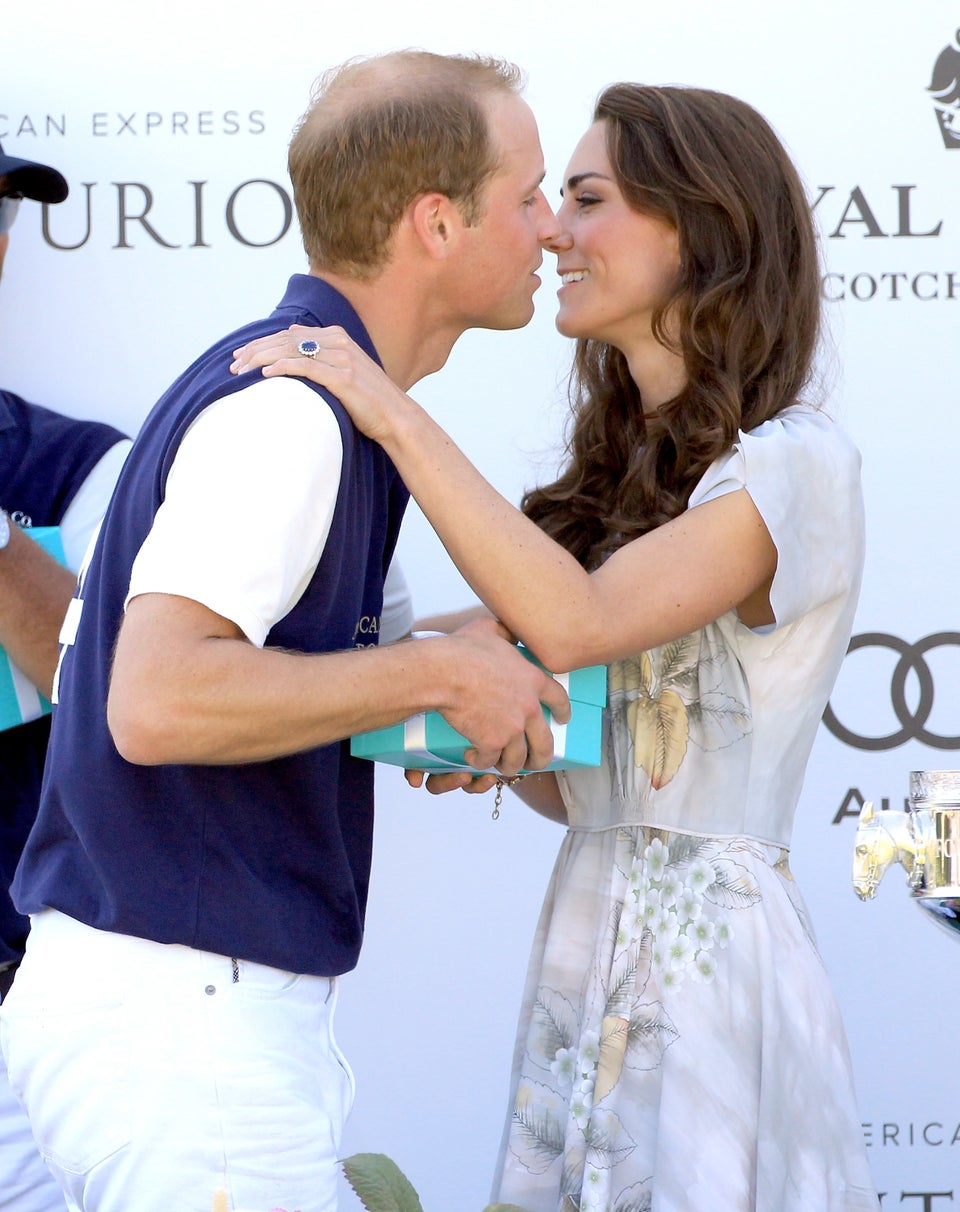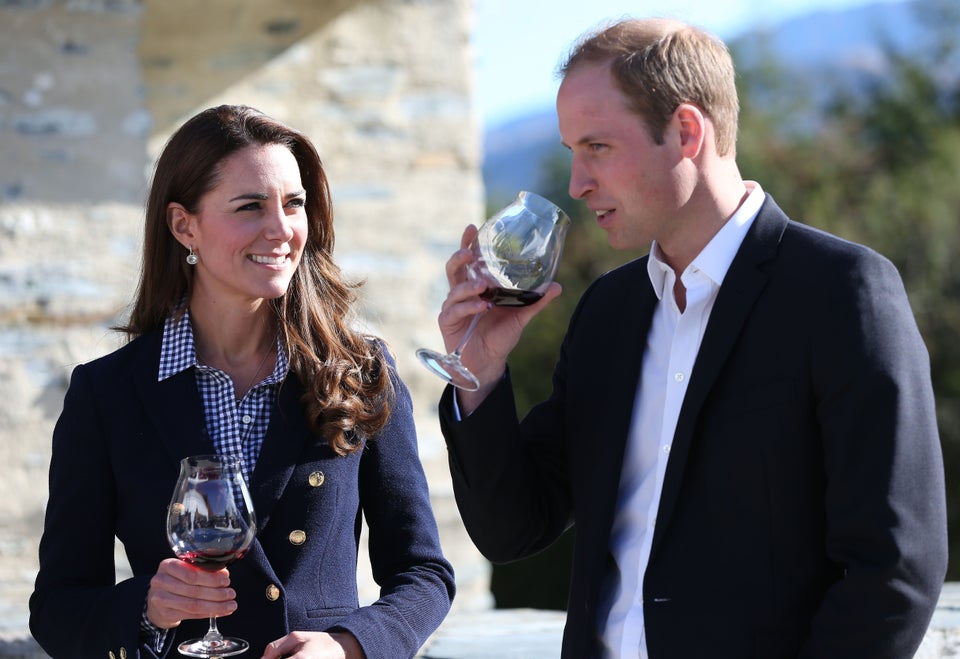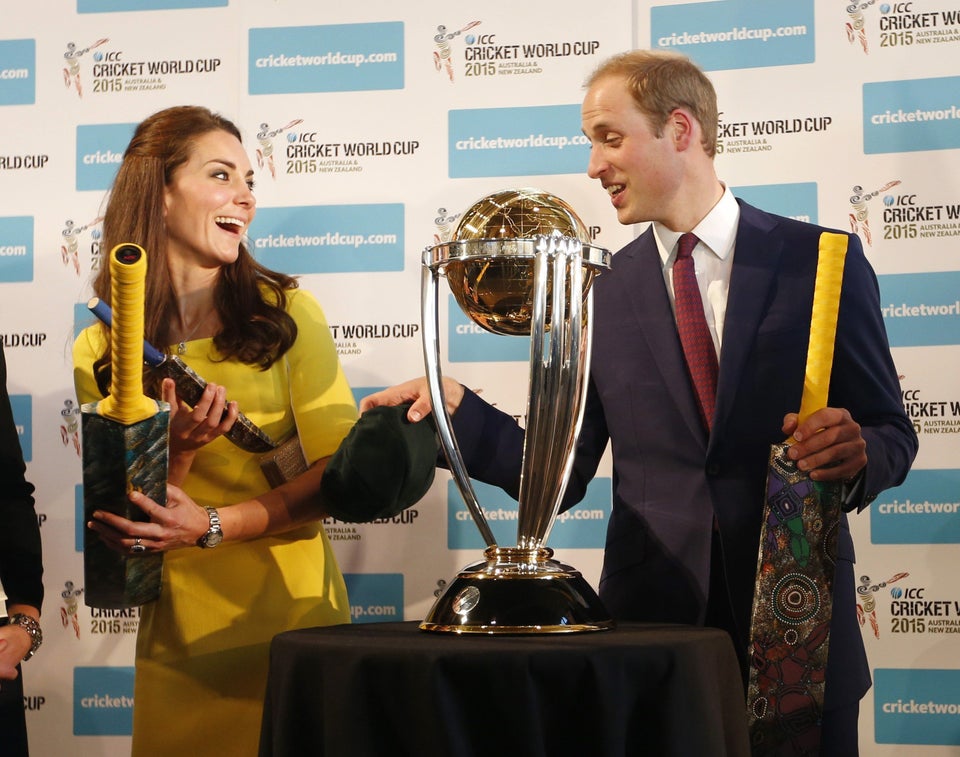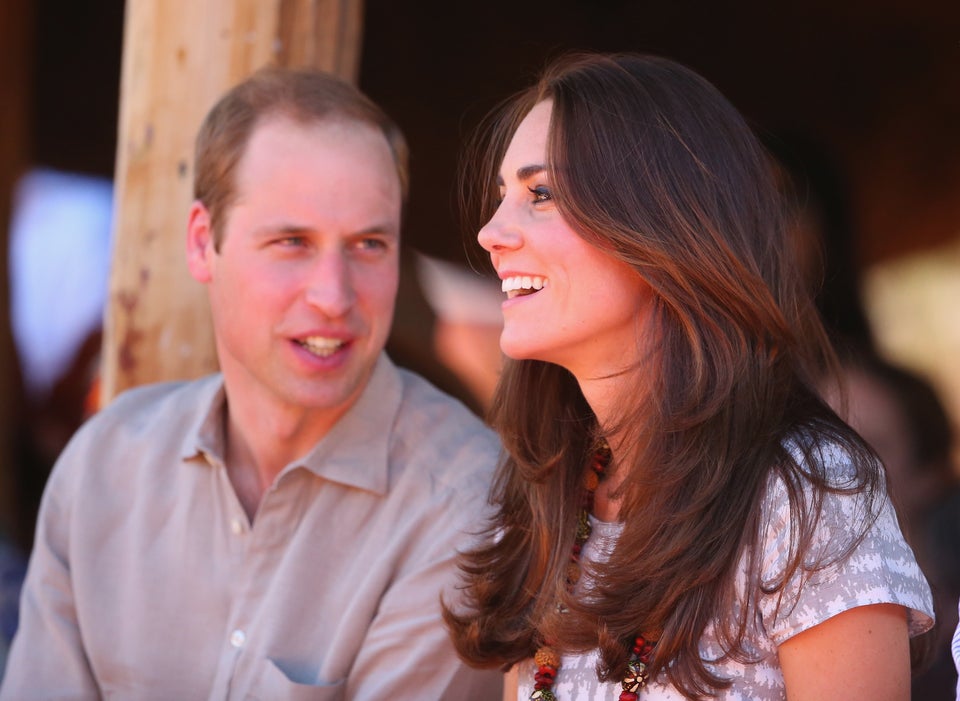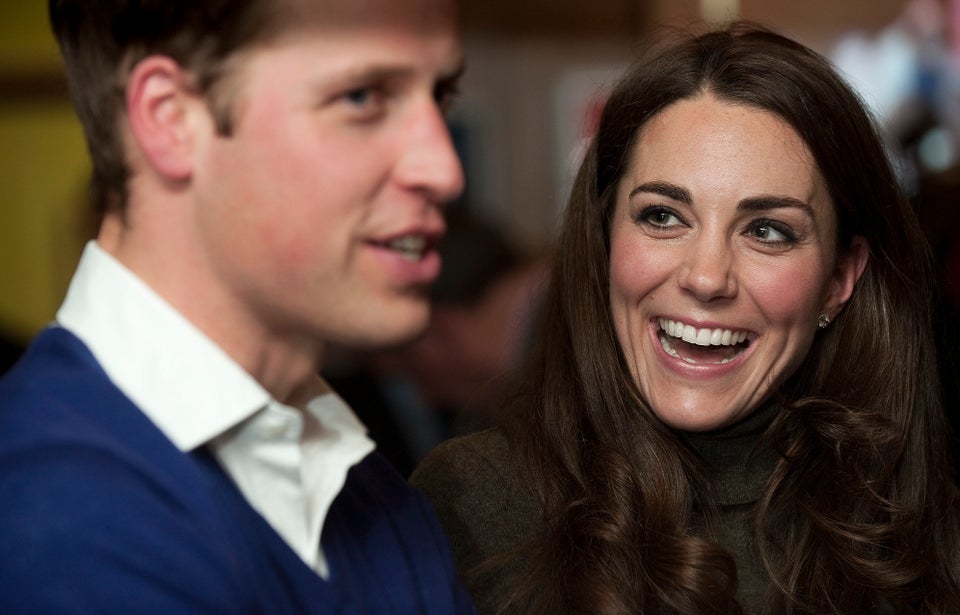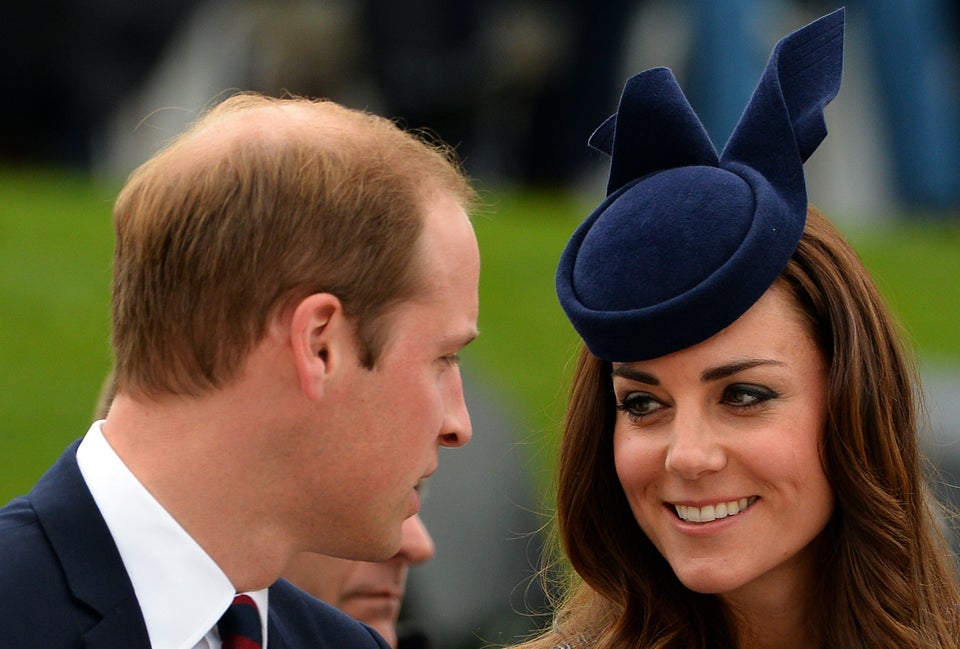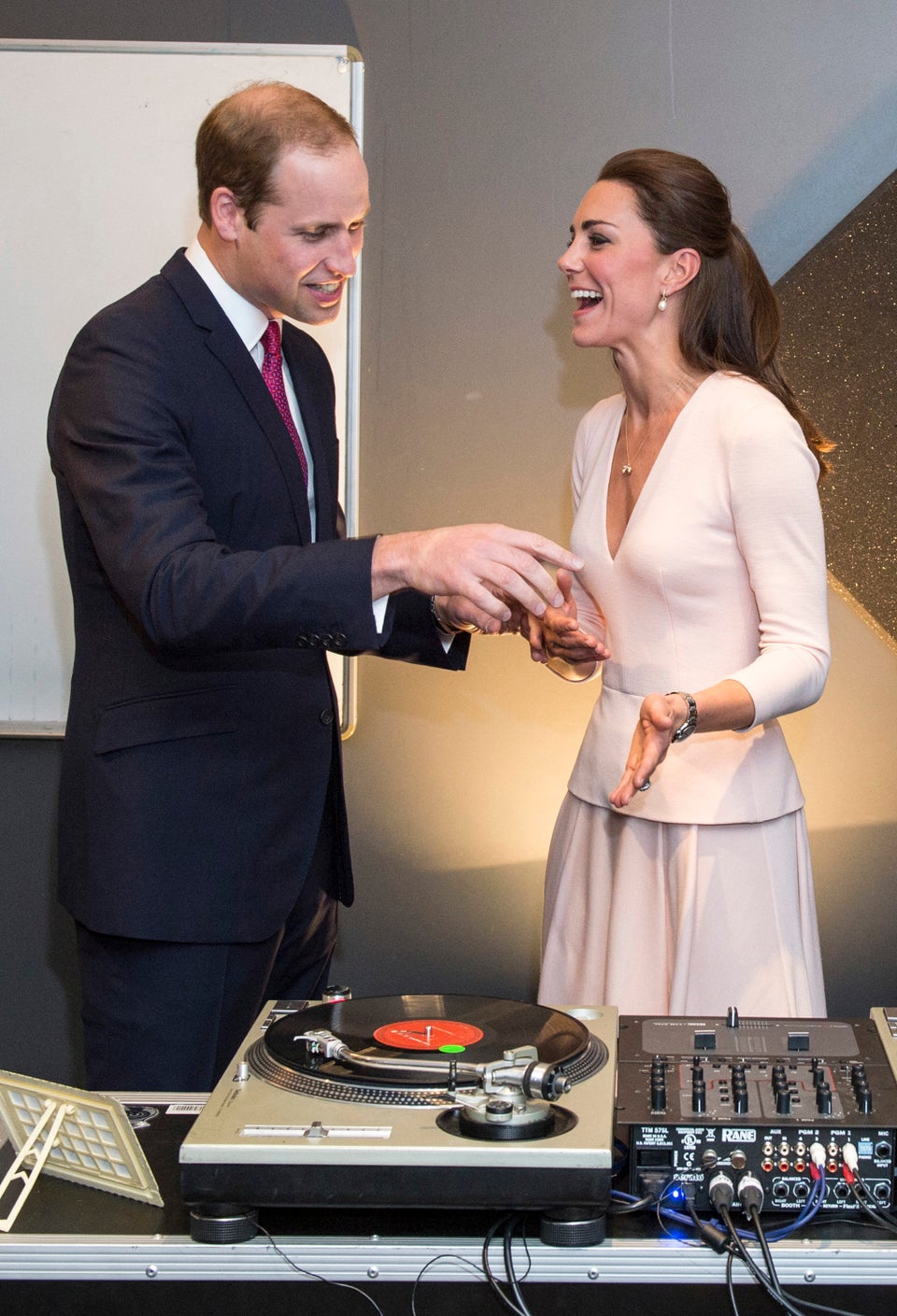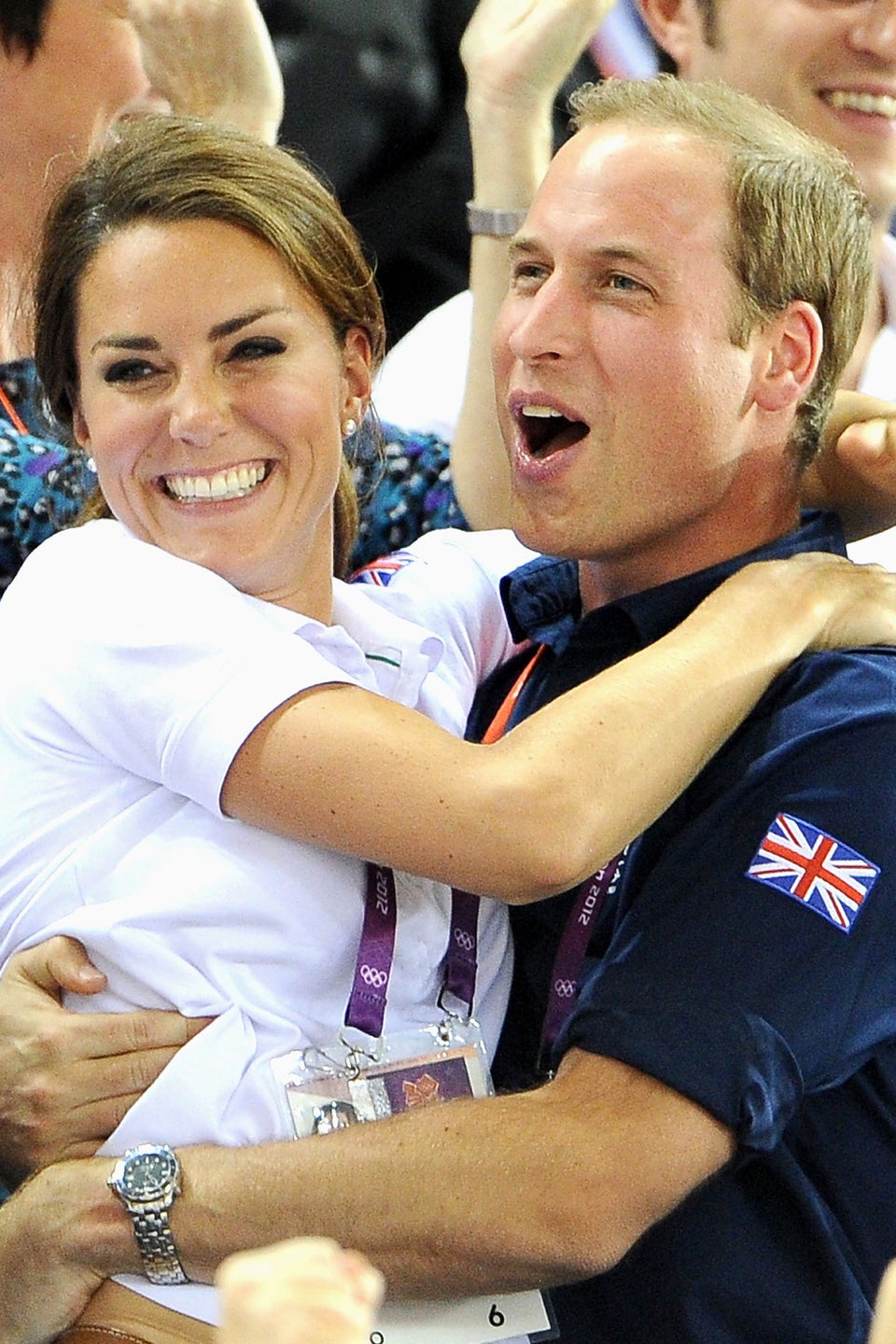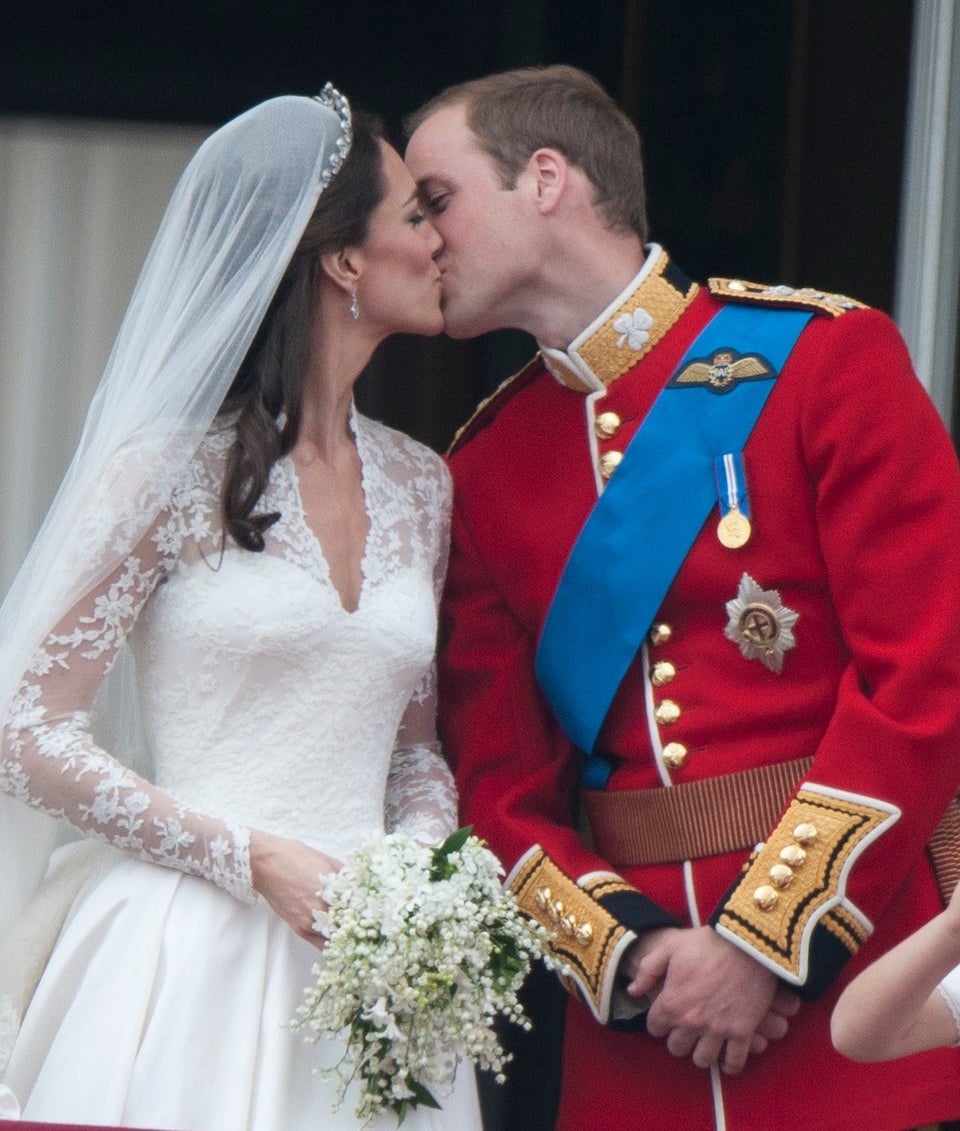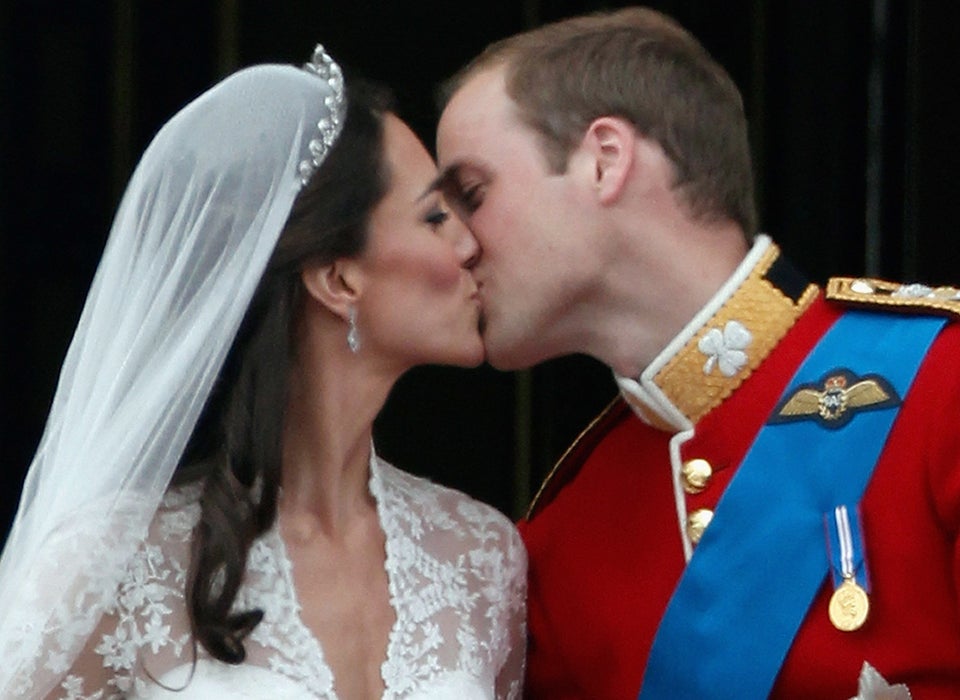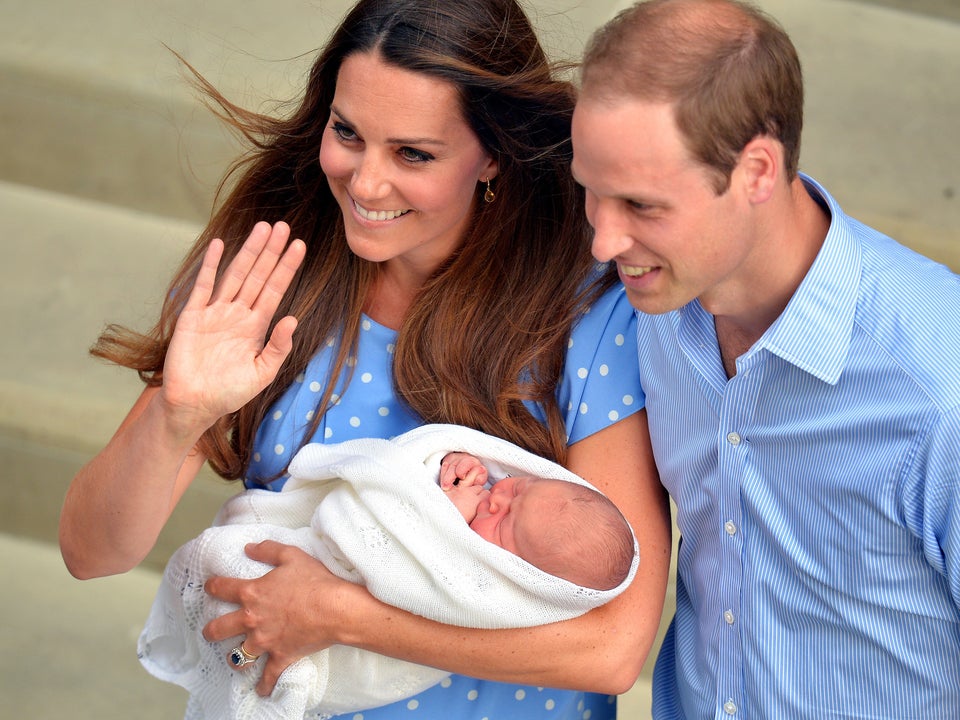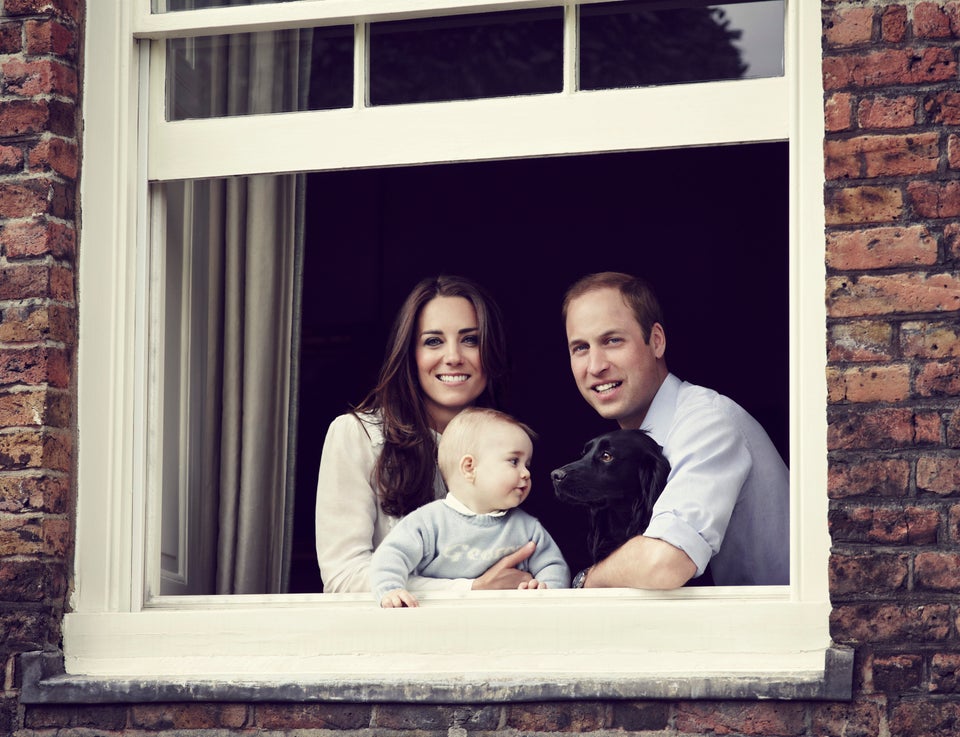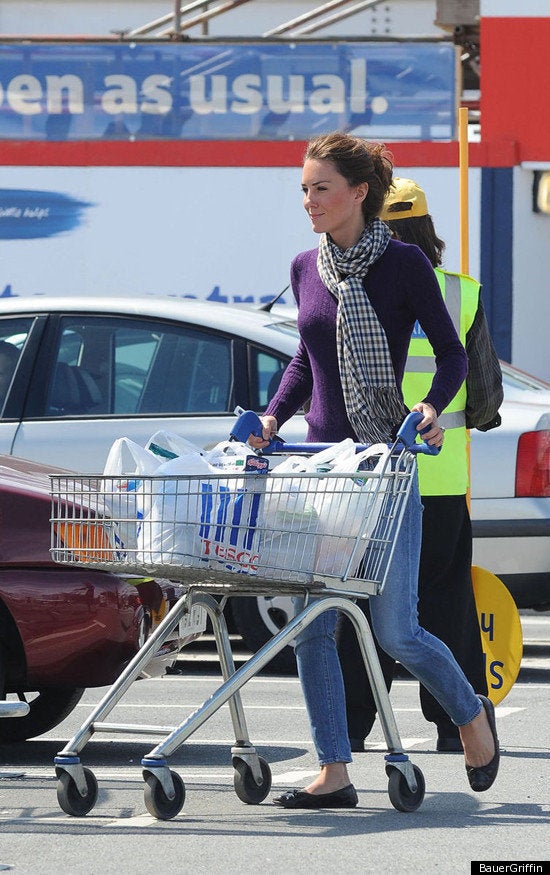 Kate & Will -- They're Just Like Us