Between galas, touring the city and even a run-in with our very own version of royalty known as the Carter-Knowles family, Kate and Will had a pretty busy, albeit too short trip to the Big Apple. And while we spent many a day gushing over the duchess' always impressive maternity style, there's something else that caught our attention over the past few days -- the range of emotion in her facial expressions.
So even though we have no idea what Kate was actually thinking or saying at any point during the trip, her face kind of says it all. Here are the 17 best faces she made in NYC.
The "Smile! We're in NYC!" Face: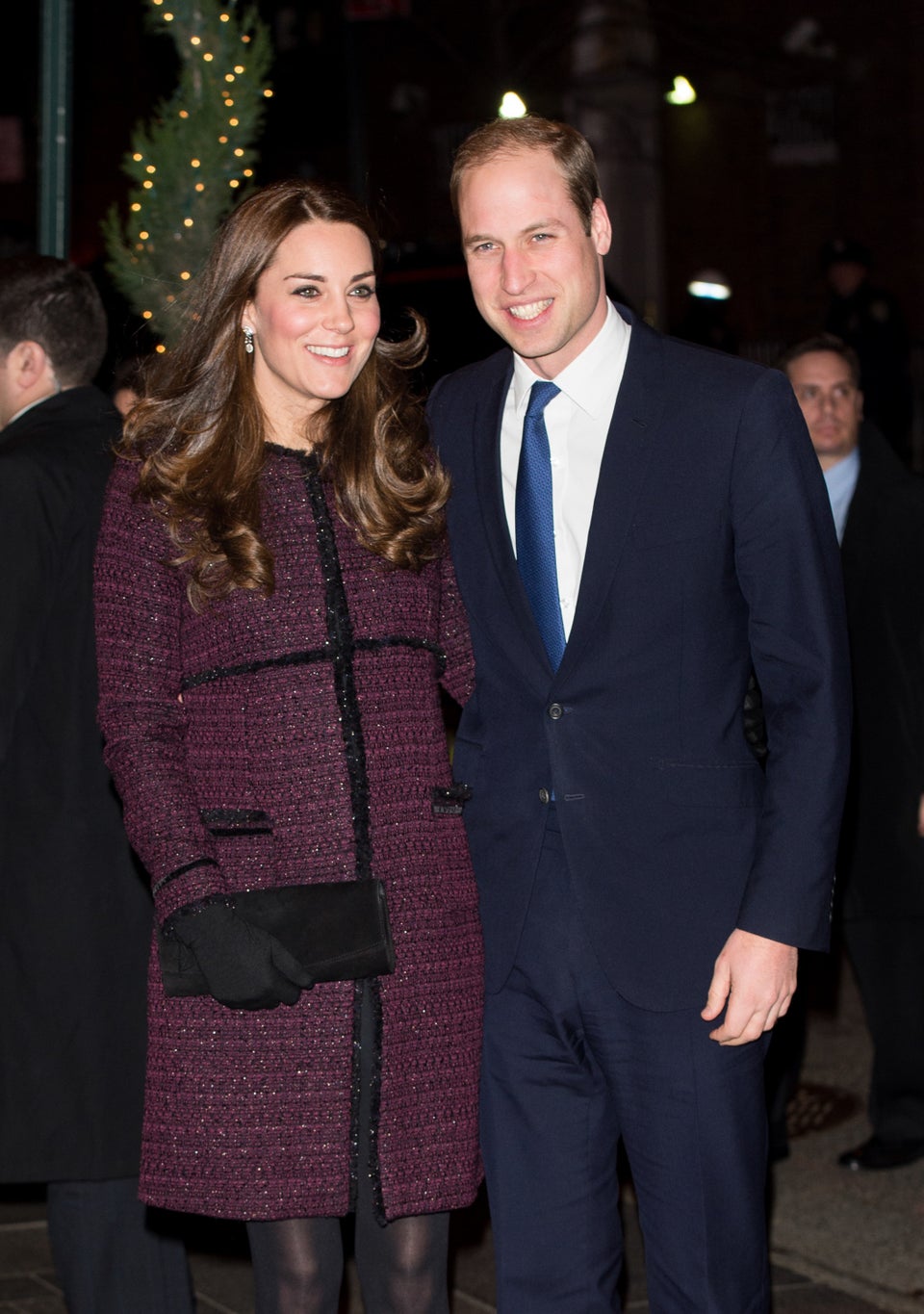 The "Don't mess with me, I'm jet-lagged." Face: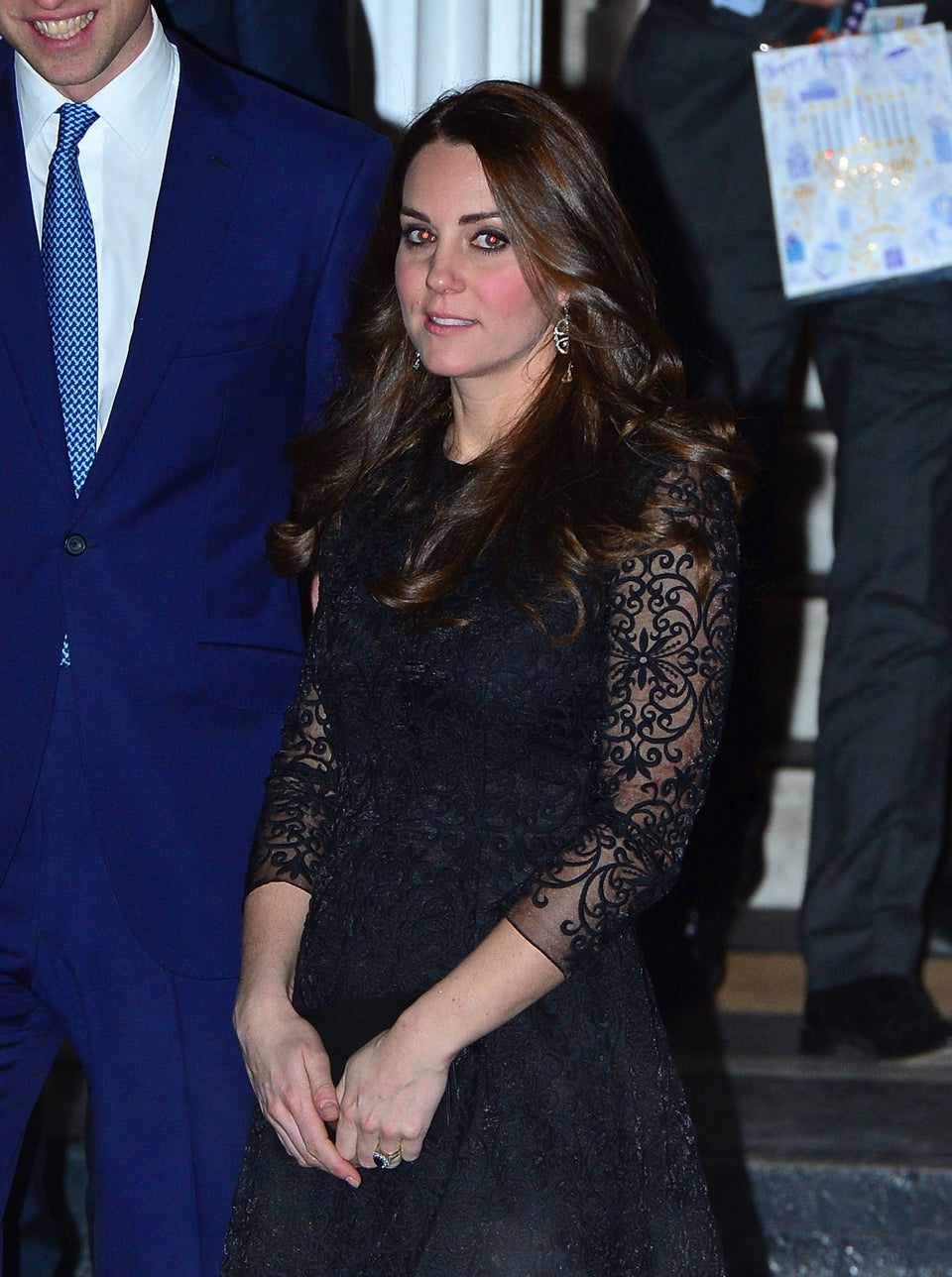 The "Is it lunchtime yet?" Face: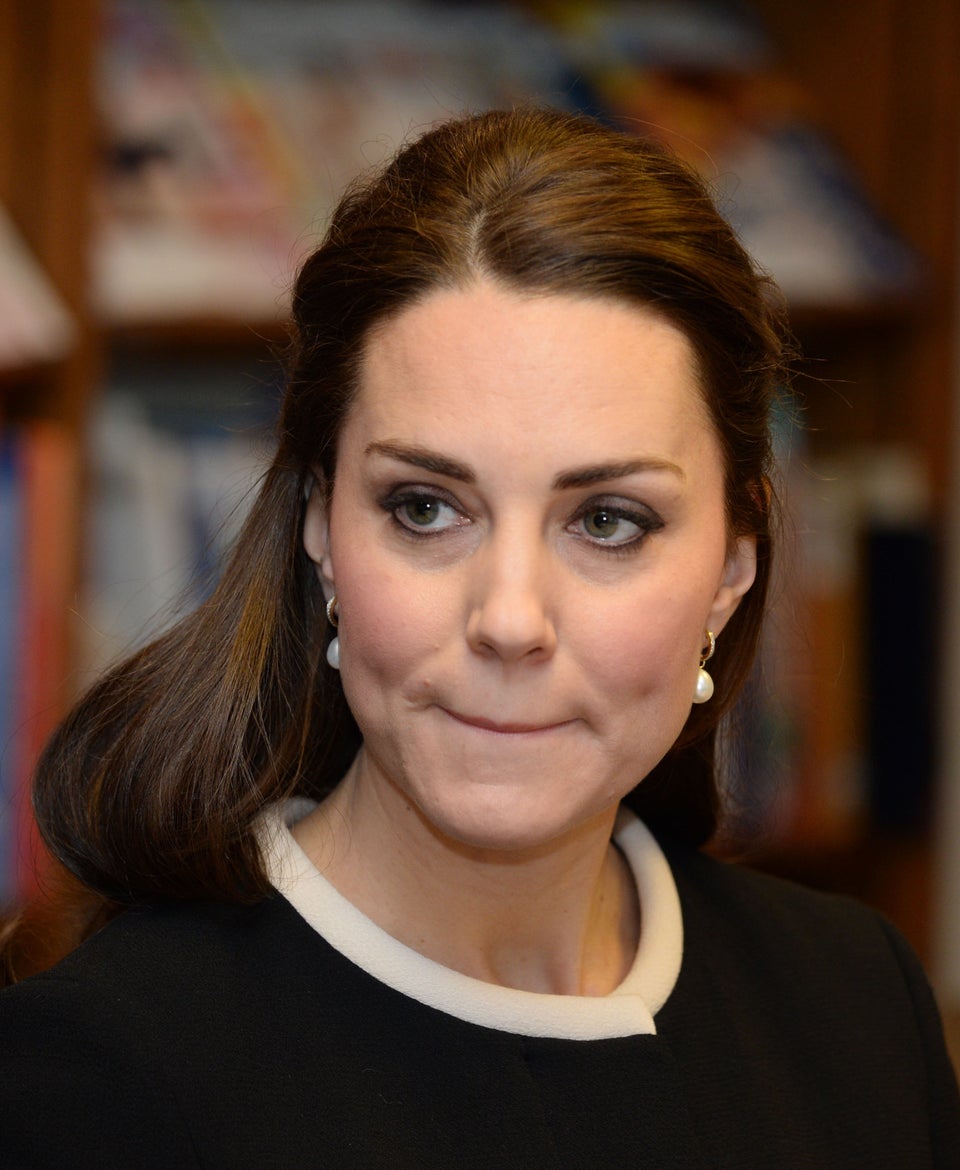 The "Yes, I'm VERY excited to meet you too, Hillary!" Face: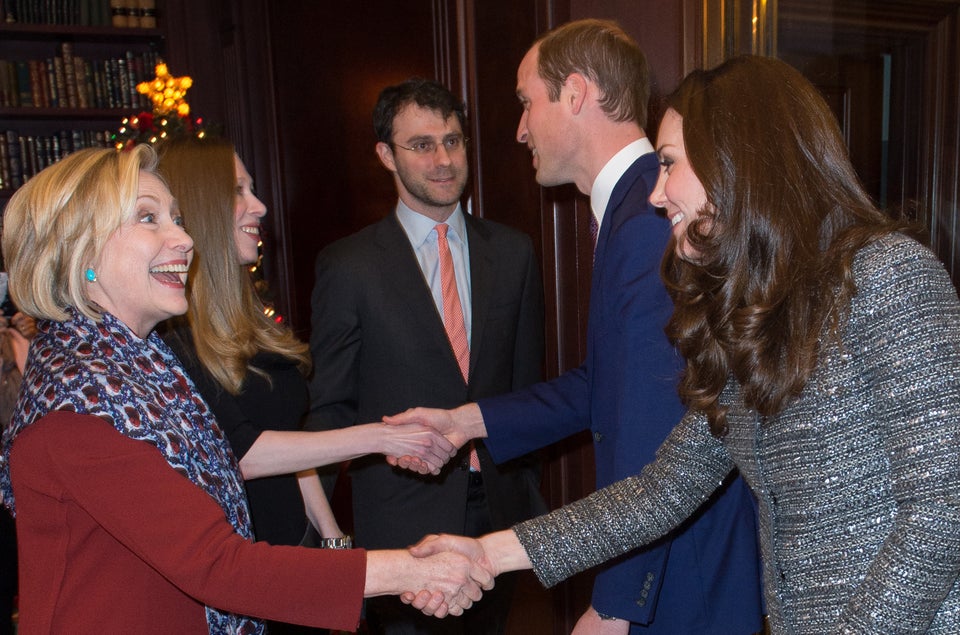 The "WTF?!" Face: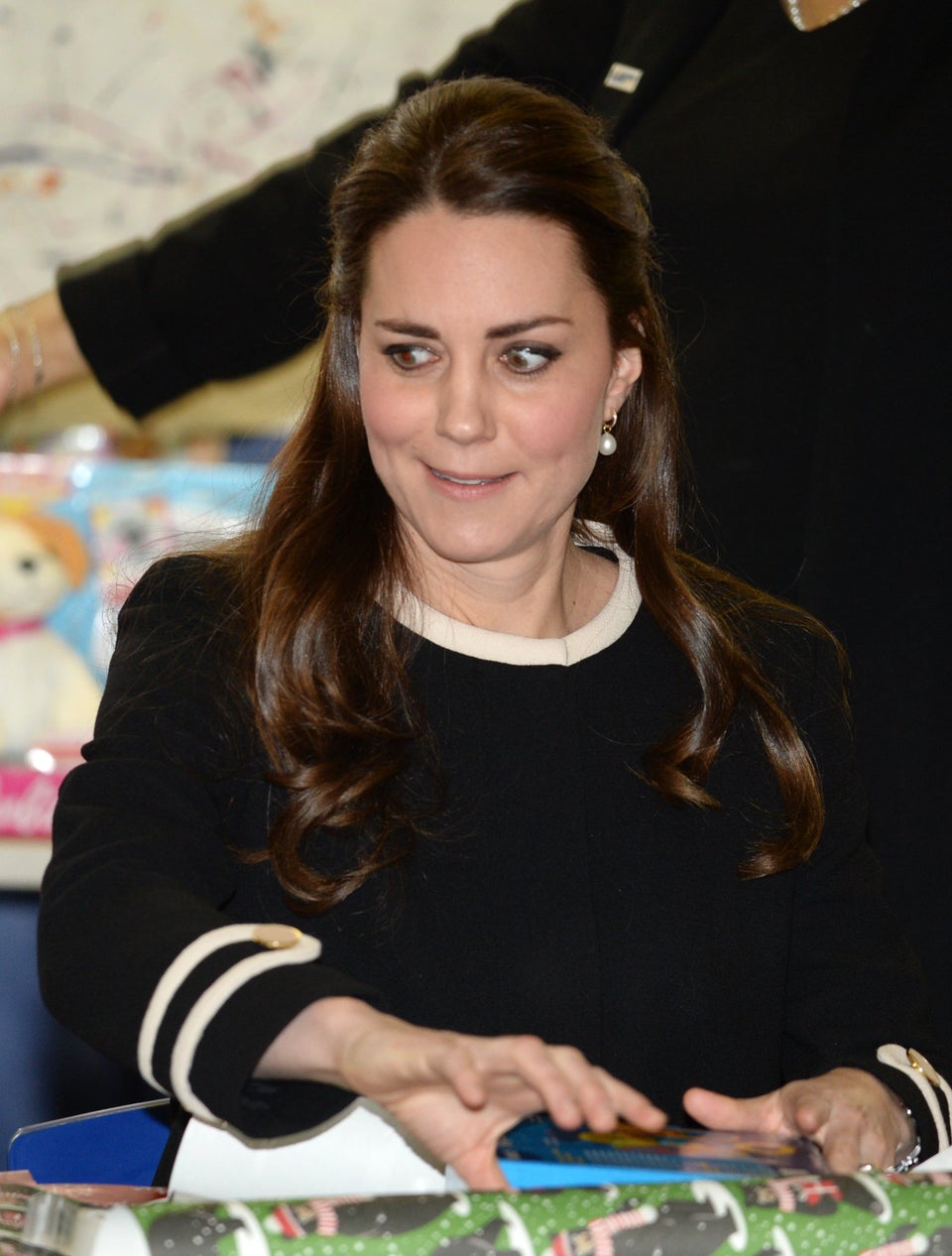 The "So THIS is what a pregnant Will would look like!" Face: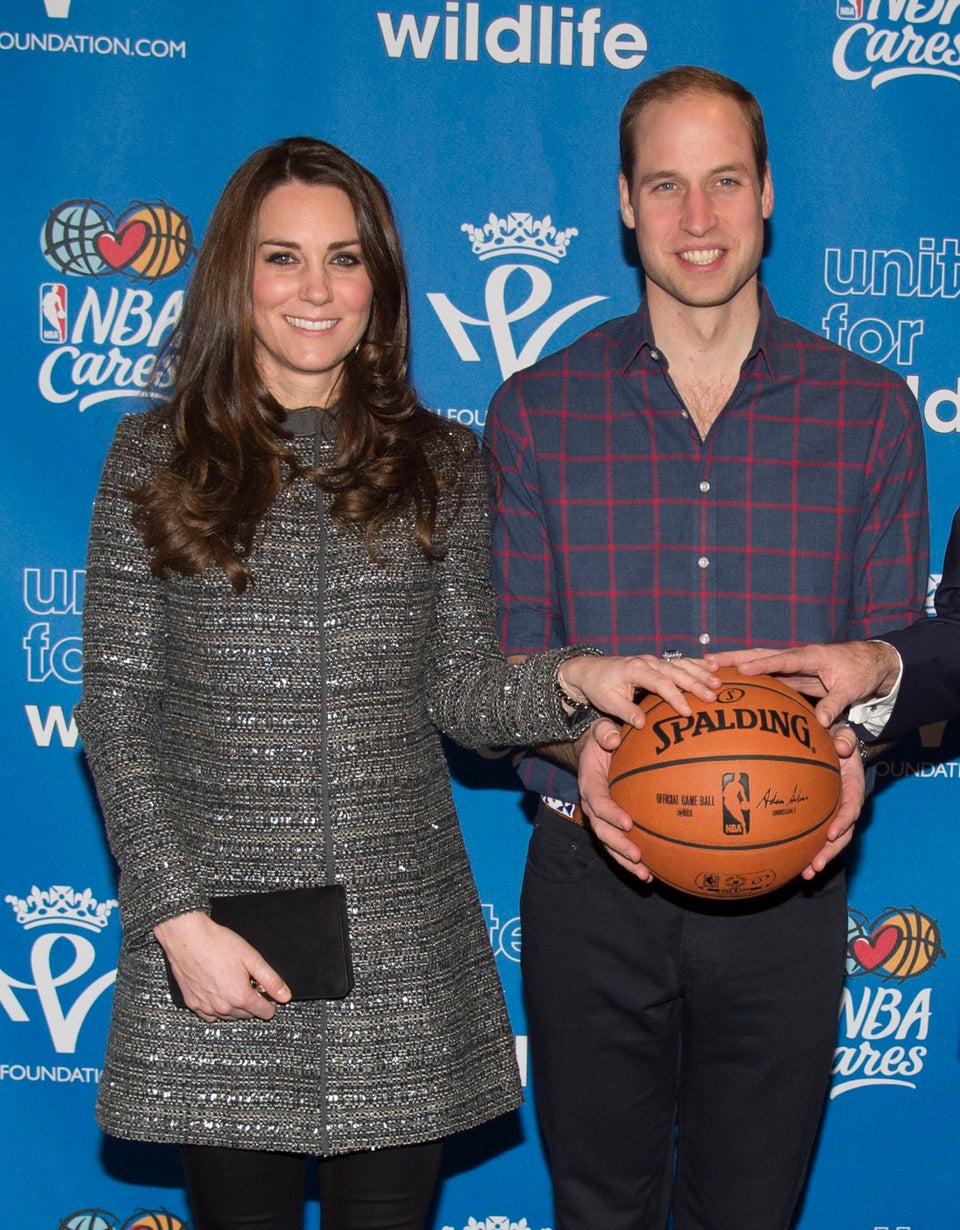 The "Basketball is odd." Face:
The "Is that Beyoncé over there?" Face: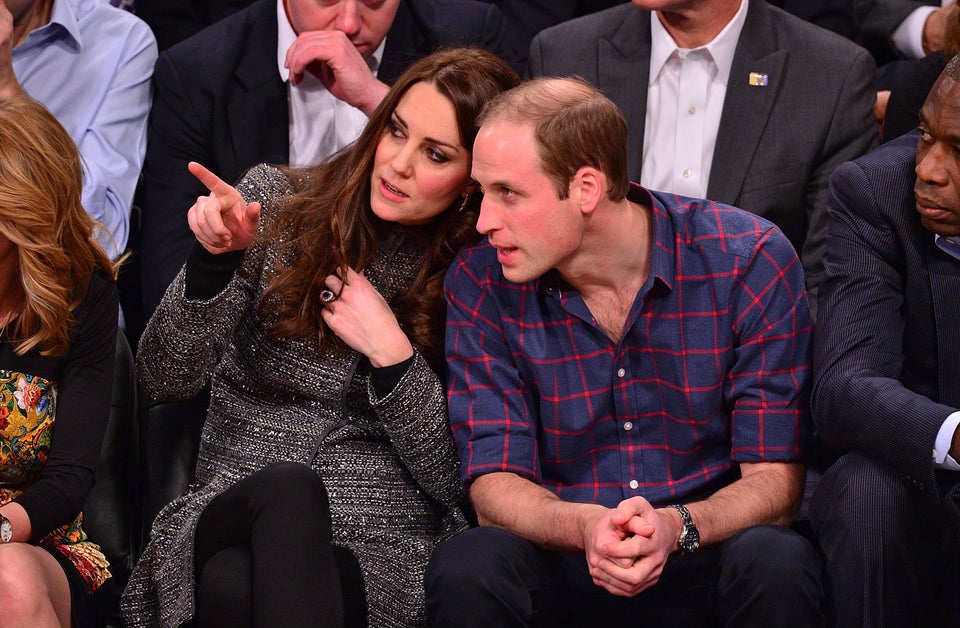 The "OMG IT'S BEYONCÉ I'M TALKING TO BEYONCÈ OMG!*" Face: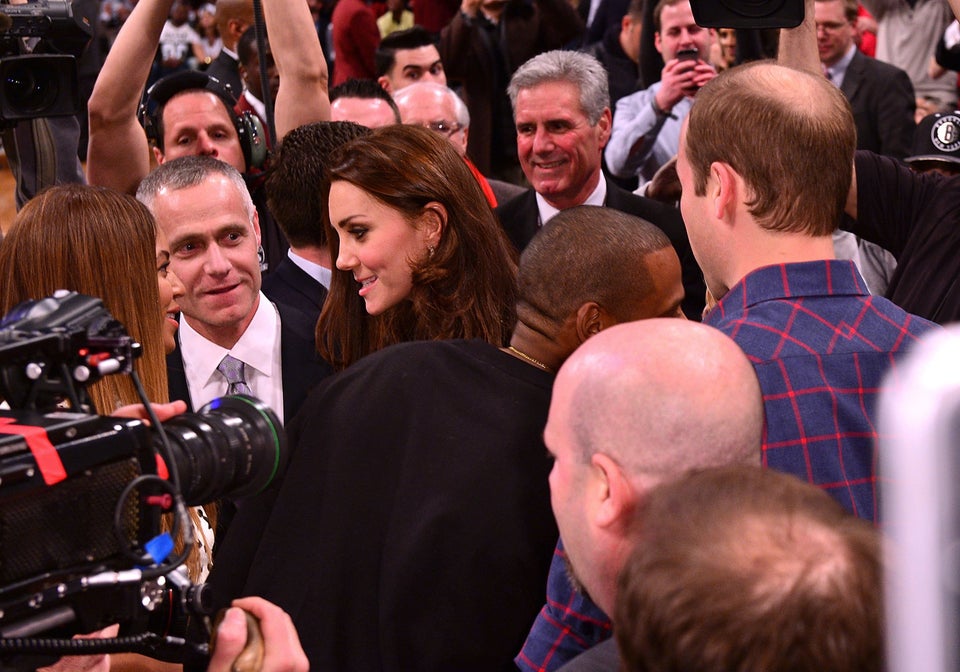 The "Yes, Will, I know what popcorn is." Face: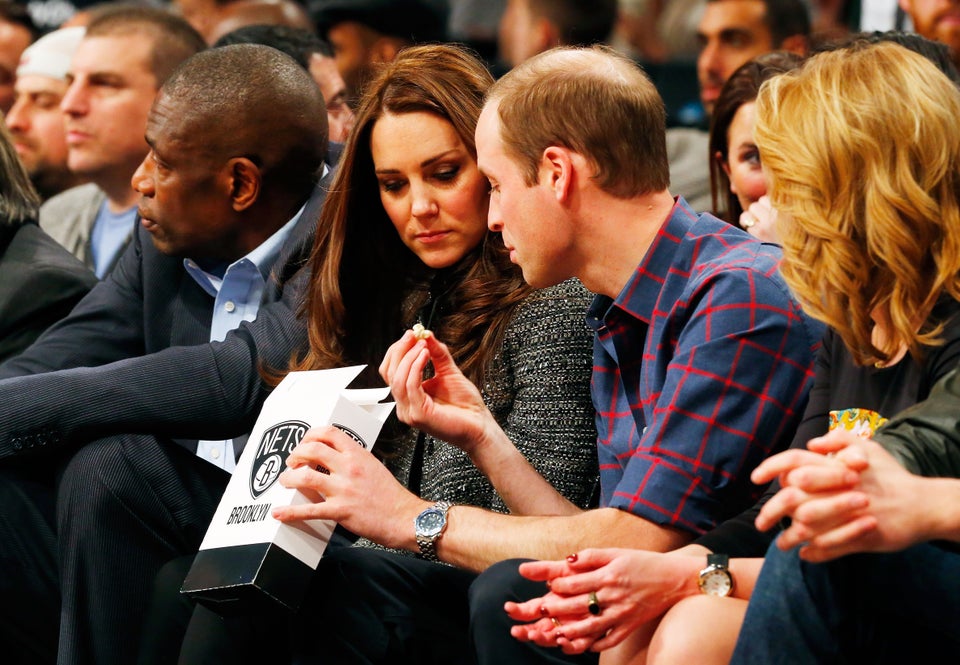 The "Eh, a little sweat never hurt nobody." Face: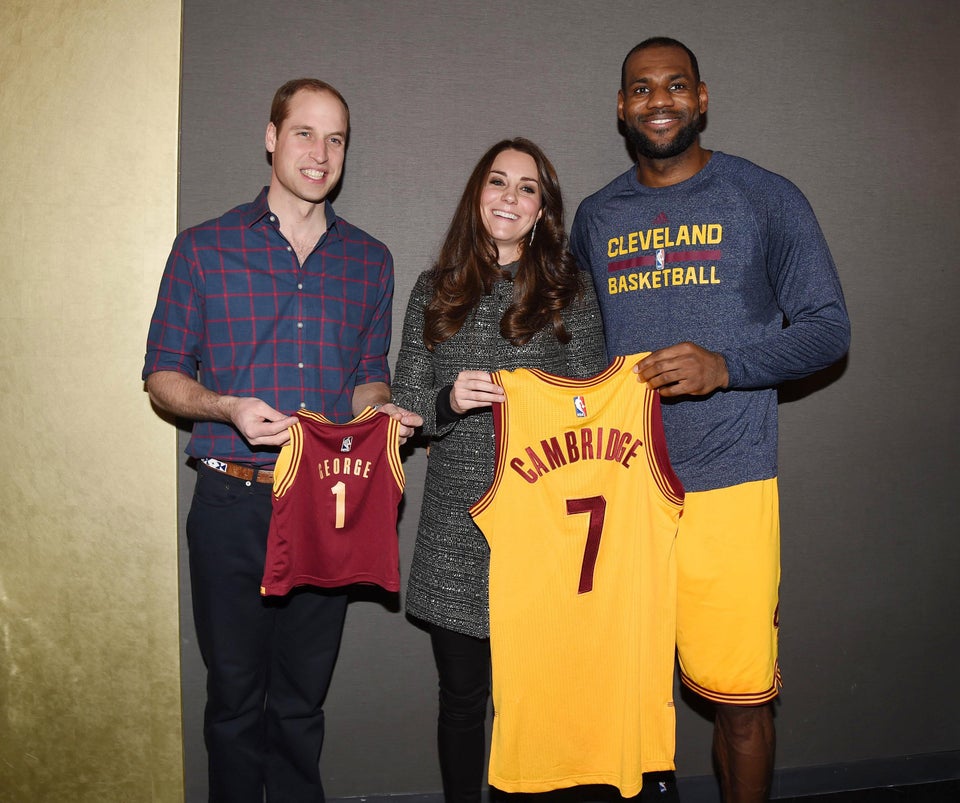 The "I LOVE J.CREW" Face: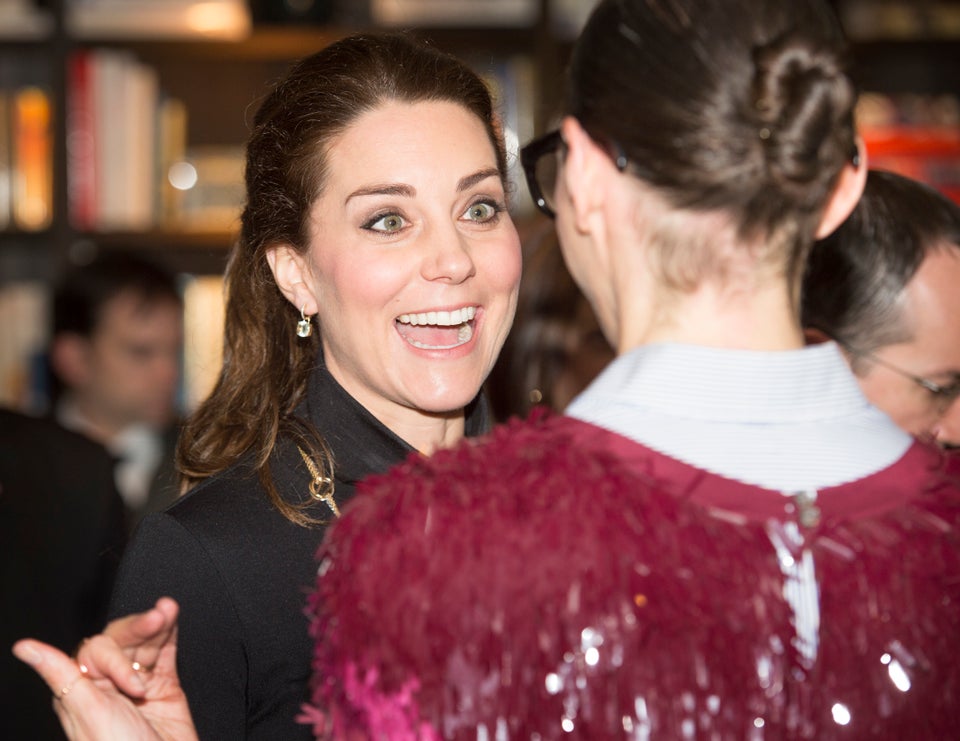 The "You talkin' to me?" Face: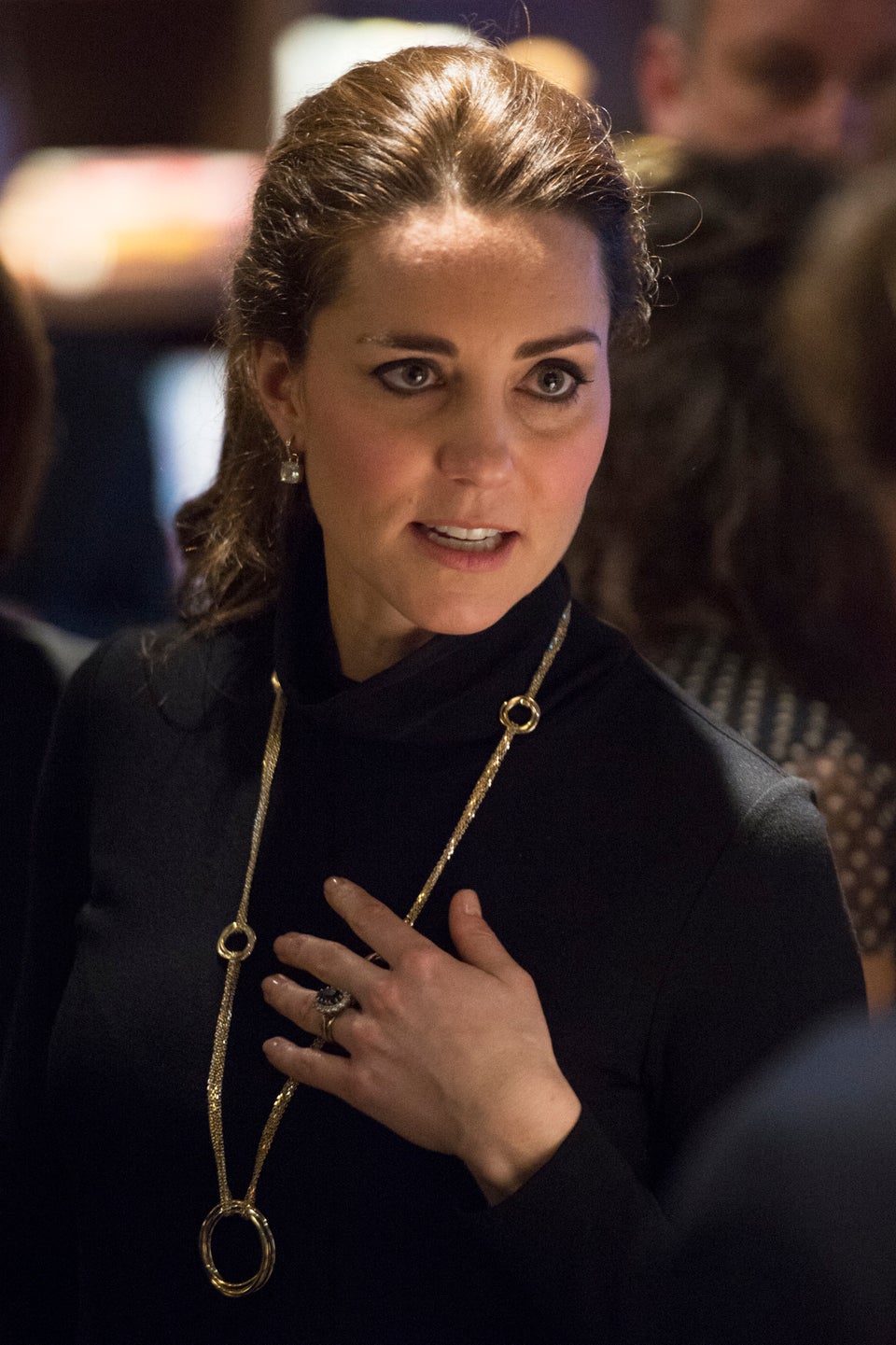 The "Sweets before lunch? Are you sure?" Face: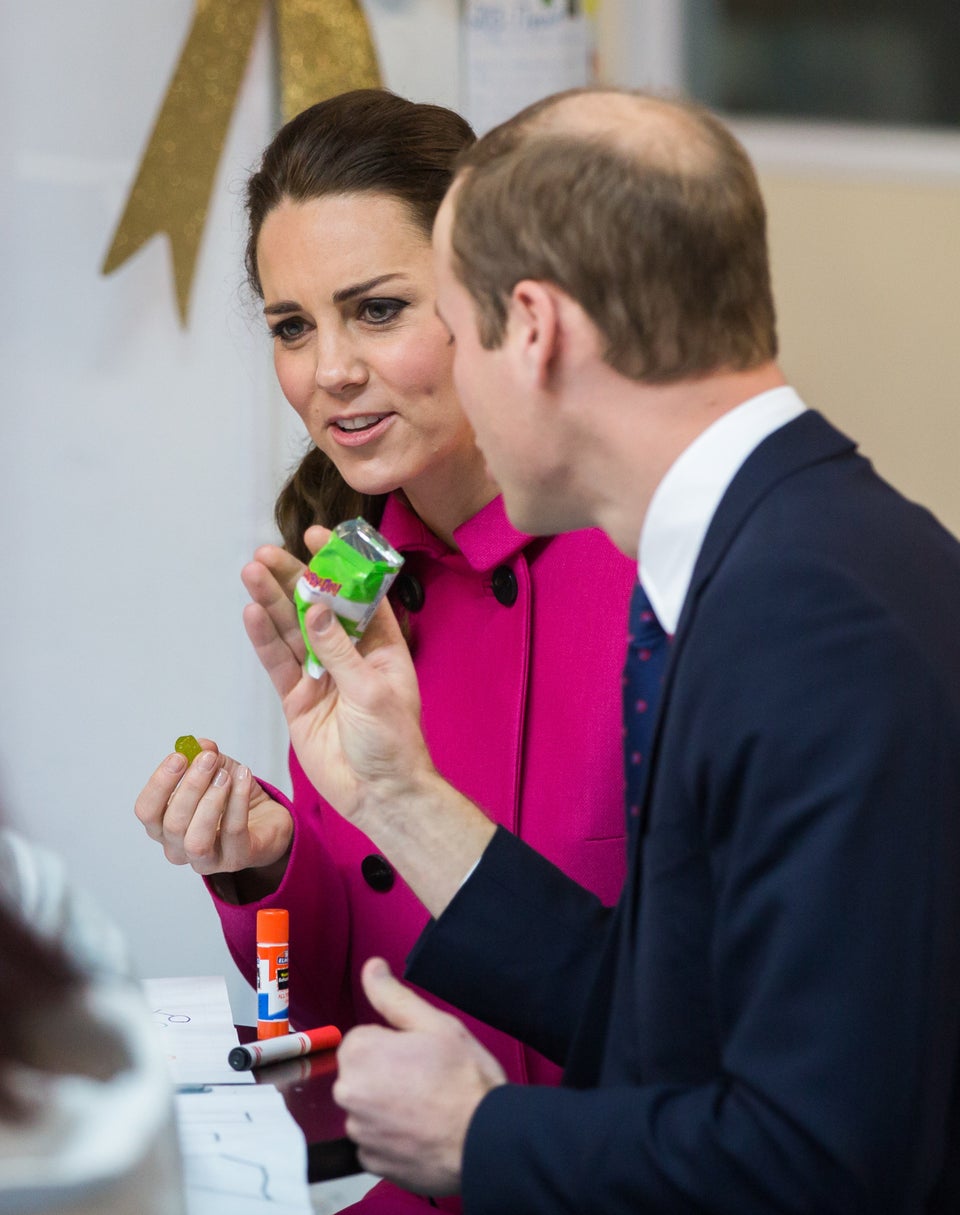 The "Look of love" Face: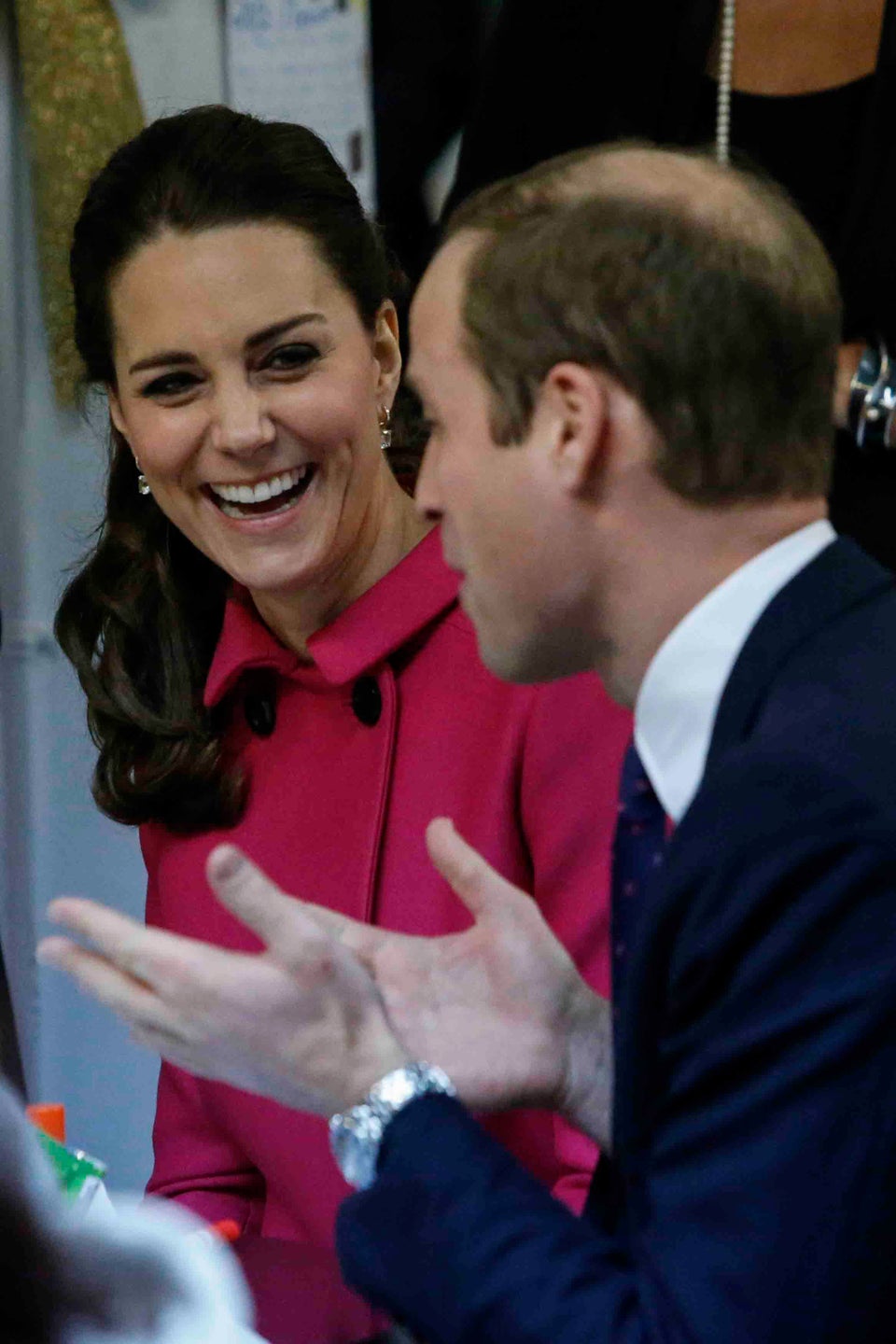 The "Rain Schmain! I'm used to this weather!" Face: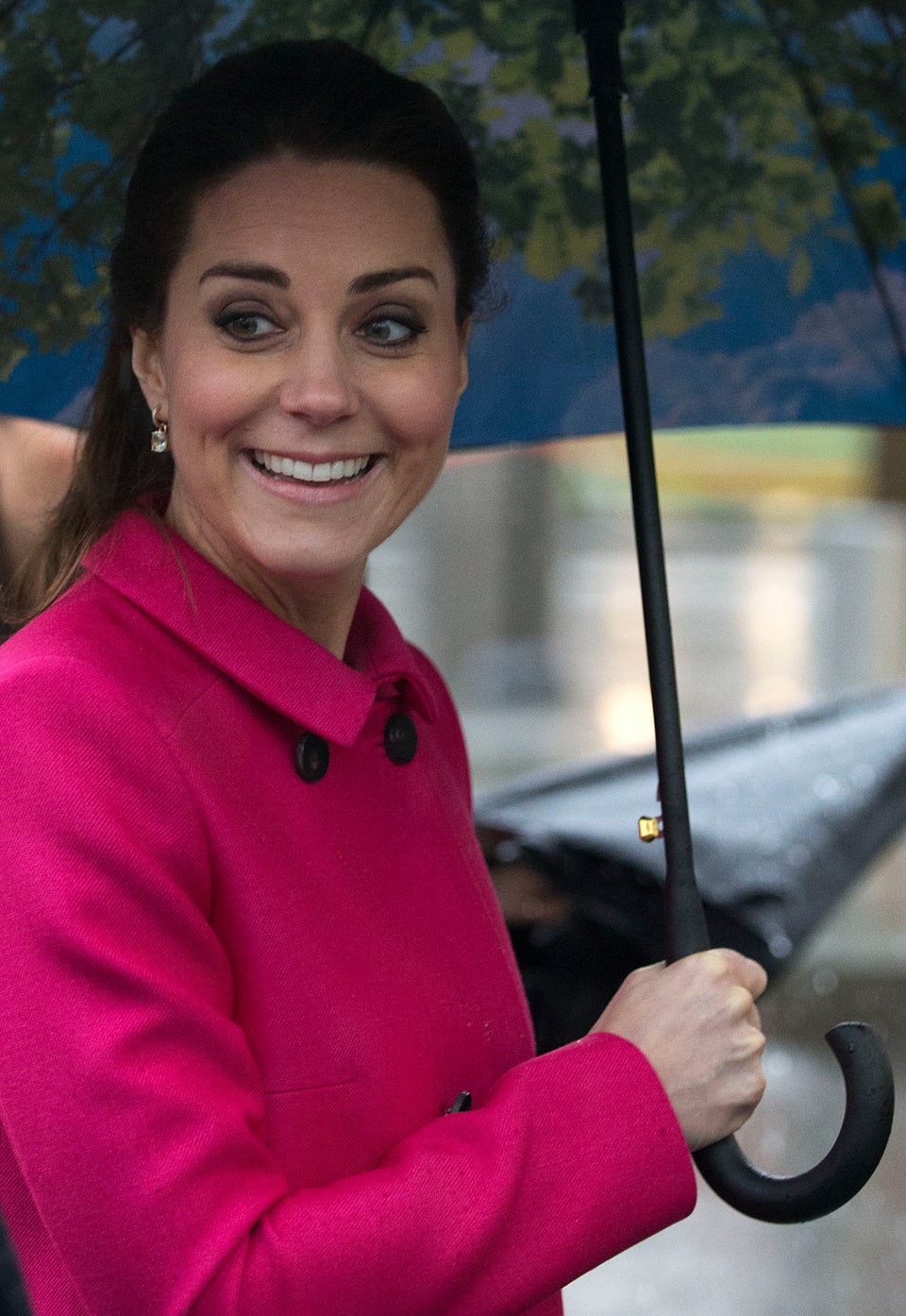 And finally, the "NYC is HILARIOUS!" Face: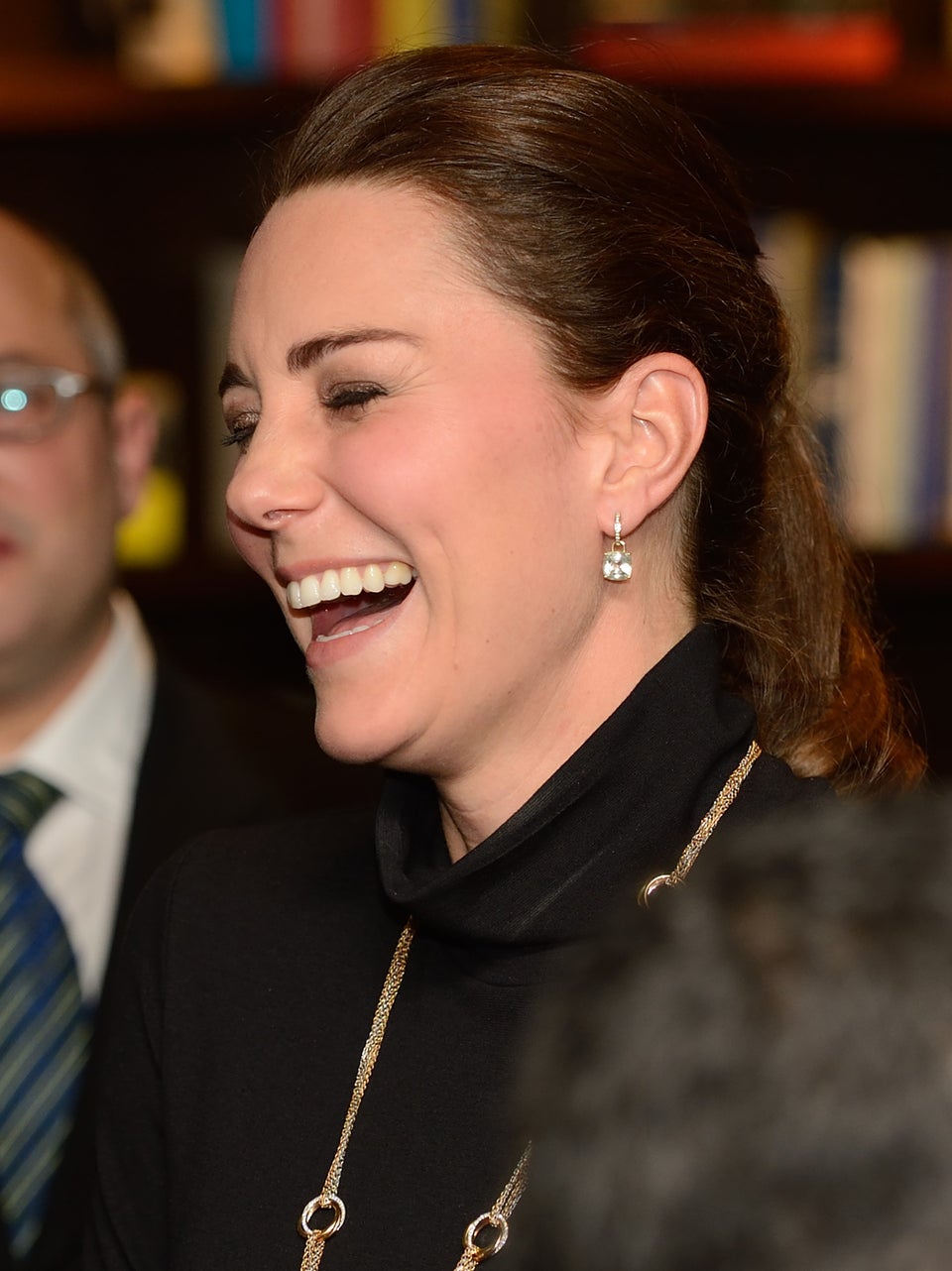 * OK, this is kind of the expression we were expecting while meeting Beyoncé, but, to each her own.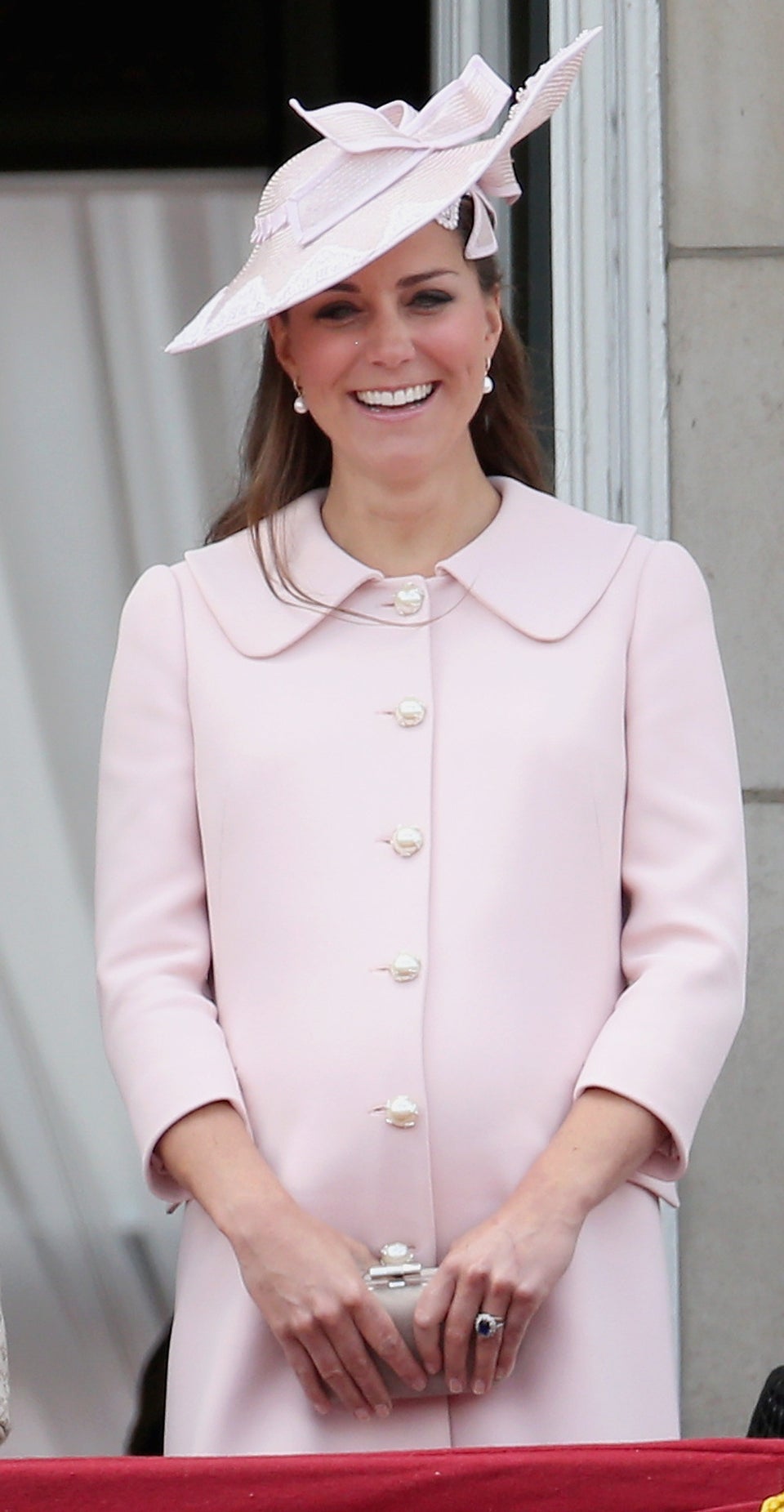 Kate Middleton's Pregnancy Style