Who would have thought that one of the most delightful segments on late night TV in recent memory was on "The Tonight Show with Jay Leno"? On Wednesday's episode, a married couple, Will and Monifa Sims, stole America's hearts by singing karaoke for a segment, and proved that even Leno's show can provide some truly endearing moments.
The segment, "Pumpcast News," features actor Tim Stack as a fictional news anchor who speaks directly to people filling up at the gas station. But this time, he asked a couple to do karaoke, and they jump without hesitation into Bon Jovi and Eurythmics songs. They're great singers, but it's their unabashed joy and total lack of embarrassment that really makes this special.
Leno was kind enough to invite the Simses onto his show to sing with the Tonight Show Band. Check out the clip above and below to really have your day made.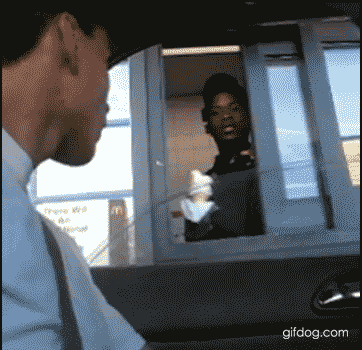 Funny Prank GIFs