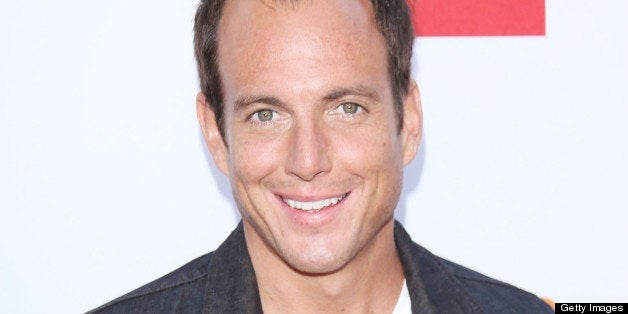 Viewers who tuned into "Arrested Development" this weekend saw a different side of newly single actor Will Arnett -- a more toned, fit side.
"If going to the gym obsessively for eight, nine months was my way of dealing, then let that be my worst problem," he said in the magazine's May issue, which hit newsstands earlier this month.
Arnett also revealed that, though he still believes in the institution of marriage, he's scared to date again.
"I don't know what you do. Do you put out an announcement in the trades? I'M DATING!," he joked. "It all seems very scary to me, to be honest. So I'm kind of keeping pretty close counsel right now."
Arnett and Poheler have two kids together, whom Arnett credits with providing him happiness.
"I'm 43, and I've found my happiness -- which is my kids," he said.
But he's not the the only celeb with a little-known divorce in his past. Click through the slideshow for other stars you may not know have been divorced.
divorced celebs, secretly married
Related